The Okinawa Praise was launched in the country recently. Okinawa claims it is a 100% Indian electric two-wheeler company, with headquarters located in JMD Megapolis, Gurugram, Haryana. The company has a manufacturing facility in Bhiwadi, Rajasthan. However, interestingly, the scooter bears a striking resemblance to Rong Wei MNR-DAS7220-Z7 from the Chinese brand Luyuan.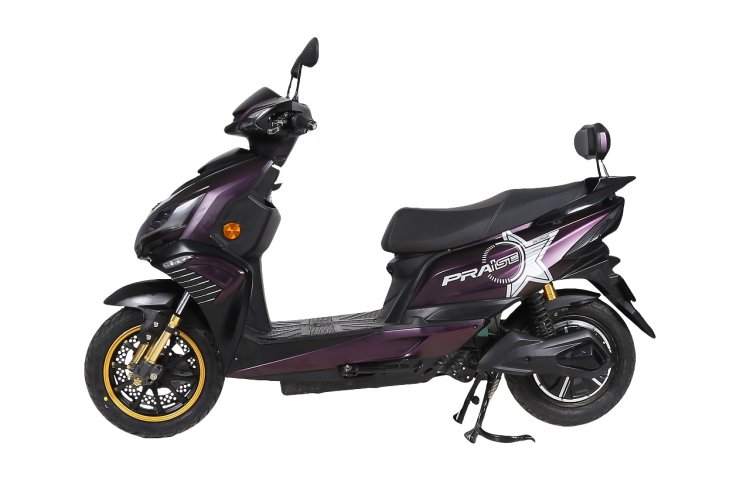 What's interesting is, the Indian brand's logo is strikingly similar to that of Luyuan (but with different colours) from China, which was established in 1997. The Chinese brand has five production bases and one supporting base in China. Additionally, it has a production facility in Vietnam as well.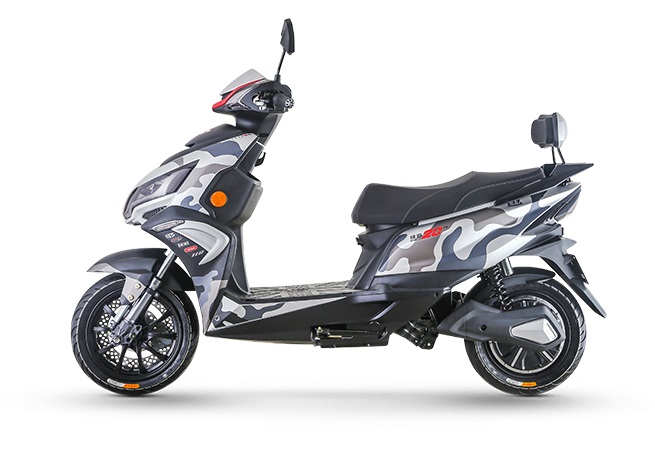 Autocar reports that according to Okinawa, the Praise is a completely in-house project. Okinawa claims that they have designed the scooter and its components including the Lithium-ion battery. The company has applied for a patent for the lithium-ion battery as well. When the media house contacted the company, the brand replied that Okinawa and Luyuan are not partners; nor have they rebadged the scooter or assembled it in the country under licence. Okinawa revealed that Luyuan supplies some controller units for the Praise, and maintains that the rest of the scooter is the brand's own creation.
Also Read: Okinawa Praise vs Hero Photon – spec comparison
The website reports that the Chinese scooter does not only have presence in their domestic market, but also the export space. A clear explanation from Okinawa about the Praise's similarity to the Chinese product is awaited.
[Source: Autocar India]