Volvo' Concept Universe will be the next generation S80's source of inspiration and not materialize into an upmarket sedan as we reported before. Before moving on to the high-end of the luxury market, the company will work to consolidate the segments it competes in, its CEO Stefan Jacoby was recorded saying to AutoMotive News.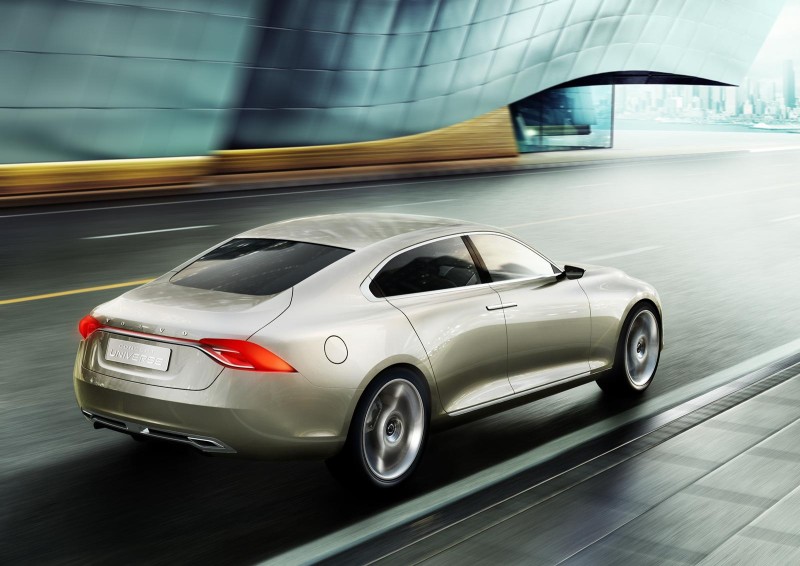 Stefan Jacoby, Volvo Cars CEO on a BMW 7 Series/Mercedes S-Class competitor -
It is not in our midterm or long-term strategy right now. That has been decided. It is too early to enter the S-class-size market. We are concentrating with our new products on our core segments.
Last year, immediately after Zhejiang Geely Holding Group purchased Volvo for $1.7 billion, Geely Chairman Li Shufu hinted to reporters that an upscale move was going to happen to take on German competitors Audi, Mercedes and BMW. After Jacoby' statement from China, Volvo is understood to have backed off from that plan.
Volvo and Geely will not share showroom space, its CEO said at Auto Shanghai. Both companies will work together on battery-operated cars and leveraging Volvo' research on safety to make Geely vehicles safer, but at the front-end, both companies will remain independent.
Volvo is reported to be developing a compact crossover that could be sold as the XC30 and positioned below the S60. Volvo India would love to get their hands on such a product as Audi and BMW are licking their lips with the Q3 and X1.
Source - AutoNews.com