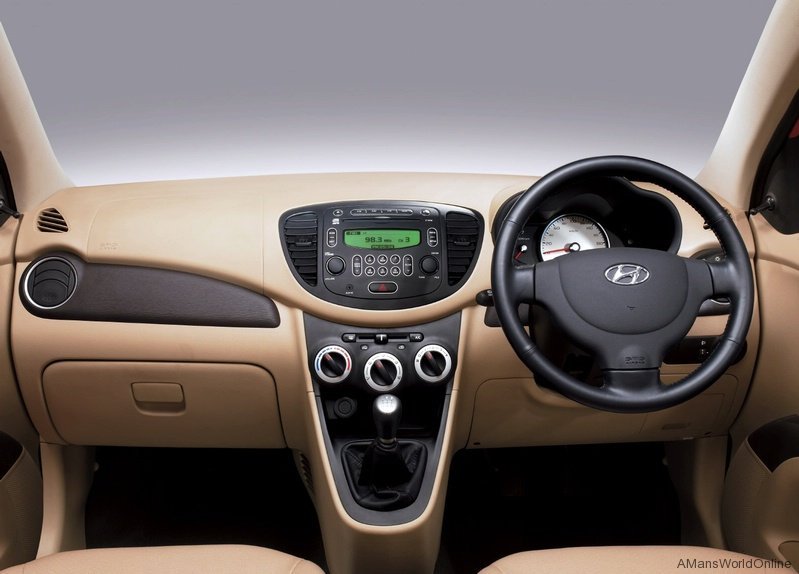 Hyundai today confirmed to Indian Autos Blog that it will launch the new Hyundai i10 VTVT on the 23rd of this month. The VTVT variant is the 1.2-liter engine with variable valve timing, something we speculated back in February this year.
Specifications are unavailable at this moment, we expect marginal increase in power and torque. Fuel economy is also expected to improve slightly.
But the really big change comes in the form of a facelift to both the front and the rear of the vehicle. Styling cues for this facelift will be borrowed from the 2011 Avante, which adopts Hyundai's new fluidic sculpture design.
This means the facelifted i10 will debut in India before it heads to Paris for a global unveil. The Paris Motor Show will see the launch of the 1.0-liter i10 too, which is not expected in India.