The Nissan Urvan Van was caught testing in Chennai recently. The Urvan, or the Nissan NV350 as it is called, is sold as a commercial cargo lugging van and as a people mover with flexible seating.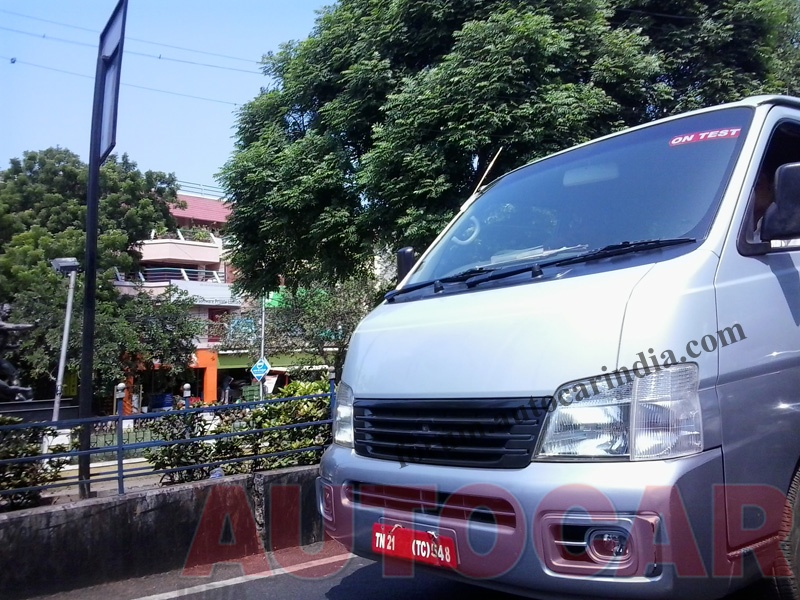 For example, the Urvan can seat anywhere from 8 to 18 people depending on the specification and the layout it is configured in. The bigger 18-seater variant measures 5.2 meters in length, much like the test mule here.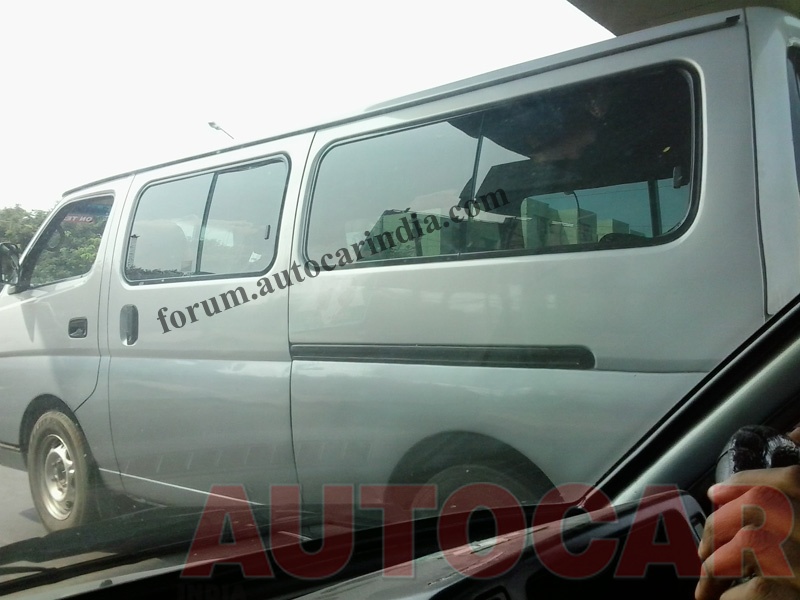 Rohin Nagrani, Senior Editor at BS Motoring, reports that it is not Nissan who are interested in launching the van in India, but Ashok Leyland. If this does launch in India, Leyland could promote it as a shuttle van for hotels, BPOs, etc., Think of the Urvan as a more compact version of the Force Traveller, and in crowded cities especially for short inter-suburb trips, an Urvan could make sense.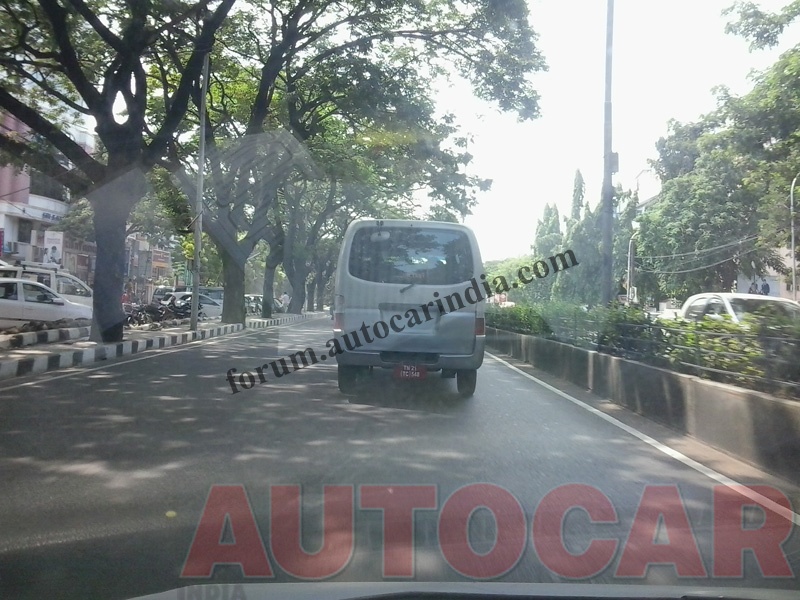 This would not be the first instance where Ashok Leyland is relying on a Nissan product. Underneath, the Dost is a Nissan and the upcoming Ashok Leyland Stile is a rebadged Nissan Evalia. At the unveiling of the Stile which saw Carlos Ghosn, CEO of Nissan Motor Company and Mr. Dheeraj Hinduja, Chairman of Ashok Leyland, we were given the impression that the Evalia would not be the last of the Nissan-Ashok Leyland joint venture and that there was more to come.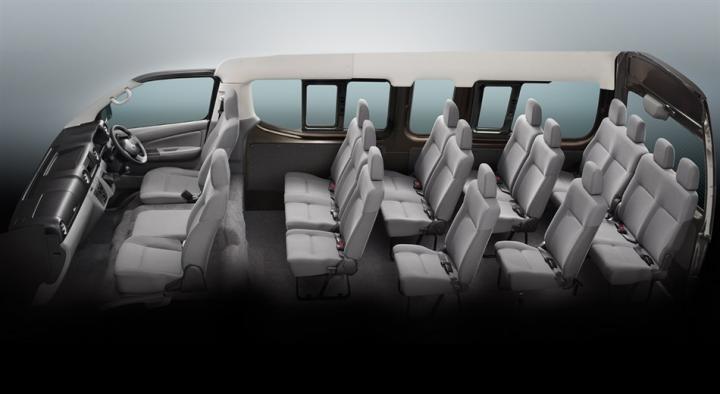 Ashok Leyland is also testing a passenger version of the Dost that could be called the Dost Express. However, the Dost Express would be more of a Tata Ace Magic rival while the Urvan would be a much more premium offering.
[Images from Autocar India]