News comes in from Russia that Nissan is considering introducing the Terrano in that market. Launched in India in early October last year, the Terrano is the badge-engineered version of the Renault/Dacia Duster.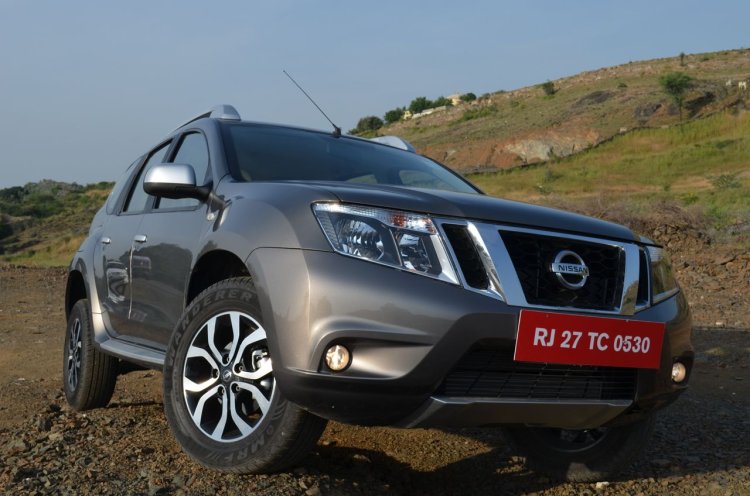 Just like in India, Renault manufactures and sells the Duster. However, the alliance seems to be of the opinion that having another low-cost crossover in addition to the Duster wouldn't be such a bad idea. In fact, an early report claims that the Terrano could make its Russian debut at the Moscow International Motor Show which takes place in late August this year.
Given that the Duster for Russia is locally made at Avtoframos's facility (Avtoframos is a wholly owned subsidiary of Renault) in Moscow, there is a good possibility for the Terrano to be made there as well.
Even though Nissan India's President, Mr. Kenichiro Yomura, is open to exporting the Terrano out of India, it seems to make better sense for Avtoframos to manufacture the Terrano in Russia. The report also claims that Avtoframos neither confirmed nor denied the Terrano's introduction in Russia.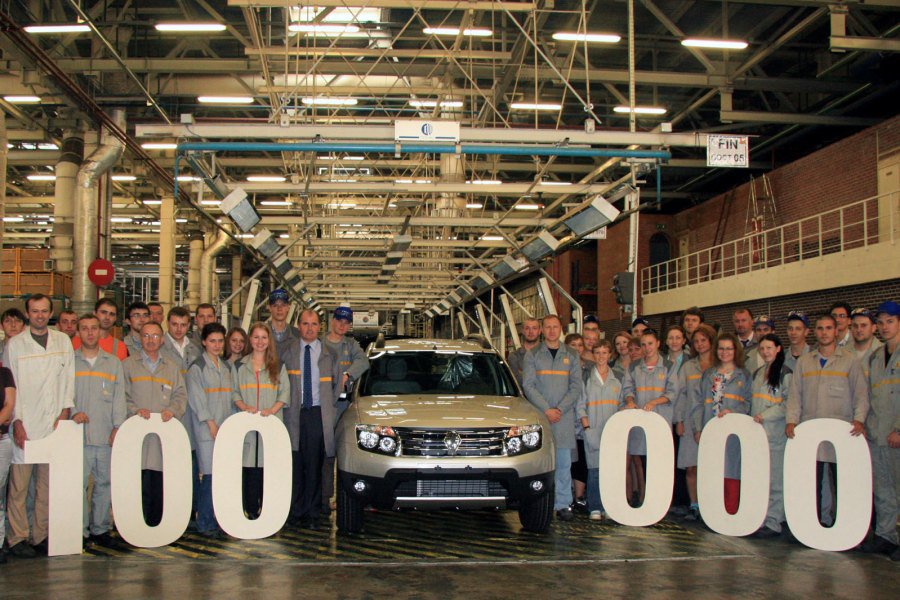 As far as engine options are concerned, the Terrano could feature the same set of powertrains as the Duster in Russia. This would include a 1.5-liter K9K diesel engine (tuned to 90 PS), a 1.6-liter petrol engine producing 102 PS and a 2.0-liter petrol outputting 135 PS. While a 4WD system is available on all engine options, the petrols are offered with an optional automatic transmission.
[Source - ZR.ru]