Update - A 14 second teaser video of the Nissan Sway has appeared on Youtube teasing the car's headlight and taillight.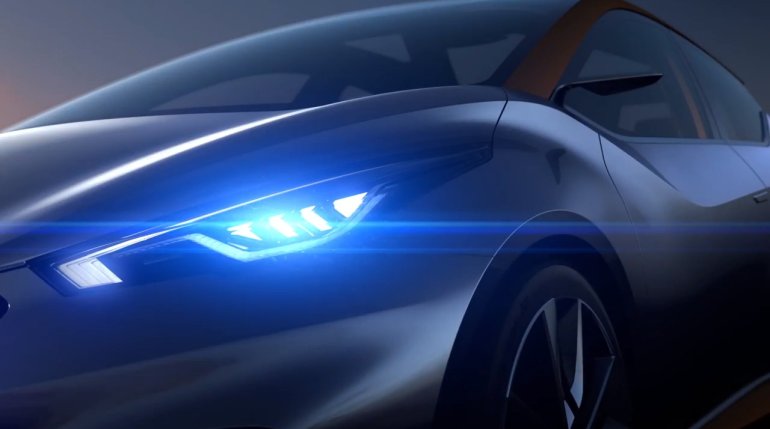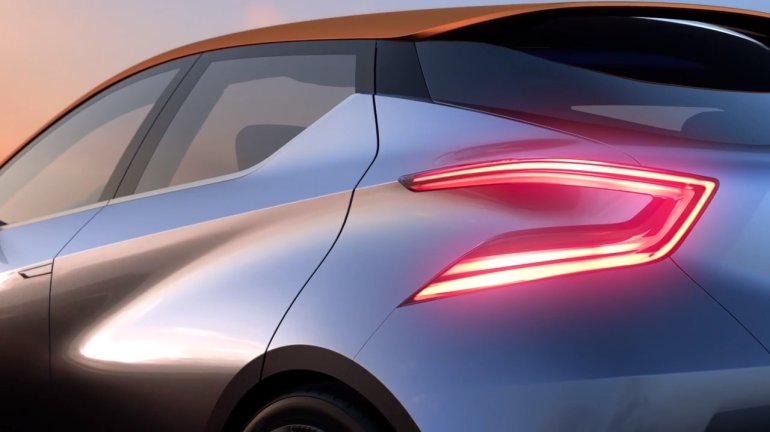 Indian Micra to use a different platform.
Nissan will use the 2015 Geneva Motor Show (starting on March 3, 2015) to showcase the Nissan Sway Concept. The Sway concept is a "glimpse at how a future generation of small Nissan models could look if the company's striking new design language was applied to a European hatchback", the company said in a statement.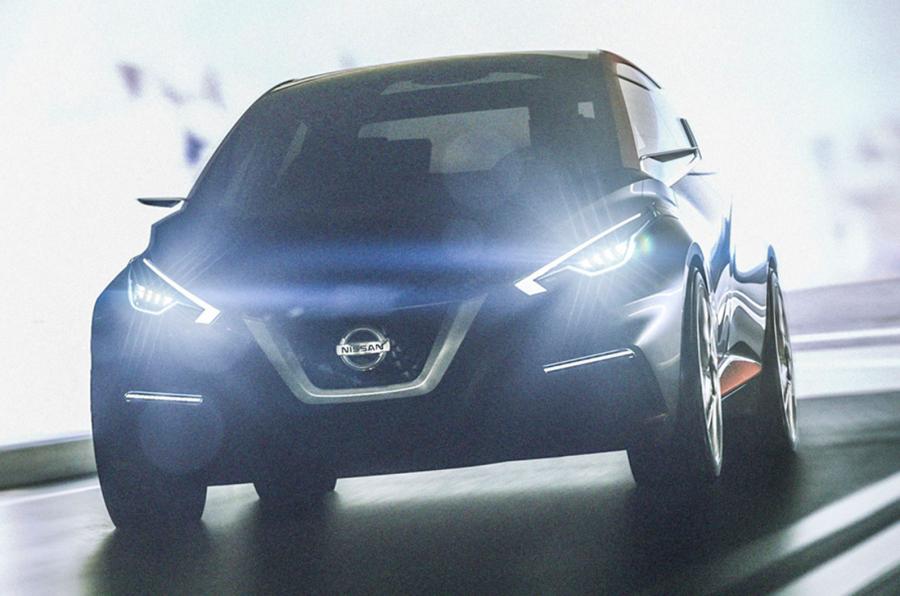 The next generation Micra, due in Europe in 2016, and, would no doubt be inspired by the Sway concept. Nissan's B-Segment hatchback has drawn flak in the current generation in the European market for its dull styling. According to reports, the next generation model with the brand's new and exciting styling language (also seen on the new Maxima which is yet to have its debut) will hope to put the Micra right at the top, at least from a design standpoint.
Reiterating this is Nissan's statement, which says that the "innovative design and product planning" which gave birth to the Nissan Qashqai and Juke will be applied to the small hatchback segment. The next generation Micra for Europe is very likely to be based on the modern CMF platform.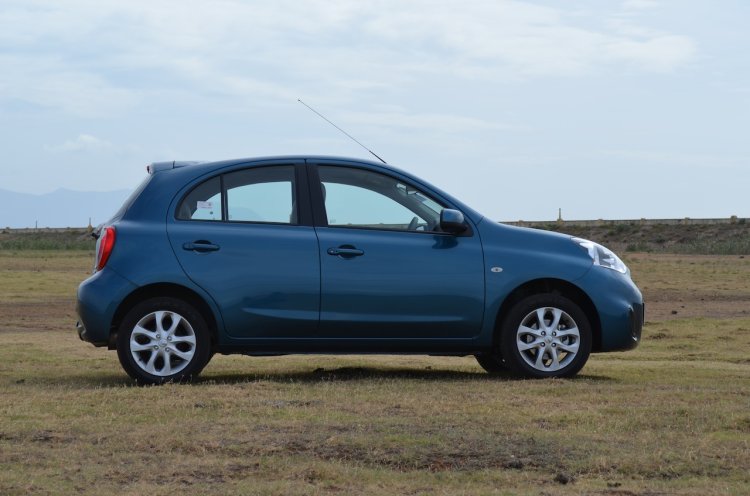 Also read: Nissan 370Z Nismo Roadster Concept revealed in Chicago
The Renault-Nissan Alliance plant in Chennai will not export the next generation Micra as Nissan had announced that the hatchback for Europe will be made at Renault's Flins plant. The future Micra for India will stick to the V-Platform when it graduates to the next generation, IAB had earlier learned.