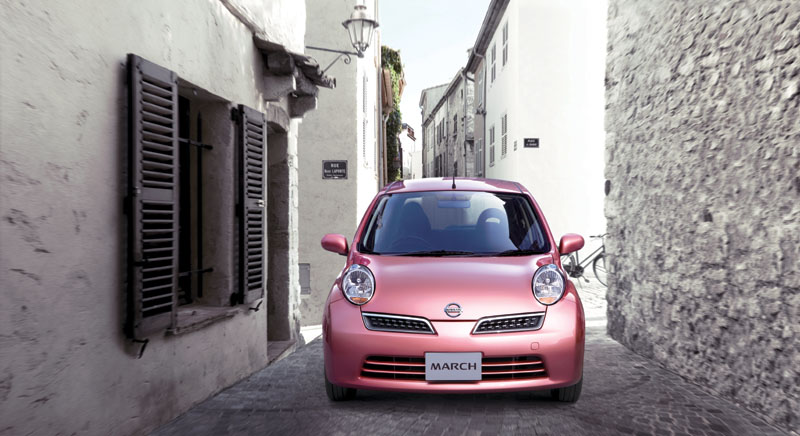 Left with a yen that is climbing in value all the time, and losses after a flourish of nine long years, Nissan is in a shaken state. The company expects a $3 Billion loss and the counter measures are immediate- the production of its Versa/Tiida has been shifted from Japan to Mexico.
Let's not forget that Nissan is Mexico's second largest car maker after GM. The popularity of its Tsuru model has played a major hand in this.
Nissan's plans to open a plant in Chennai, India is however stable even if the 50:50 partnership with Renault falls apart. The 400,000 unit plant set to begin operations in 2010 with partners Mahindra and Renault is also looking bleak, as Mahindra & Mahindra ditched the plan last year and it looks like Renault is following suit.
Nissan will probably cut the plant's capacity by the time it starts producing an Indian variant of the Nissan March and Versa/Tiida. It might take a while before Nissan can utilize the plant at full capacity.
Source : Japan car Blog