Will debut in September 2017.
Nissan has teased the 2018 Nissan Leaf ahead of its debut. The pure electric car is set to move its second generation this year.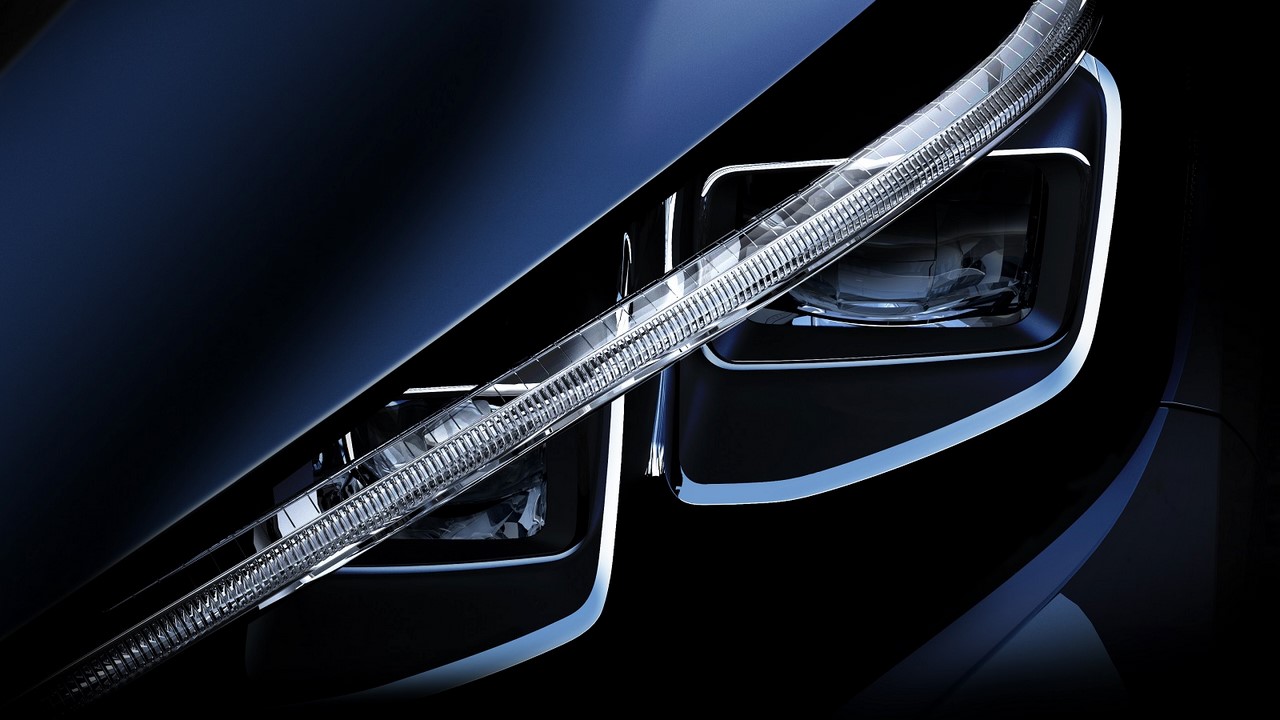 The teaser of the 2018 Nissan Leaf suggests that the car will feature full-LED headlights with LED daytime running lights. While Nissan isn't sharing any more design details of the car just yet, spy shots have revealed that the new generation model has a revolutionary design inspired by the Nissan IDS Concept introduced at the 2015 Tokyo Motor Show. With the lifecycle update, the Nissan Leaf will wear a more conventional look.
The Nissan Leaf is currently available with 24 kWh and 30 kWh battery packs, which offer a driving range of 228 km and 280 km respectively. The second-gen Nissan Leaf could also have multiple battery pack options and driving ranges. ProPILOT semi-autonomous driving tech will also find its way to the car with the lifecycle update.
Kazuo Yajima, Global Director of EV and HEV Engineering Division, Nissan, told Nikkei that the next-gen Nissan Leaf will have a driving range of 350-400 km. While previous reports had speculated a range of 340 miles (547.18 km) for the all-new Nissan Leaf, Mr. Yajima told the Japanese publication that Nissan is planning a second EV with 550 km for 2020.
The Nissan Leaf is the world's best-selling EV, with over 2,60,000 units on roads to the date. From what is known of the car and the improving infrastructure, the second-gen model will bring even greater success to the nameplate, but the competition has indeed increased now with the Chevrolet Bolt EV on sale and the Tesla Model 3 arriving this year in the USA and Nissan no longer enjoy the monopoly in this segment.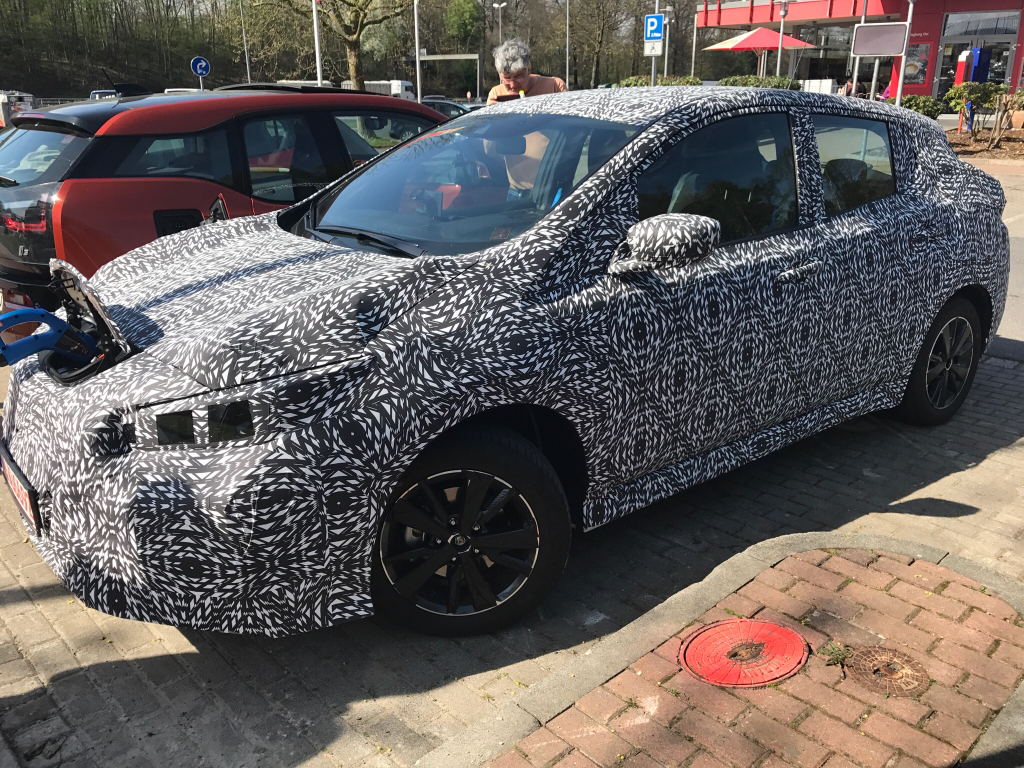 Also See: 2018 Nissan Micra Cross could rival Ford Fiesta Active – Rendering
Nissan has confirmed that it will unveil the all-new Nissan Leaf in September 2017, hinting an IAA 2017 debut. An online/closed revealing could precede that, of course. The next-gen Nissan Leaf is reportedly under consideration for India, with Nissan interested in a local assembly. If launched, Nissan will not have ambitious targets for the car due to the high price and low government subsidy, but will probably learn from it for a potential low-cost EV developed specifically for the country, as it is doing in China.