Maruti Suzuki has lost out on the coveted number two spot for passenger car exporters from India. While Hyundai has pretty much cemented its position at the top, Nissan has slowly crept up to displace India's largest car manufacturer.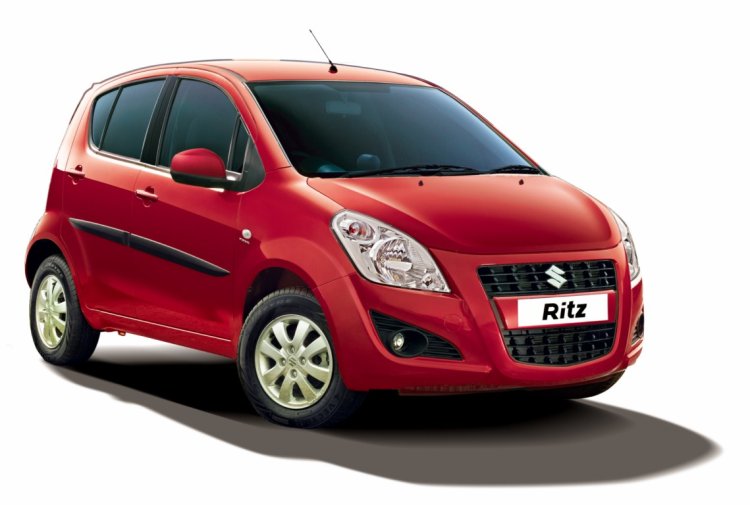 A report on The Hindu says that Nissan has exported 94,931 units as against the 79,945 units exported by Maruti Suzuki till the end of January this year. For the previous fiscal year, Nissan and Maruti had almost switched numbers, with Nissan pushing out 80,867 units from the Ennore Port in Chennai and Maruti exporting 95,526 units.
A change in the homologation process in Algeria is quoted by the report as the reason for Maruti's downturn. Several African countries, some of Maruti's biggest overseas markets, have imposed non-tariff barriers giving preference to European manufacturers, which may see the next 2-3 quarters being tough for Maruti, says the report.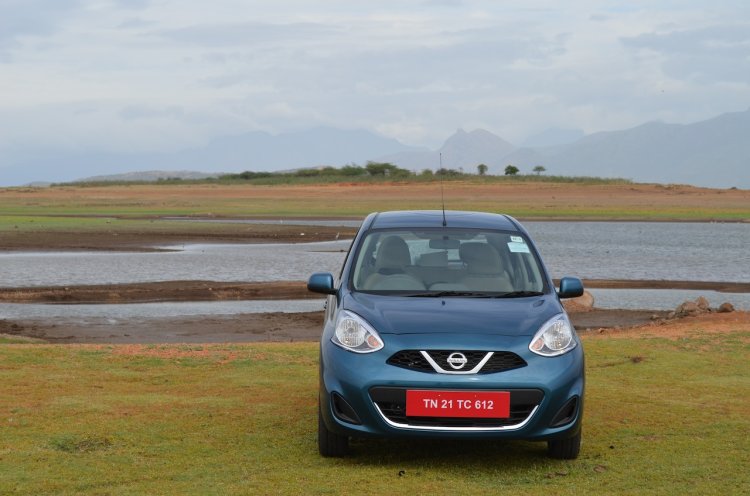 Recently, however, Suzuki Japan had announced that it would be moving all of its export operations to India before the end of next fiscal. This means that exports would more than double from Maruti Suzuki. The company now exports around 10 percent of its 1.5 million production each year and this move from Suzuki could see this share going up to almost 25 percent.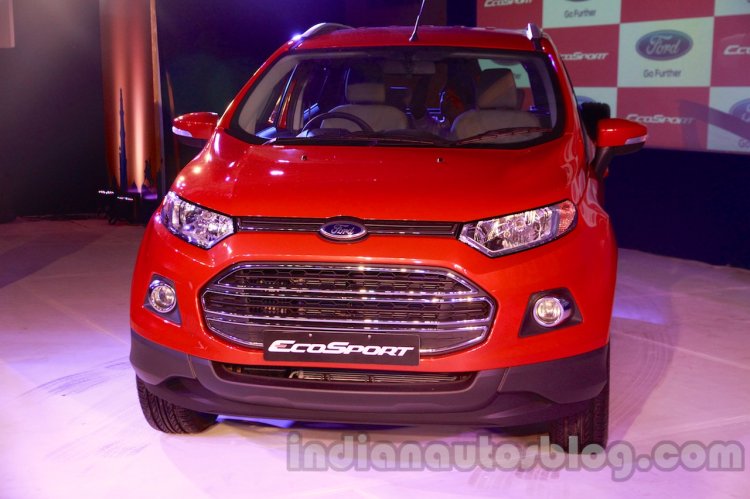 India has been a preferred manufacturing base for a number of international OEMs, with companies like Ford exporting one out of every five cars manufactured in its plant in Chennai.
[Source - The Hindu]