The Mexican plant has rationalized the V-Platform and produces 3 models on it.
AutosSegredos is reporting that the Nissan Kicks will be manufactured in Mexico.
Showcased as a concept car at the 2014 Sao Paulo Motor Show, Nissan's sub-Juke crossover has not been confirmed for production. Media reports have however cited sources, and claimed that the production model would be unveiled at the Olympics 2016, scheduled to take place in Rio de Janeiro next August.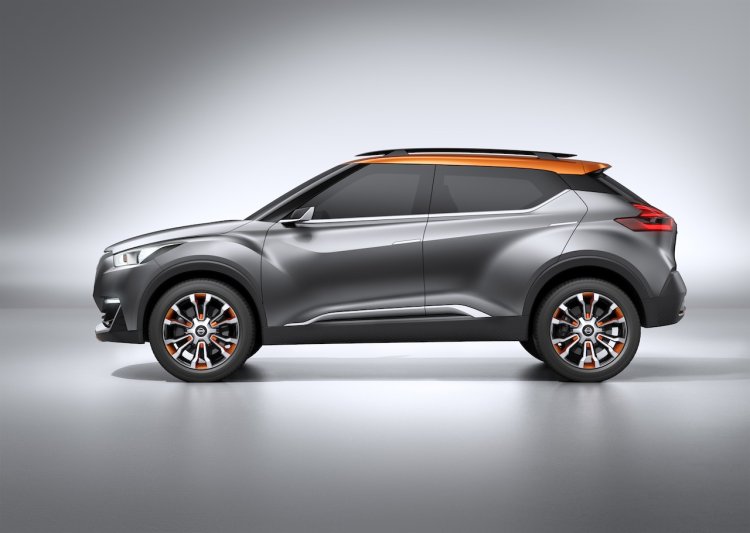 Though the Kicks will be unveiled next year, AutoSegredos says the product will hit the Brazilian market not before 2017. The car will be sold in Brazil with a 1.8-liter Flex engine mated to a manual gearbox or a CVT, it continues.
The design of the showroom version would be very close to the concept and it will ride on the V-Platform of the Micra, Note and Sunny, the report asserts. The Nissan Mexicana, S.A. de C.V. Aguascalientes Plant currently manufactures all three V-Platform models for the Americas region.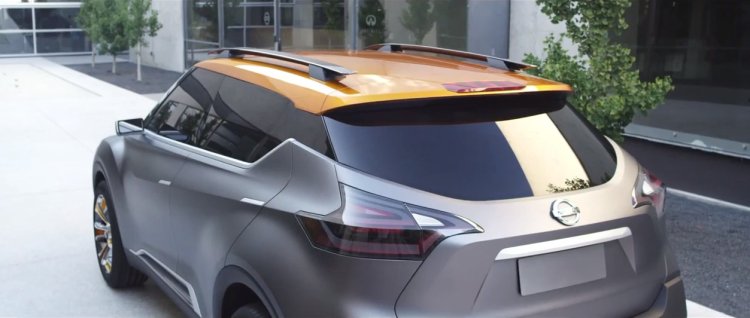 The Kicks concept was designed by Nissan Design America (NDA) in San Diego, United States, and Nissan Design America Rio (NDA-R), and measured 4,300 mm in length, 1,800 mm in width and 1,600 mm in height, and featured 19-inch alloy wheels with a 'floating' C-Pillar. Local media reports say the compact SUV will have AWD capability when it meets production.
"The Kicks is not only just for the Brazilian market, but we capture the idea of Brazil and then we apply it to our global design improvement. Making a stronger design lineup for future Nissan designs," Taro Ueda, Vice President of Nissan Design America said at the unveiling of the concept.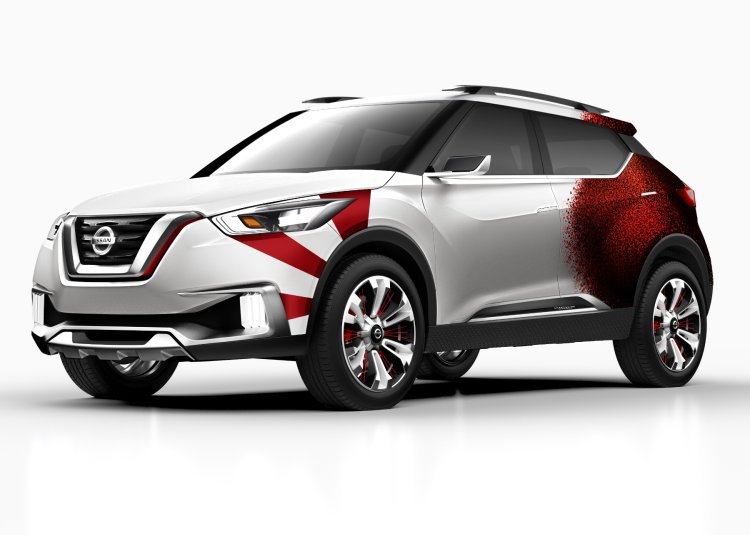 Also Read: Nissan Lannia in attendance at the 2015 Chengdu Motor Show
Though there is no announcement, Nissan is likely to introduce the Kicks in India within 2 years.
Nissan Kicks Samba Concept - Image Gallery
[Source - AutosSegredos]