North American-spec model could be made in Mexico.
Earlier this month, Nissan Brazil teased the production version of the Nissan Kicks Concept that was unveiled at the 2014 Sao Paulo Auto Show. As testing commences in South America under a Nissan Note body, Nissan North America is pondering a U.S. launch, as per a report from Wards Auto.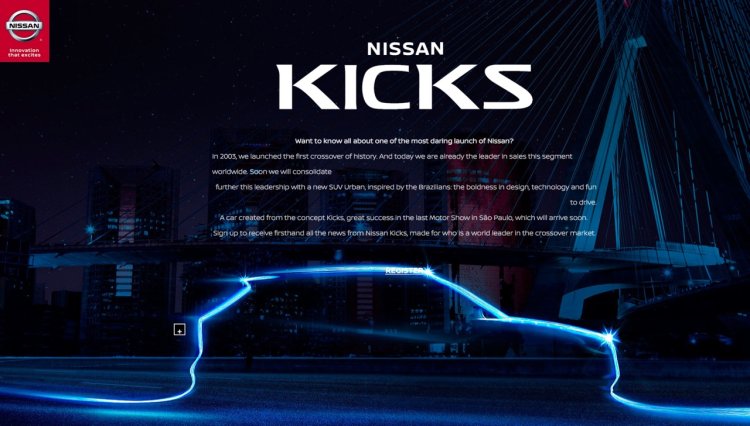 In an interview with the publication, Michael Bunce, Product Planning V.P., Nissan North America, said: "Certainly we see the opportunity for more mainstream (small) crossovers that are less niche, and we see Honda and others in that space and are taking it very seriously." He said that the Nissan Kicks will be less powerful but more affordable than the Nissan Juke. The Juke features a 1.6-liter turbocharged four-cylinder gasoline engine that produces 188 hp and 177 lb.-ft. (240 Nm) of torque, and is priced from USD 20,250.
It's yet to be decided if the Nissan Kicks will be a replacement for, or just an addition to the Nissan Juke in the U.S. market. It could be a replacement though, as Mr. Bunce indicated that the company is studying whether the athletic crossover "remains in the (U.S.) market or not." The new report also suggests that the North American-spec Nissan Kicks crossover could be made in Mexico beginning this year.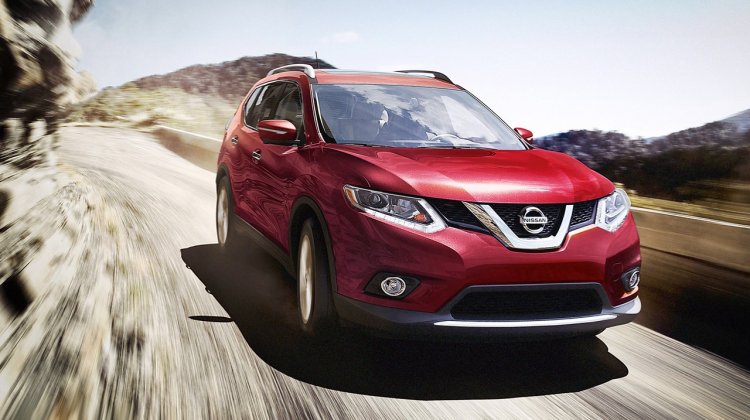 A previous report claimed that Mexican production is planned. While the Nissan Kicks is yet to be decided for the U.S. market, the Nissan Rogue Hybrid seems to be given the green signal for the market launch. Mr. Bunce said to expect an "imminent" announcement of the Rogue's hybrid variant.
Also Read: Fifth-gen 2016 Nissan Micra – Rendering
The Nissan Kicks Concept's production version will reportedly be unveiled later this year as the official car of the Olympics 2016 that will take place in Rio de Janeiro in Brazil in August.
[Source: Wards Auto]