Premium arm of Nissan could be introduced as a rival to the German trio.
Nissan is mulling the possibility of launching its premium brand Infiniti in India, the company's chairman for India, Africa and West Asia, Mr. Takashi Hata, told Live Mint. The company's flagship product, the GT-R, is also under consideration for a launch. However, a company source told the publication that it would take at least three-four years for these plans to materialize. The Indian luxury market which is comprised of the German trio (Mercedes-Benz, Audi and BMW), Jaguar Land Rover and Volvo accounts for annual sales of 40,000 units. Mr. Hata said that if he was convinced that the premium cars would "drive up the value of the brand", they would certainly be launched.
The publication reports that Infiniti - if launched in the country - could have a localized approach by way of assembly through knocked down kits (CKD).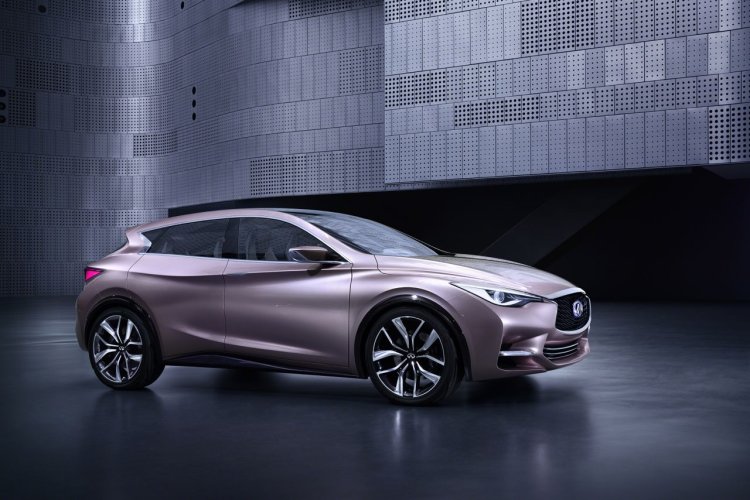 Also read: Nissan Pulsar NISMO previewed at Paris Motor Show
Speaking about the Nissan brand, Mr. Hata said that the company has internally started working on a smaller SUV, which would be launched in 2016 if not 2015. Currently, Nissan's only offering in the SUV space is the badge-engineered Terrano.
[Source - Live Mint]