Amongst the showstopping Datsun Redi-Go concept, the Datsun Go and the Datsun Go+, Nissan presented its Friend-ME concept at the Auto Expo 2014. The Friend-ME concept was first unveiled at the Shanghai Auto Show last year.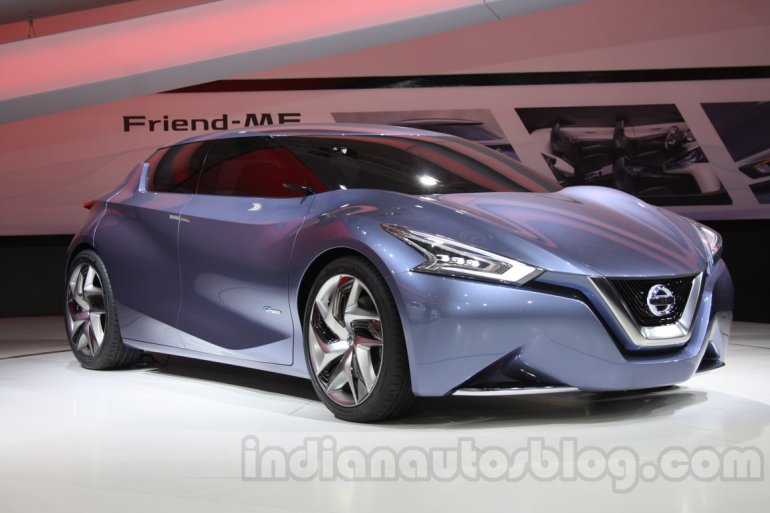 According to the company, the Friend-ME concept channels its passion for design excitement and orginality. The concept explores the possibilities for a next-generation saloon car. The concept is a combination of sportiness and dynamic design features, says Nissan. The interiors of the Friend-ME showcase Nissan's vision of in-car technology and entertainment.
The company also says that even the most innovative feature showcased on the Friend-ME concept is a link to a production reality and it delivers a tempting vision of what customer can expect from Nissan.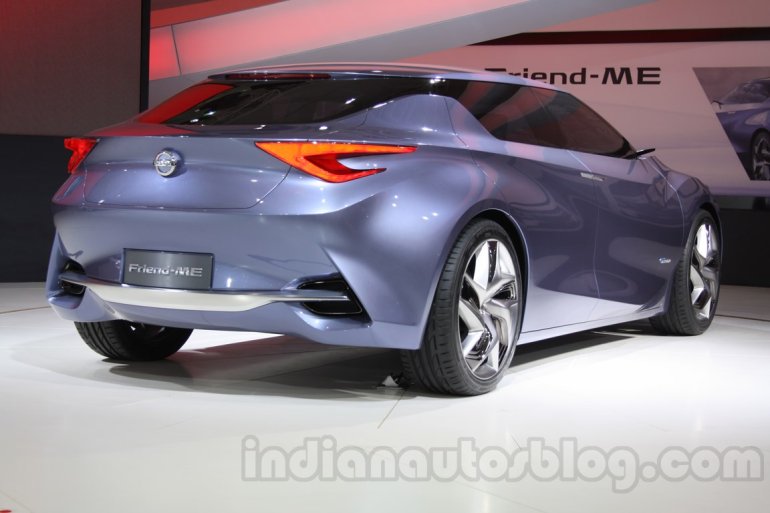 The concept gets a low and wide stance with both front and rear overhangs, to showcase its aggressive, chunky and sporty impression compared to most sedans. The concept's headlamps and taillights get a unique boomerang shaped lighting signature.
The concept's interior shows a huge centre console stretching from the dashboard to the rear seats where everything from information regarding the music playing to vital information like the car's speed, fuel level, etc is displayed and is accessible to all passengers
Nissan Friend-ME concept - Image Gallery
Nissan Friend-ME concept from its international debut - Press Release
[Can't view the press release? Head to SlideShare]