With 40% market share in the Indian MPV segment, and sales in the millions of units worldwide, the Toyota Innova has achieved immense success since its launch in 2004, and even a decade later, there's no worthy direct rival to speak of. That's about to change, though, with Nissan considering entering that segment.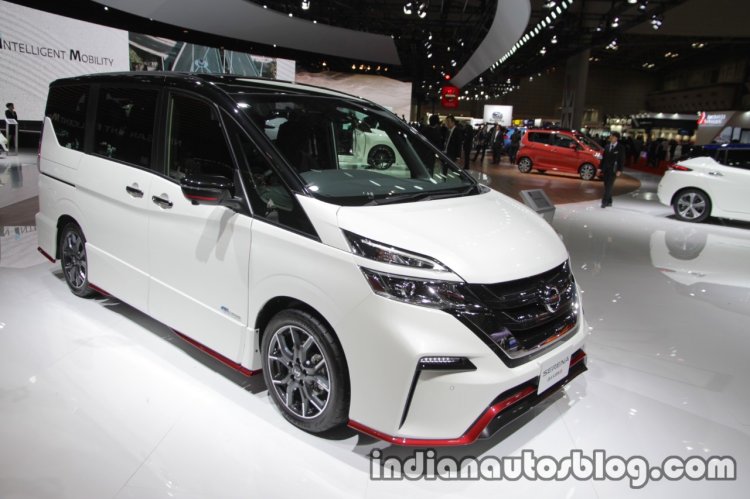 Recently, Autoindustriya.com asked Hiroshi Nagasuka, General Manager for LCV Product Planning, Nissan, whether the company plans to launch a Toyota Innova rival. In response, Nagasuka said that the company is definitely looking at a larger MPV, but it doesn't plan a launch in the immediate future. It could leverage the Renault-Nissan-Mitsubishi Alliance for this project, which still hasn't received the green signal seemingly.
A Toyota Innova rival isn't the only Nissan MPV one expects in the future; there's also a lower segment model, which is ready in production form and about to hit the production lines soon. This model rides on the Mitsubishi Xpander's platform, but it has a different design and audience. It will compete with the Toyota Avanza, Suzuki Ertiga (Maruti Ertiga) and Honda BR-V in the small MPV segment. Its launch in Indonesia could take place by early 2019, followed by Malaysia and other ASEAN markets.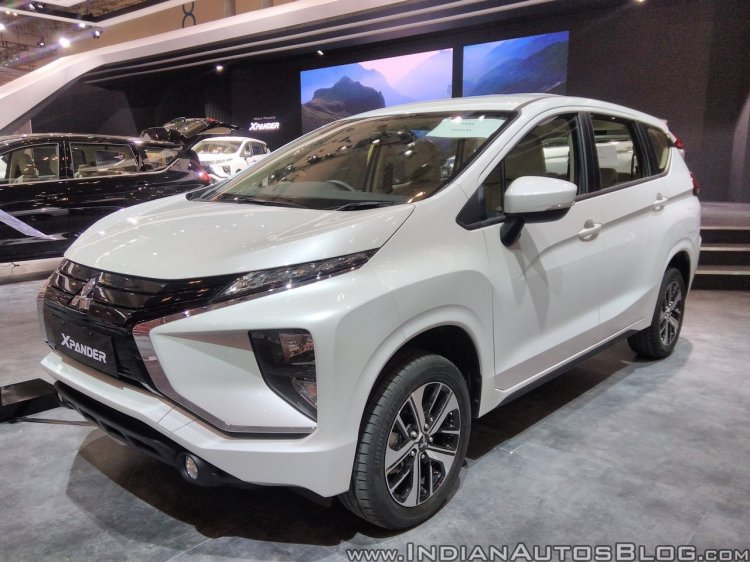 Also Read: Toyota Alphard & Nissan X-Trail back in focus after norms relaxation
Both aforementioned MPV models would have a high potential in India, where Nissan is looking at growing its business with premium vehicles. The Toyota Innova Crysta ranked 15 in India's best-selling PVs (four-wheelers) in our market in 2017, with a sales of 72,349 units. Maruti Suzuki sold 68,354 units of the Ertiga during the same time. Nissan Motor plans to launch eight premium models in India by 2021, and the new models may include the two MPVs.
[Source: autoindustriya.com]