The Nissan Evalia will be getting a thorough facelift by the end of this year. Nissan India's president, Mr. Kenichiro Yomura, has confirmed to the Business Line newspaper that the refreshed Evalia will launch by the end of this year. To quote Mr. Yomura, a "thoroughly redone" Evalia based on "extensive customer feedback" will be introduced.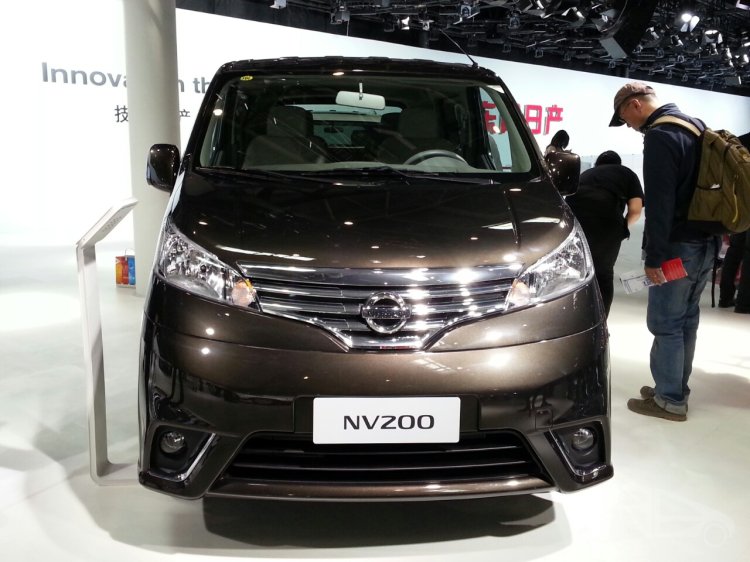 Launched in India in September 2012, the Evalia is a sales disappointment for the company. The MPV was launched with a few design flaws: the rear window could not be opened fully (only a butterfly-type opening was provided), the glovebox did not have a lid, the second row did not get AC and there was no rear wiper/washer. In October last year, Nissan introduced a revamped version which fixed a lot of the issues mentioned above.
However, even with the updated version, Nissan sold an average of only 54 units/month of the MPV (October 2013 - March 2014 period), while Toyota sold 4,756 units/month of the more expensive Innova during the same period.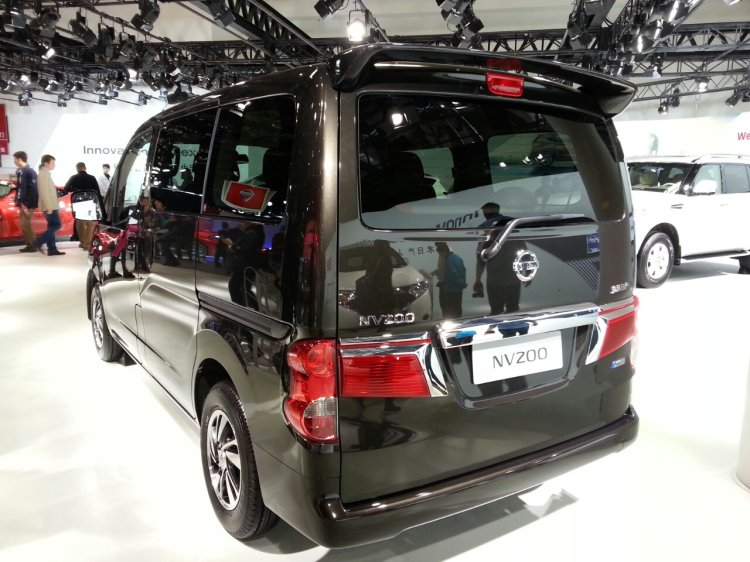 While we expect Nissan to cosmetically enhance the Evalia, the engine and gearbox, a 1.5-liter diesel matched to a 5-speed manual, would continue unchanged. Apart from the refreshed Evalia, Nissan will also launch the Go+ compact MPV under its Datsun brand, while a facelifted Sunny will arrive in the middle of this year.
[Source - The Hindu Business Line]