The Nissan Evalia (Nissan NV200) may not be doing well in India as a passenger vehicle. However, it seems to have good potential as a commercial vehicle. Ashok Leyland think so which is why they are launching the Ashok Leyland Stile (the commercial version of the Evalia) on July 16.
Apart from being a candidate for the New York Yellow Taxi and London Black Cab, the Evalia's other strength as a delivery van is soon going to be used by DHL. And they are not going to use just an ordinary Evalia. Nissan and DHL have just started testing the 100% electric Evalia, which is being called the e-NV200.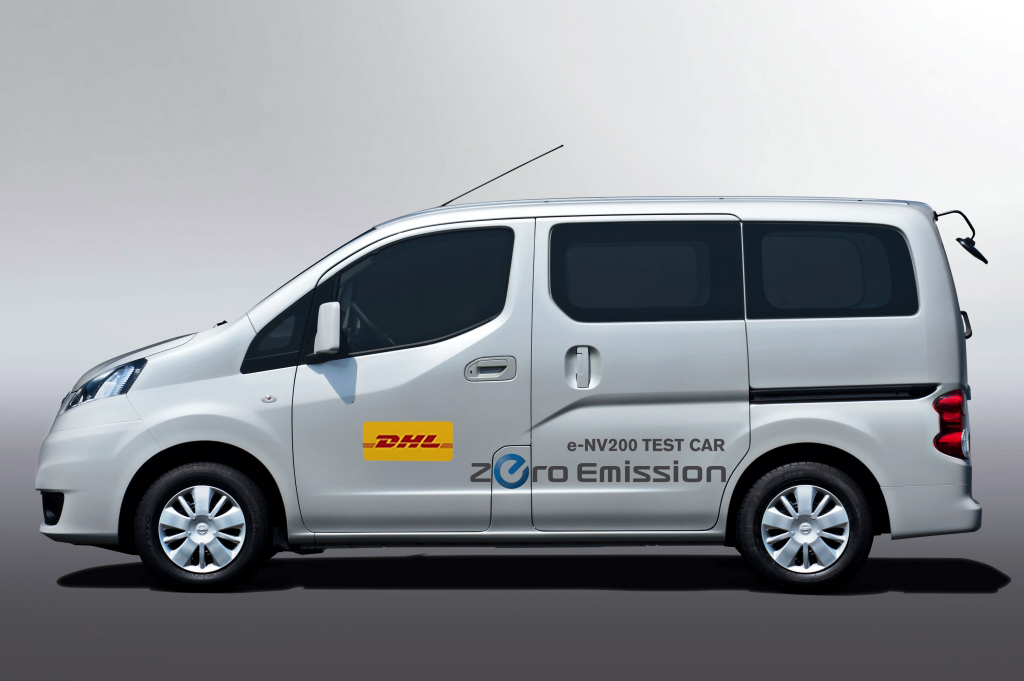 This is how they're going to do it. Nissan will lend DHL an e-NV200 for a period of three weeks. The electric van will be used by the courier company for delivering packages around the Marunouchi District of Chiyoda-ku, Tokyo. At the end of the test, Nissan and DHL will evaluate the vehicle's potential and practicality after which Nissan will go about doing the necessary modifications.
After further testing, the e-NV200 would be launched in 2014. At the beginning, potential customers for the e-NV200 would be companies like DHL. It remains to be seen whether Nissan would launch a private passenger variant of the e-NV200 or even a taxi version.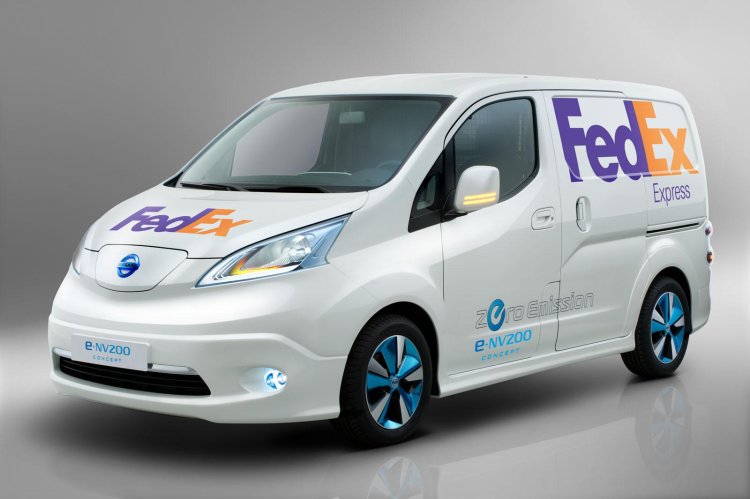 Thanks to the Indian government's NEMMP 2020, we could soon find hybrid versions of the Toyota Etios, Camry and a fully electric Mahindra Verito. With the government themselves planning on pilot runs of hybrid/electric public transportation, would Nissan/Ashok Leyland consider the e-NV200 Evalia for India?
The e-NV200 would be the second all electric Nissan, the first being the Leaf.
Press release on Page 2.
Nissan Commences Testing The e-NV200 Press Release
[Head to Scribd if you're unable to view the document above]