A couple of days ago, Mitsubishi unveiled their new high-wagon minicar called the eK Space. Nissan has now announced their version of the eK Space calling it the Nissan Dayz Roox.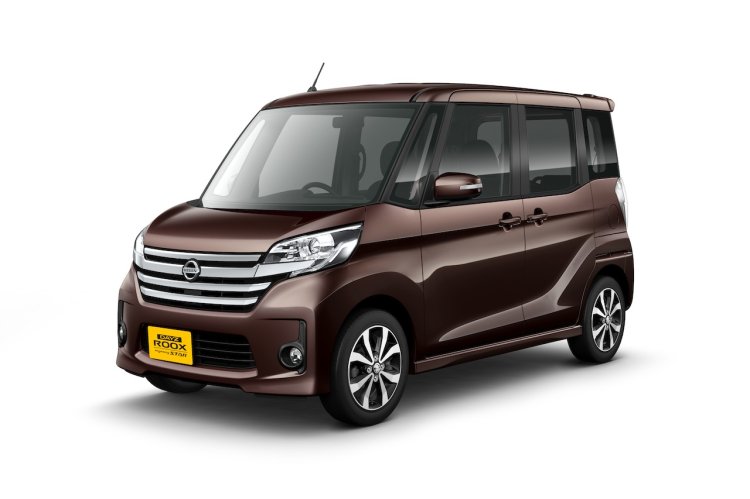 As the regular readers know, Mitsubishi partnered with Nissan to start developing minicars, which are quite famous in Japan. Their first product, the Nissan Dayz (the Mitsubishi eK Wagon) was a huge hit with over 30,000 units being sold within a month from launch. The Dayz Roox/eK Space is their second product in the minicar segment, and their first in the high-wagon minicar segment (in Japan, a minicar has to be at least 1,700mm tall in order for it to qualify as a 'high-wagon').
Just like Mitsubishi, Nissan will also show two versions of the Dayz Roox - the regular version and the Highway Star. The Highway Star is a sportier iteration and gets a different looking grille, headlights, bumpers and alloy wheels. Another difference is that the Dayz Roox Highway Star gets a full-black interior while the regular Roox gets a beige-themed interior.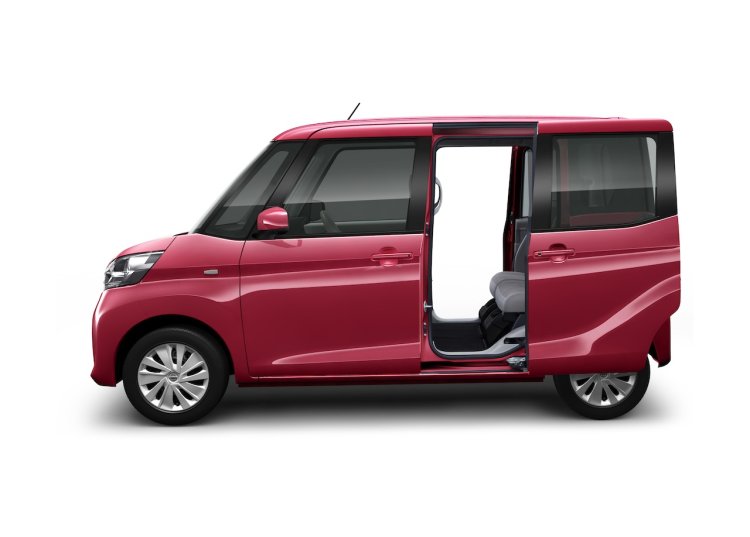 Though both companies are yet to reveal the engine options, we can be sure that the three-cylinder 660cc engine powering the eK Wagon and the Dayz would also be used on the Roox and the eK Space. The engine and the platform are flexible enough to allow 4WD as well as 2WD configurations.
The Mitsubishi eK Space and the Nissan Dayz Roox would have their global unveiling at the 2013 Tokyo Motor Show, which commences on November 19th.
Nissan Dayz Roox Image Gallery
Nissan Dayz Roox Press Release
[Head to Scribd if you're unable to view the document above.]