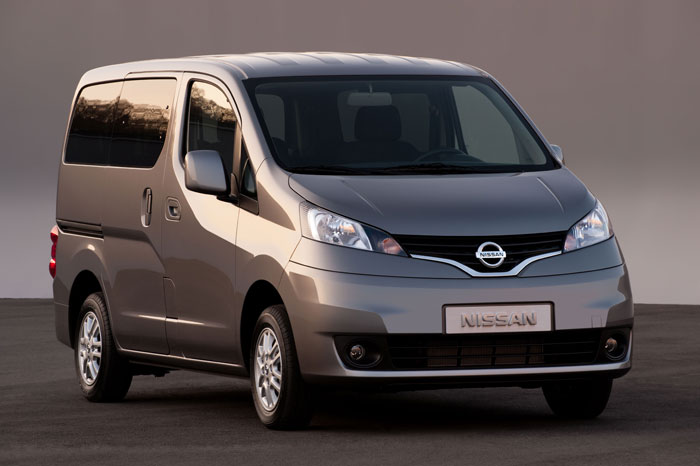 With escalating research and development cost, it is becoming increasingly difficult to bring new and exciting product in the current economic climate. VW has managed to counter it by developing an MQB platform which is so flexible that it can be shorted for a Golf and stretched for a Passat. This way, the German Czar doesn't have spend on individual platforms used by Skoda, Seat and Audi.
Nissan is following the footstep of VW and is planning to double the use of common parts when it develops its future vehicles. Nissan is no stranger to the various aspect of component sharing. Currently, the Micra, Sunny and Pulse essentially use the same V-Platform.
Since Nissan manufactures everything from trucks to family hatchbacks, the carmaker is finding it increasingly impractical to keep up with the research cost. So the Nissan has adopted a new engineering philosophy dubbed as Common Module Family (CMF) which will segregate the vehicle four modules. These are the
Cockpit
Engine compartment
Rear underbody
Front underbody
Each of them will come in different variants that depend on the weight of the automobile. They can also be shared across platforms.
The common parts will be used in over 1.6 million vehicles reducing costs by almost 30%. The idea is to make things more in common with partners (Renault, LADA, Infiniti and Dacia) while keeping the specificity of each brand.
Source: 4wheelsnews.com