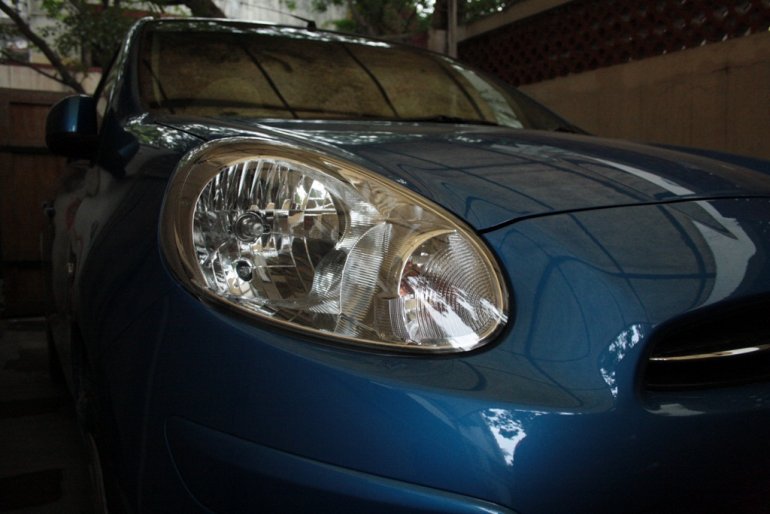 Renault, the alliance partner of Nissan will build the next generation Micra (not the facelifted car that was recently unveiled) at its Flins plant situated near Paris, France.
Nissan has requested Renault to build the next generation Micra in one of its European plants and the French maker has earmarked the Flin facility for the purpose.
Renault has recently concluded a negotiation with labor union representatives to enable the manufacturing of Nissan products in Renault plants.
The production of next generation Micra would commence at the Flins plant in 2016 with an estimated annual capacity of 82,000 units.
Commenting on the development, Mr. Carlos Ghosn, CEO of Renault Group said: "This announcement is good news for Flins, but also for all Renault plants in France. The efforts committed by our employees under the Renault Agreement are beginning to bear fruit. Renault is in line to fulfill its commitments."
Under the terms of the agreement, Renault is looking to increase the production capacity of its French plant by 1,80,000 units a year to 7,10,000 units within an unspecified time frame. While around 1,00,000 units of the extended capacity comes from new Renault products, the remaining 80,000 would come from its partners.
The Renault-Nissan Alliance factory in Chennai, India is exporting the current Micra to 80 countries. The output from the Flins plant is expected to help Nissan take some load off the Chennai facility which could perhaps be used for the upcoming Datsuns.