Next generation 60-Series lineup will start with the new XC60.
According to Peter Mertens, head of development for Volvo Cars, if Volvo were to introduce a pure electric car in the future, it would be compact and based on the next generation 60-Series lineup, reports Auto Motor und Sport.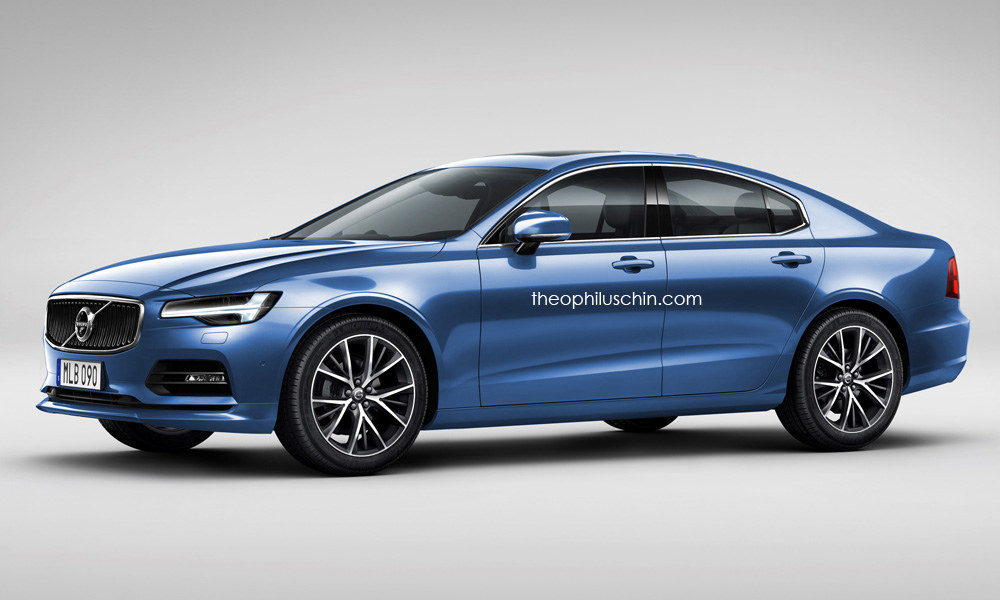 He said (translated):
Partially autonomous driving, we are developing steadily and in terms of electrification, we are among the absolute market leaders.
Mr Martens also highlighted that the electric car will not copy the Nissan Leaf or Tesla Model S, two of the most popular electric vehicles in the global market. The electric car will be unique, with respect to safety and comfort.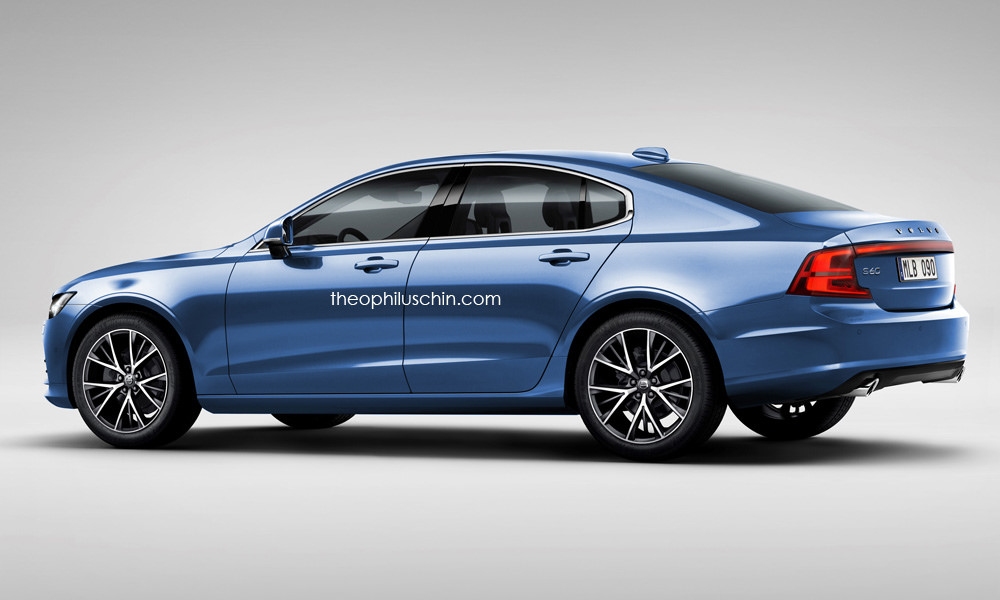 Also Read: Volvo V90 leaked ahead of world debut
A French report this month said that the next gen 60-Series will begin with the new XC60 in 2017. Volvo could preview a concept model with the electric powertrain, before it introduces a production-spec car. It's unclear if it will be another variant of the next generation Volvo S60, V60 or XC60, or feature a distinctive exterior, while riding on the SPA platform.
[Source: Auto Motor und Sport]