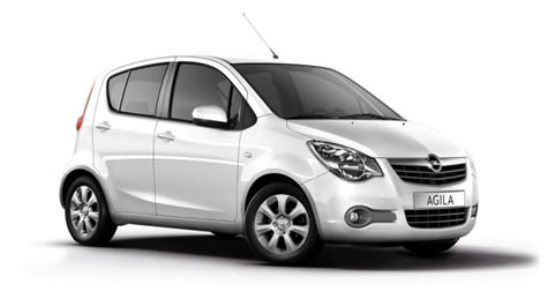 The Opel Agila is a rebadged Suzuki Splash produced at Suzuki's Hungary plant
Autoweek NL is reporting the next generation Suzuki Splash/Ritz will replace the current model in the year 2012.
The Suzuki Splash uses the Swift's platform. In India, both the cars use the same powertrain and are priced inches away from each other. The Splash has more cabin volume and a very different design compared to the Swift.
Autoweek also reports Opel will not collaborate with Suzuki for the next generation Agila. Opel sells the Splash as the Agila with its badges in many parts of Europe. This move comes after Suzuki went into a partnership with Volkswagen AG last year.
At present, Suzuki manufactures both Agila and Splash in its Hungarian plant. The production of the Agila should continue till the end of 2012. It is not clear if Opel will develop the next generation Splash in-house or collaborate with another brand.
Source - Autoweek NL
Suzuki Splash Image Gallery
[nggallery id=8]