Just like the Chinese market, the Indian auto market also has predecessor and successor models selling side-by-side such as the Alto K10/A-Star, Accent/Verna and Spark/Beat.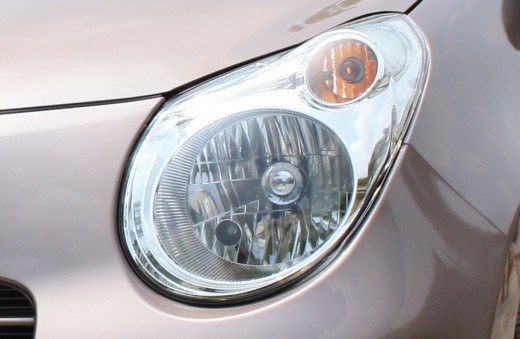 Though previous generation cars are phased out in international markets, they continue to sell in good volumes in India giving no reason for manufacturers to discontinue them.
Today we are focusing on the Suzuki A-Star which is a successor to the Alto (Alto F8D and the K10) worldwide. Manufactured in India for the world, the Suzuki A-Star different branded Alto/Celerio/Nissan Pixo depending on the region. The interesting fact is that Suzuki has been developing a successor to the A-Star for sometime now.
Just-auto.com states that Suzuki is developing an 'ECO' variant of the next generation A-Star to provide an amazing fuel economy of 33 kmpl. To achieve this staggering figure the car is lighter by 20 kg, the design is aerodynamic and the number of components are fewer.
The A-Star ECO will employ Suzuki's eco-friendly technologies such as a regenerative braking system and a start-stop system to improve fuel economy further.
The next generation A-Star is expected to grow in wheelbase and overall length which should translate to a roomier interior, an Achilles heel of the current generation. A growth in height would provide better headroom.
The car will upgrade to A+ Segment making it slightly pricier than the outgoing car. There is a very good chance that Suzuki will develop a small diesel motor for the next generation A-Star for diesel oriented markets like our own. Expect the all new A-Star sometime in spring this year.
Awkward looks, cramped interior and tough competition from Hyundai's i10 and the Chevrolet Beat diesel made sure that car sold in limited numbers here in India. Maruti has been reportedly contemplating on culling the Estilo line owing to poor sales. Perhaps the next generation A-Star will solidify the largest Indian automaker's position in the A+ hatchback segment.
[Source: Just-auto.com]