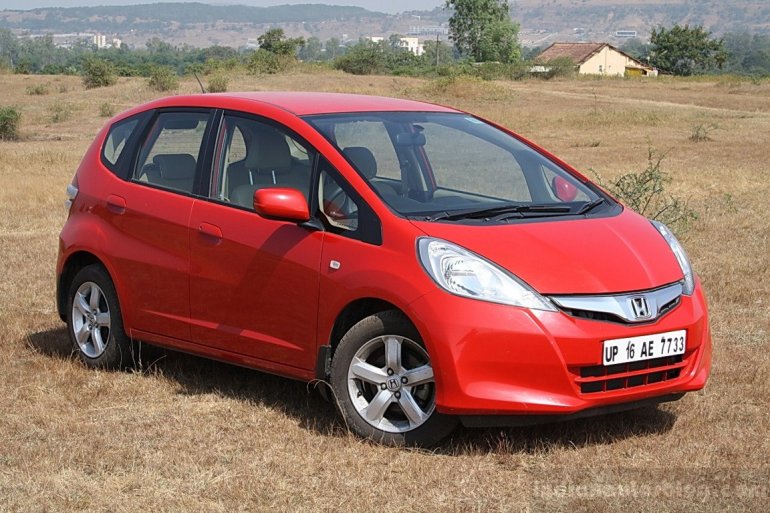 The Honda Jazz is a spacious and well built hatchback but its fortunes in India were seriously hampered by high introductory price and the absence of diesel engine option.
The Jazz started to have a fan following after the prices were dramatically slashed but that narrowed Honda's profit margin to a great extend. So, sadly the hatchback has been put to rest.
However, there is some hope as the next generation Honda Jazz is getting ready to take over from the current car globally. Autoexpress.co.uk reports that there has been an official confirmation from Honda that the new car will make its debut at the Tokyo Motor Show in November.
The next gen Jazz will be based on a new scaleable platform which will also underpin a sedan and the production version of the Urban SUV concept which was showcased at the Detroit Motor Show.
The Jazz will debut at the Tokyo Motor Show under the name Fit (name for Japan and some other markets). The new hatchback will have to fight it out with the recently unveiled Nissan Note.
The new Jazz is expected to adopt the Earth Dreams diesel engines depending on the markets. Considering that the Amaze sedan will be introducing the 1.5 litre i-DTEC diesel engine, it makes sense for the next gen Jazz to enter India with the access to this motor.
[Source: Autoexpress.co.uk]