For over a year, multiple reports have talked about Volkswagen planning to axe the VW Beetle. According to a new report from Autocar, however, Volkswagen is considering a renewal of the iconic Bug.
The Volkswagen Group plans to have some 50 EVs in its portfolio by 2025. The Volkswagen brand alone will have 23 of them, and there is space for some classic models such as the VW Microbus and VW Beetle. The electric VW Microbus is already a go. In 2020, the VW I.D. concept-based electric hatchback and the VW I.D. Crozz concept-based electric SUV will hit the markets. The VW I.D. Buzz concept-based electric VW Microbus will follow in 2022.
The other 20 EVs may include an all-new VW Beetle. If Volkswagen were to renew the legendary compact car, pure electric is the way to go. "If we wanted to do a (next-gen) Beetle, electrically it would be much better than today's model, much closer to history because it could be rear-wheel drive," says Volkswagen CEO Herbert Diess.
Dr. Diess has made it clear that the company is yet to decide on launching an all-new VW Beetle. However, if the project is a go, the revamped car will ride on the MEB platform. The new electric car platform offers flexibility for multiple drivetrain layouts: FWD, RWD and AWD. It will spawn EVs offering ranges of up to 600 km.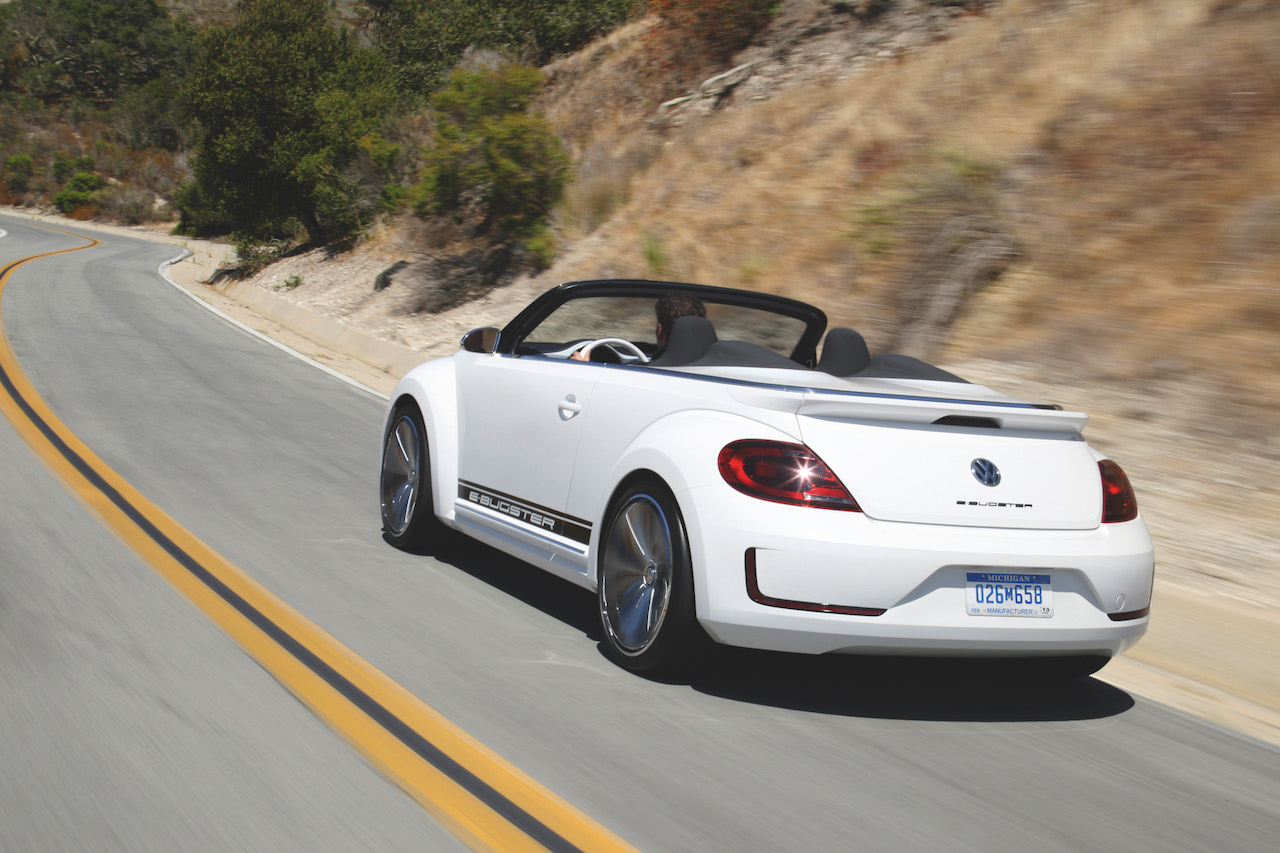 Also See: 2017 VW Polo TGI R-Line showcased at IAA 2017 – Live
It is safe to assume that the potential next-gen VW Beetle would share components with the VW I.D. concept-based electric hatchback, which will also fall in the VW Golf segment (C-segment). The VW I.D. concept has a 125 kW (170 PS) electric motor on the rear axle and a high-voltage battery in the floor. Volkswagen could offer its production version with more or less powerful electric motors, and different capacity batteries, which offer a range between 400 and 600 km.
[Source 1: Autocar]
[Source 2: Volkswagen]