The XC40 takes aim at the Audi Q3.
Talking to Car Advice, Mr. Lex Kerssemakers, Senior Vice President, Product Strategy and Vehicle Line Management at Volvo Car Corporation, has revealed that the next gen Volvo V40 is due around 2016.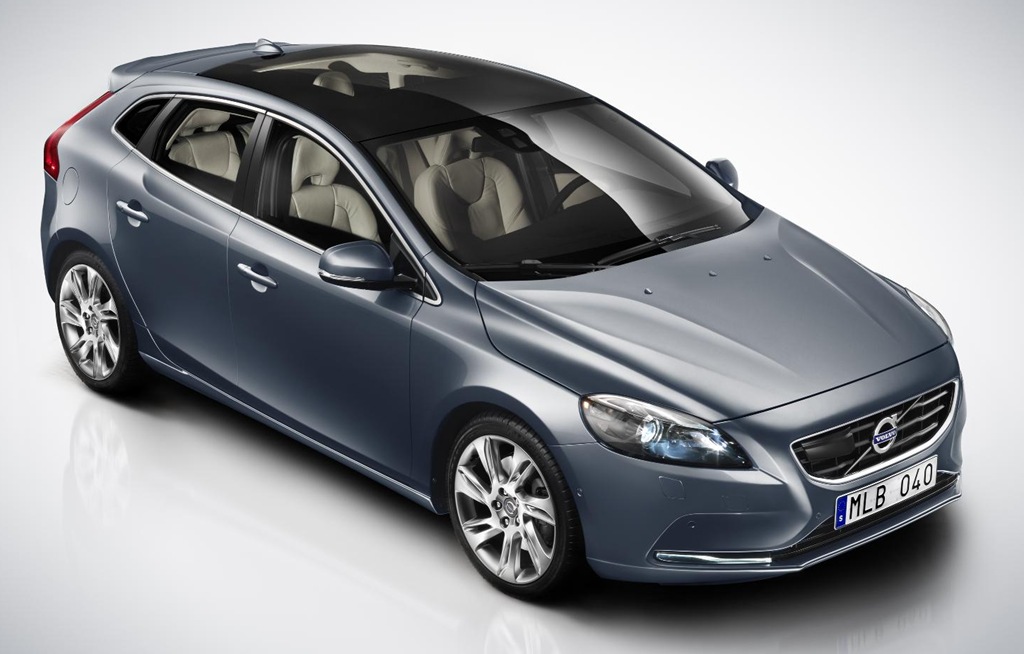 More interestingly, the top official also confirmed the presence of a premium compact crossover in the pipeline called the 'XC40' which will follow suit in 2018. The crossover will be the Swedish carmaker's answer to the volume-makers Audi Q3, BMW X1 and Mercedes GLA Class.
The new V40 and the XC40 will be based on a new modular platform called CMA (C-segment Modular Architecture) which is being developed in association with Volvo's parent company Geely of China. The new SPA (Scalable Platform Architecture) which underpins the new XC90 can only generate vehicles starting from 60 series upwards.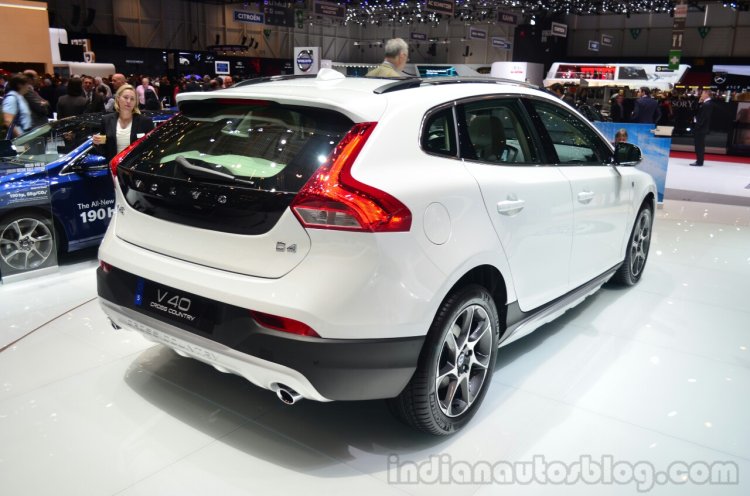 The information on the new CMA platform is meager as of now but Mr. Kerssemakers says that it is scalable and hence will be flexible enough to adopt various top-hats, even say something as small as a C30 hatchback. The XC40 will be one of the top hats on the CMA platform and is a "very natural choice for Volvo", says the Senior VP.
Expect the compact SUV to derive its power from the firm's new range of four-cylinder Drive-E petrol and diesel powertrains.
Also read: Volvo reveals 450 bhp Drive-E High Performance Powertrain concept
The Volvo XC40 and the new V40 are a part of a product onslaught which would make the 2015 XC90 the oldest model in the company's portfolio in 2020.
[Source: Car Advice]