The next gen Volvo S80 flagship sedan will be out in the next 2-3 years, reports Autocar.co.uk. A senior Volvo official told the publication that the next gen luxury sedan will be the second model to adopt the brand's new interior design theme that will be seen on the 2015 Volvo XC90.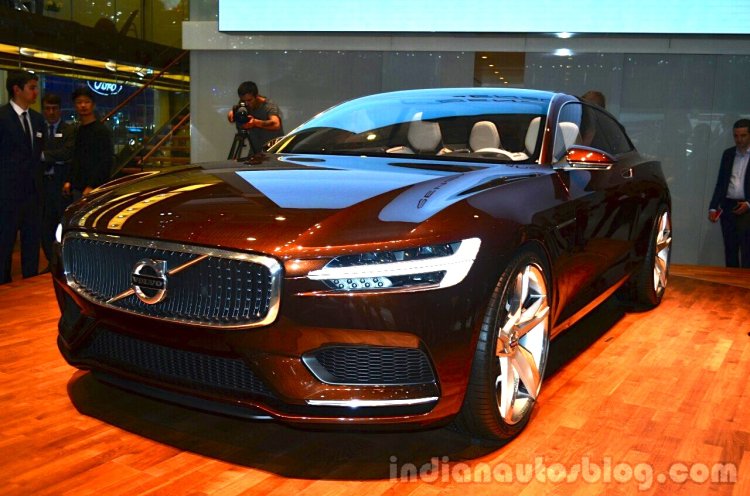 The exterior design of the next gen S80 would be inspired by the Concept Coupe and Concept Estate. The new XC90's interior design would also be carried forward to other premium offerings apart from the S80, in the future.
Volvo have unveiled the interiors of the 2015 XC90 that will have its world premiere at the Paris Motor Show in October. The new design philosophy eliminates the current version's cluster of buttons on the centre console and replaces it with a large touchscreen display that takes care of most of the multimedia infotainment functions. The craftsmanship and the quality of materials used have also been improved.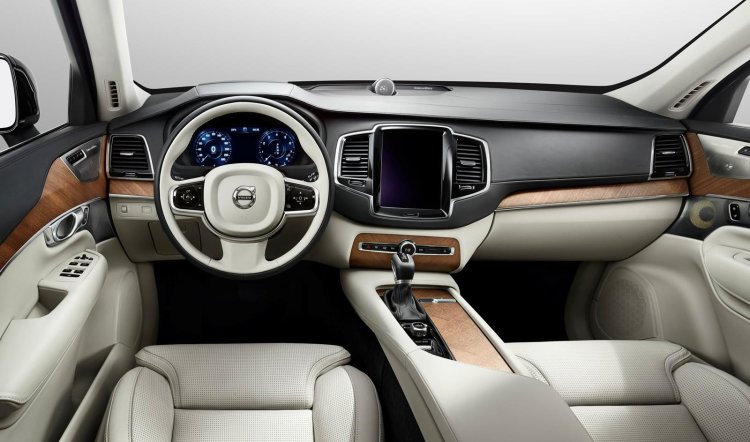 Underpinning the next gen Volvo S80 would be the new Scalable Platform Architecture (SPA) that will also make its debut in the new XC90. The new architecture is expected to make the new model lighter and stiffer than the current gen S80.
The upcoming luxury sedan would ditch its five-, six- and eight-cylinder motors in favor of the new VEA (Volvo Engine Architecture) family of downsized turbocharged four-cylinder diesel and petrol engines.
We understand that Volvo will bring the next gen S80 to India a few months after the global premiere.
[Source: Autocar.co.uk]