Toyota has announced that the next-gen Toyota Auris (Toyota Corolla) will have its world debut at the 2018 Geneva Motor Show next month. Along with the announcement, the company has released the future model's first teaser.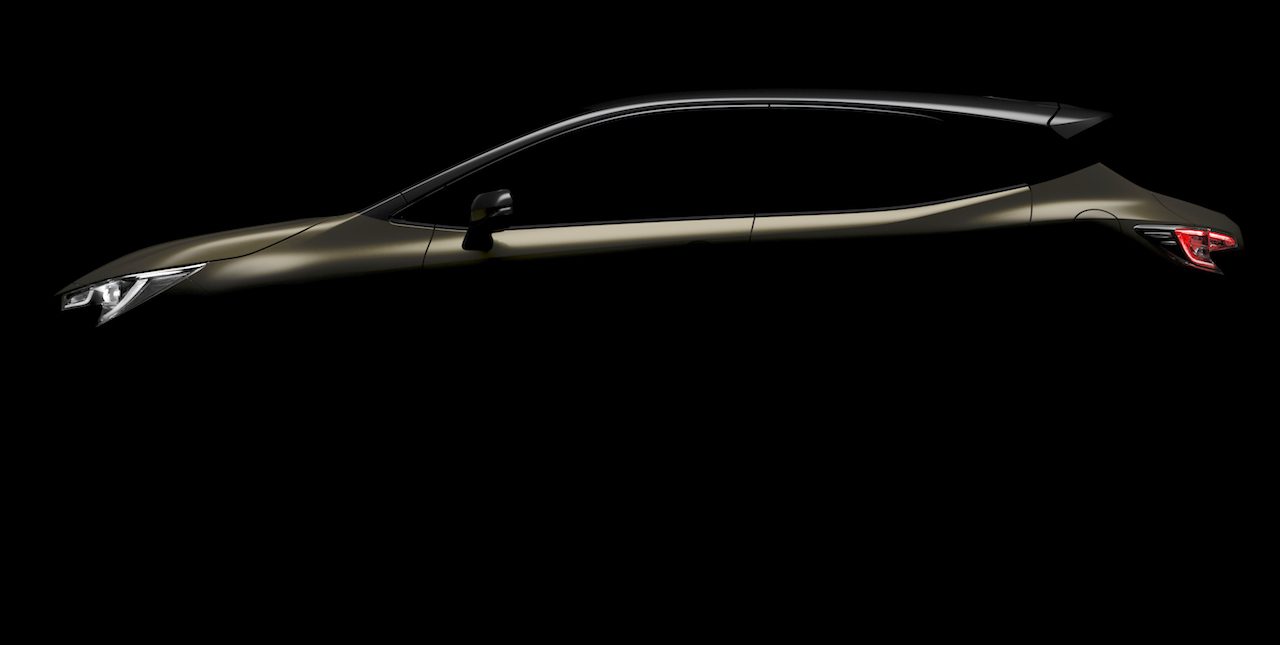 The teaser images give a glimpse of the next-gen Toyota Auris' profile. The rising belt line, floating roof line and more rakish back glass suggest a more emotional design for the new generation model. The roof appears to have a different colour for a dual-tone look. A small portion of the new headlamps and tail lamps is also visible in the image.
Like the fourth-gen Toyota Prius, the next-gen Toyota Auris rides on the company's TNGA platform. Along with multiple conventional small and compact petrol engines, Toyota will offer a brand new 2.0-litre full-hybrid powertrain in the next-gen Toyota Auris. Perhaps, this is the TNGA-based new hybrid system (THS II) that was announced separately this week. The new hybrid system for 2.0-litre engines applies the same size-, weight- and loss-reducing technologies used in the latest Toyota Prius. The 2.0-litre petrol engine is combined with an electric motor that generates 109 PS and 202 Nm of torque. As for the diesel options, reports say that Toyota will not offer diesel engines in the next-gen Toyota Auris.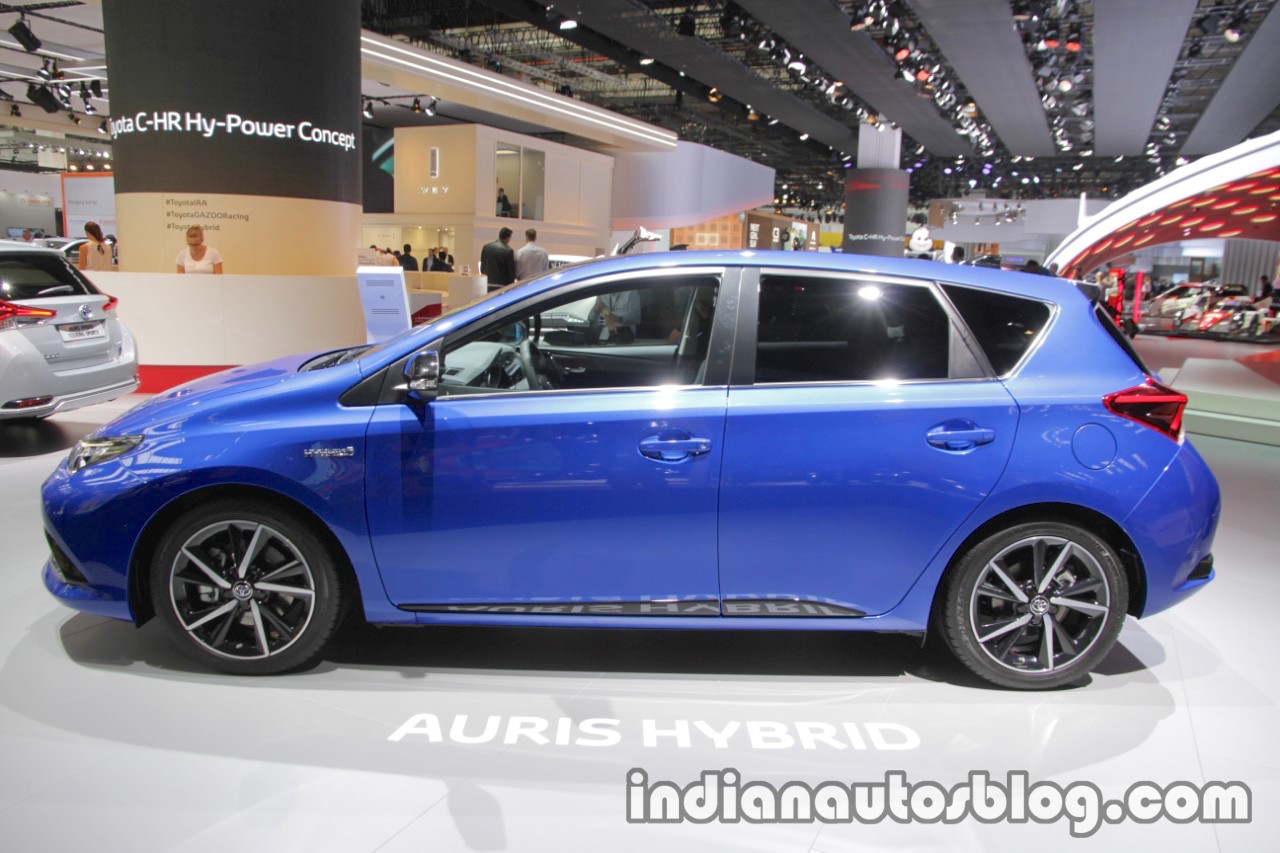 Also Read: 2018 Toyota Yaris TRD Sportivo (facelift) brochure leaked
After the next-gen Toyota Auris next month, the next-gen Toyota Auris Touring Sports could debut at the 2018 Paris Motor Show in October. The next-gen Toyota Corolla is also expected to arrive later this year.