Planned to be introduced in 2019.
Exactly a year ago, Elon Musk, CEO of Tesla Motors, confirmed that the company has planned to launch the second generation Tesla Roadster. A speculative rendering from motor1 shows how the next-gen Tesla Roadster may look like.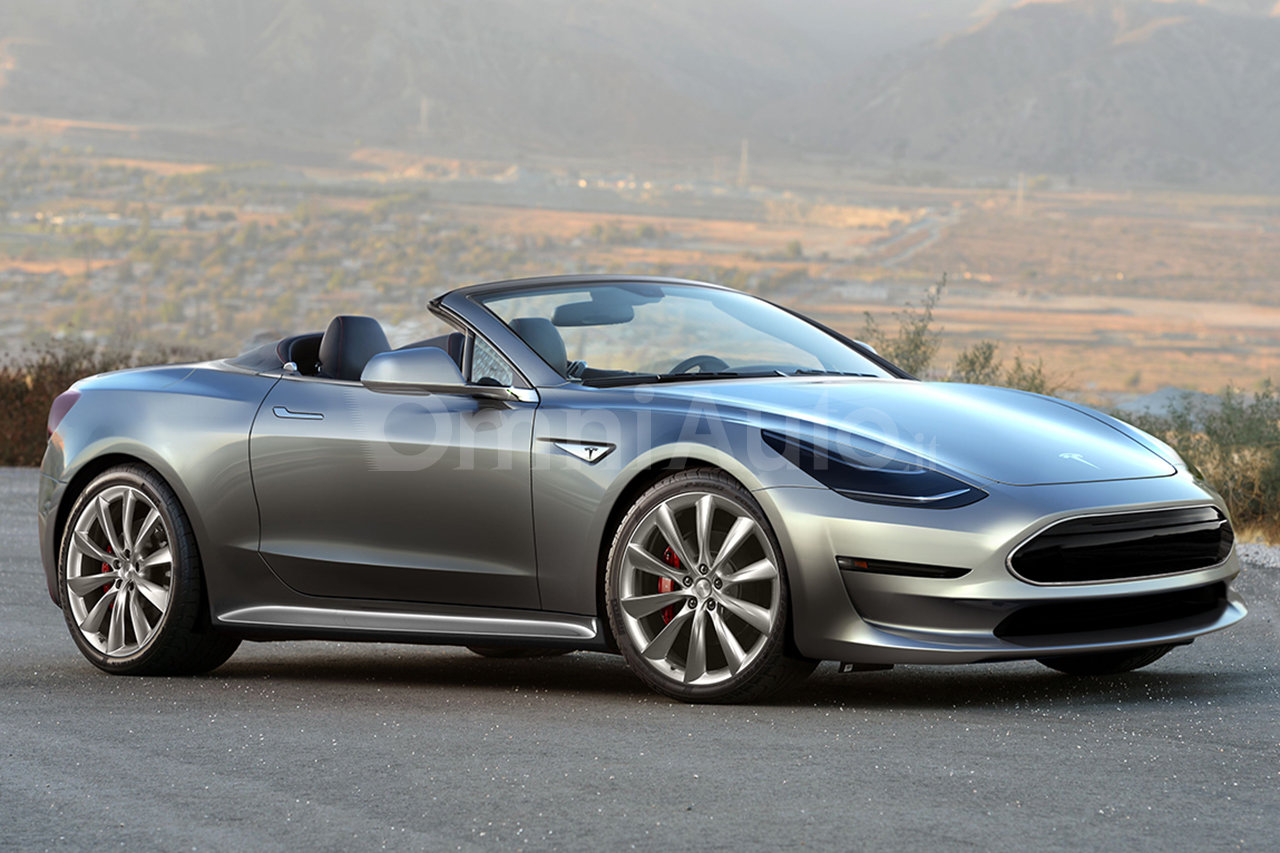 "There is of course one speed faster than ludicrous, but that is reserved for the next generation Roadster in 4 years: maximum plaid", Mr. Musk said last year. The next-gen Tesla Roadster seen in the rendering is created on the basis of the Tesla Model 3 sedan. There's no confirmation yet, but word out there is that the Tesla Model 3's platform could be used for the all-new Tesla Roadster.
It's very early to predict how the all-new Roadster will look, as it isn't due until 2019, and being the company's first second-gen model, it might as well introduce a new design language. At an electronics trade event in May, Peter Bardenfleth-Hansen, Director of Nordic Sales at Tesla Motors, vaguely said that the all-new Roadster will look a little different, be a little faster and grow a little.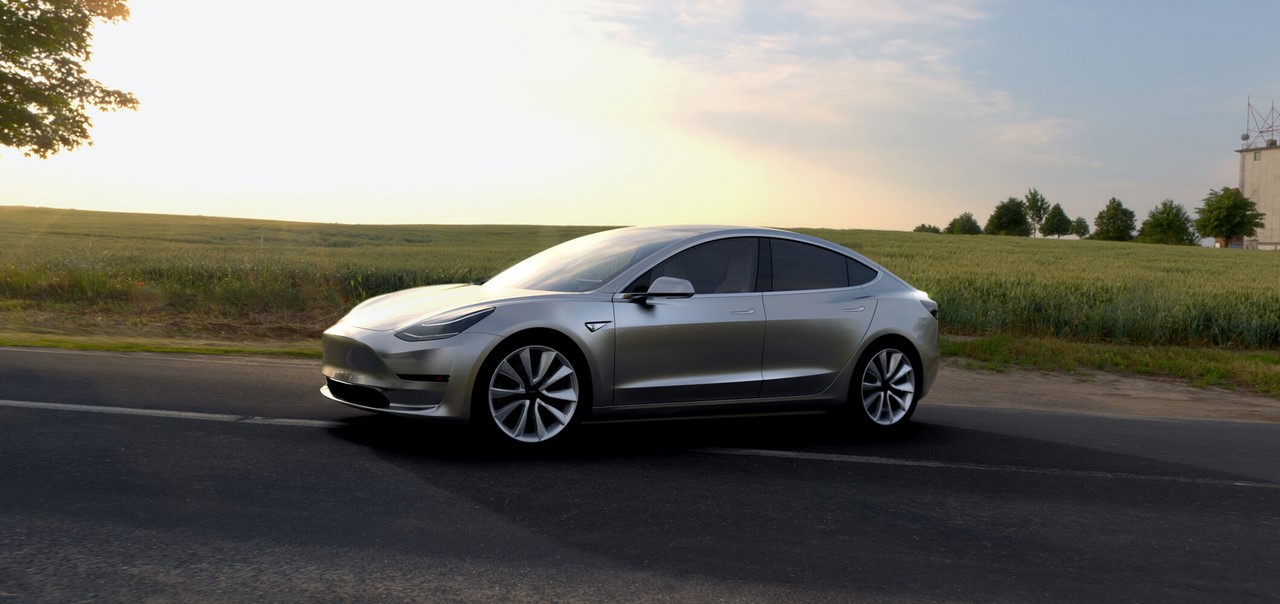 Also See: Tesla Model Y crossover – Rendering
Whether or not it introduces a new design language, the 2019 Tesla Roadster's major highlight could be a new electric powertrain, perhaps one of the most powerful from Tesla. That, along with the 'maximum plaid' driving mode, could make the Tesla Roadster Mk2 one of the best performing electric sports cars in the market of the decade.
[Image Source: OmniAuto]