No respite even after a cosmetic intervention two years ago.
Speaking to CarAdvice, Suzuki's executive Vice President Toshihiro Suzuki said that the possibility of a next generation Grand Vitara is slim. At the moment the model is under consideration, although Suzuki aren't very keen on introducing given the poor demand for its flagship SUV that bombed in India too.
Bear in mind that this should not be confused with the "Vitara" that Suzuki unveiled at this year's Paris Motor Show, and will go on sale in 2015.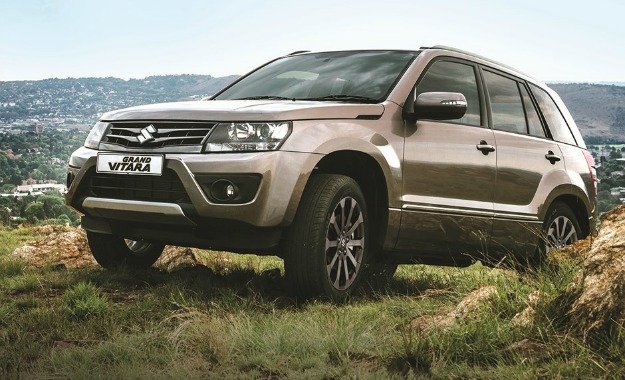 The third generation Grand Vitara was introduced way back in 2005, and has since witnessed falling demand due to strong competition from rivals like the Honda CR-V, VW Tiguan, Toyota RAV4 and Nissan X-Trail, some of which are global best sellers.
Suzuki did try to make it more appealing by giving it a facelift in 2012, but its aged design and outdated features make the model beg for a replacement.
Based on a report issued in U.K, the current third generation model will be axed after dealers sell all remaining units by the end of this year, with no promise of a successor, although Suzuki hasn't confirmed such a move.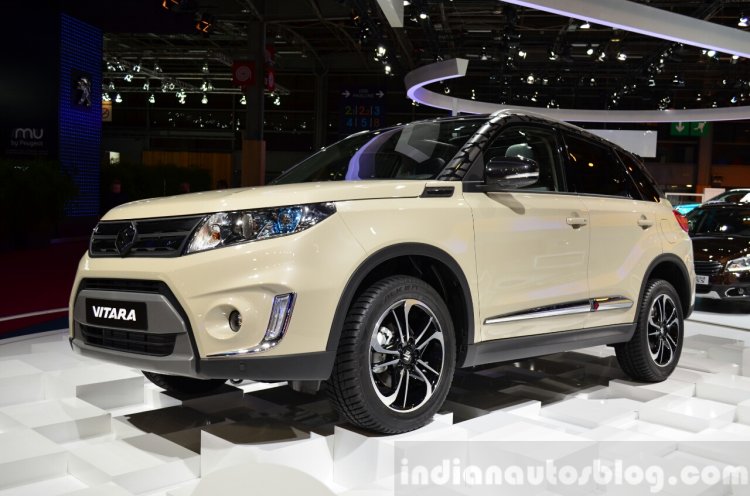 The smaller Vitara brings a fresh design to the table and an engine lineup that includes a 1.6-liter petrol engine producing 118 bhp and 156 Nm and a 1.6-liter diesel that also produces 118 bhp and 320 Nm. It comes with a standard front-wheel-drive system or an optional all-wheel-drive system borrowed from the SX4 S-Cross.
Driving the wheels will either be a 5-speed manual or 6-speed automatic transmission for the petrol engine and a 6-speed manual gearbox for the diesel engine.
[Source - CarAdvice.com.au]