Introduced in 2005, the third generation Suzuki Grand Vitara continues selling even today globally. According to a report from Kolesa.ru, Suzuki does plan to introduce an all-new Suzuki Grand Vitara.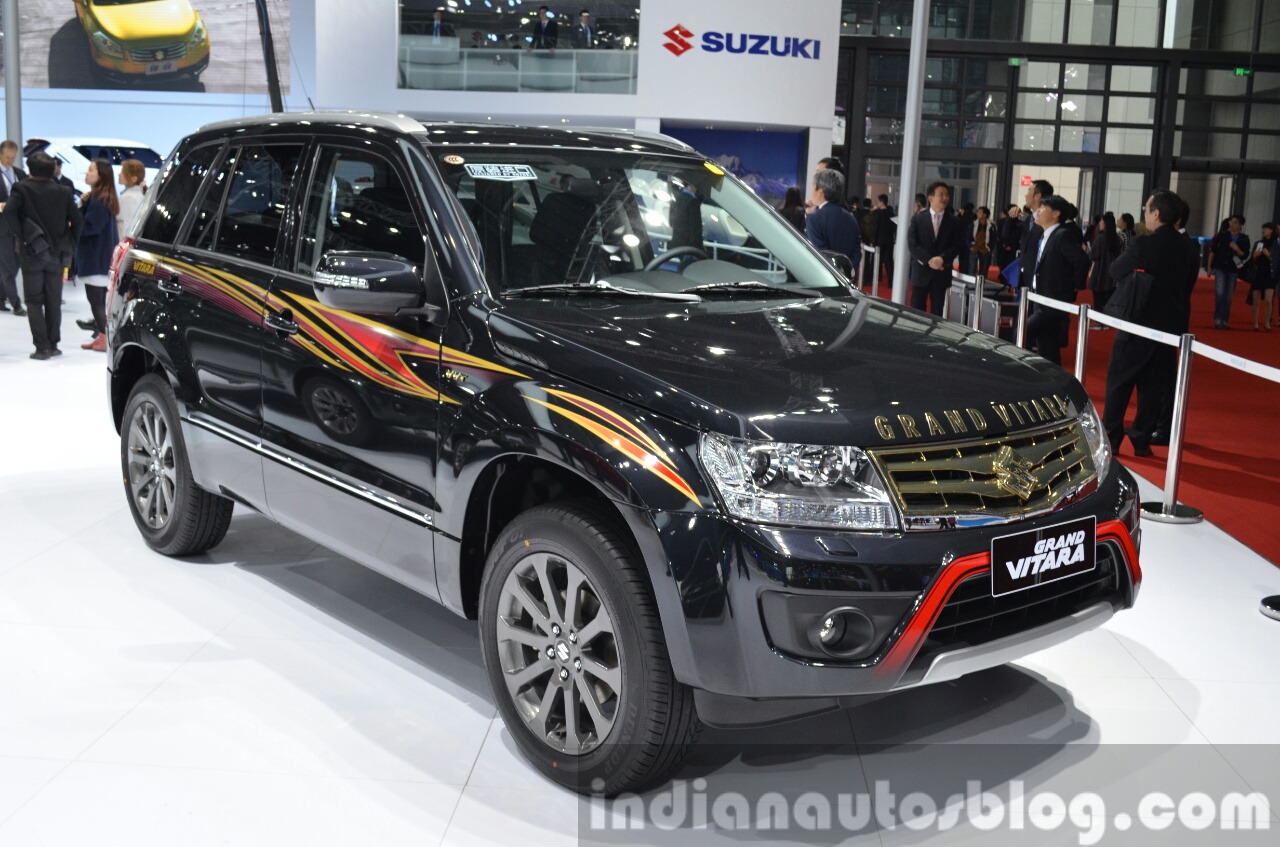 In a recent interview with the Russian publication, Takayuki Hasegawa, Deputy General Manager, Suzuki Russia, was asked when the next-gen Suzuki Grand Vitara will arrive. "In the near future," Mr. Hasegawa replied. "The new Grand Vitara will appear in two to three years," he added.
The third-gen Suzuki Grand Vitara is sold alongside the Suzuki Vitara in many markets. Featuring a monocoque chassis with built-in ladder frame, it is a tougher, more premium alternative to the Suzuki Vitara soft-roader. Moreover, it's available in a 3-door version as well, and even that is more expensive than the Suzuki Vitara.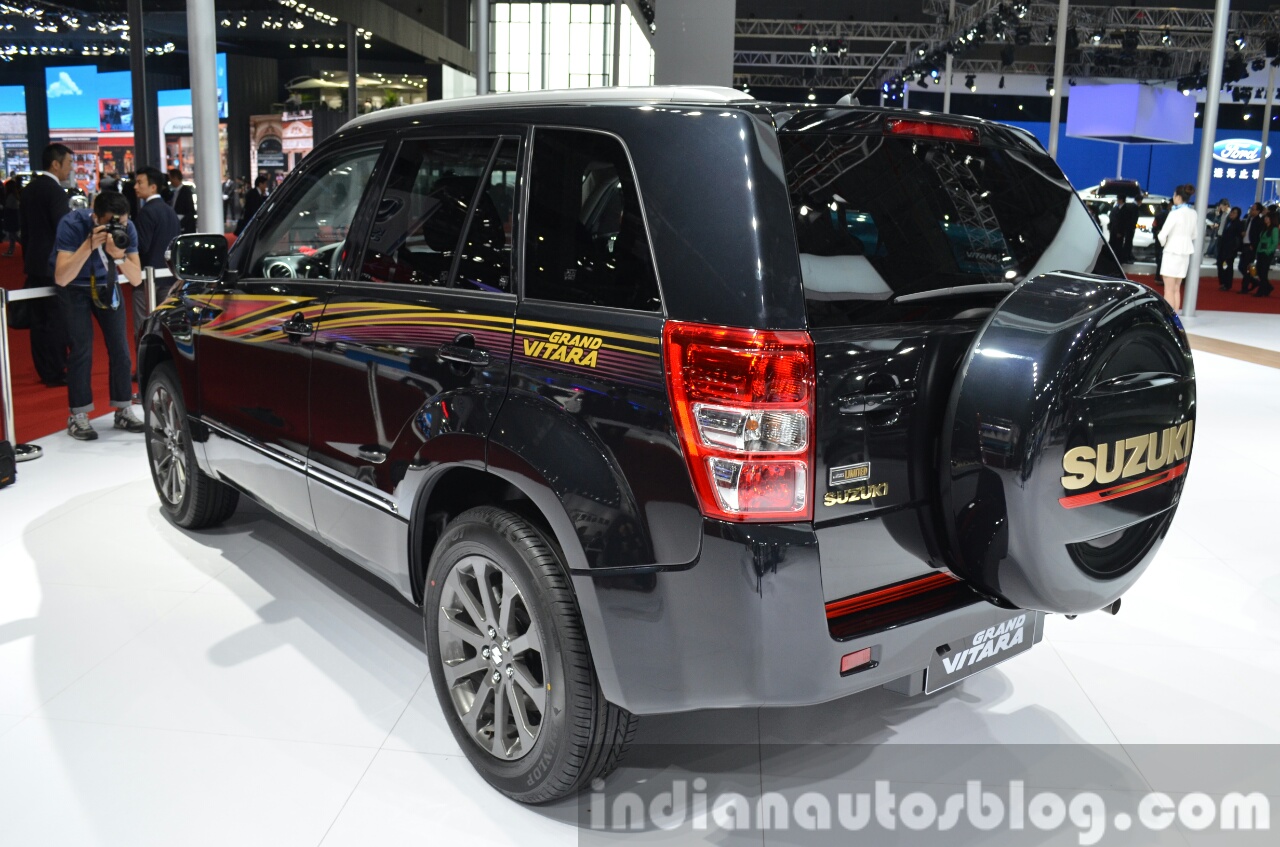 Also See: 2018 Suzuki Jimny spied without camouflage for the first time
The Suzuki Grand Vitara was once sold in India too, but it achieved little success in our market. Maruti Suzuki was then seen as a low-cost, small car brand and C-segment SUVs were not in high demand like present times. Also, the SUV lacked a diesel engine option. It's unknown whether Maruti Suzuki will bring the next-gen Suzuki Grand Vitara to India or not. Next year, the company will reportedly launch a new SUV underpinned by the fifth generation C platform and positioned above the Maruti Vitara Brezza.
[Source: Kolesa.ru]