Suzuki to focus more on mainstream demand.
A Suzuki official has revealed that the next-gen Suzuki Grand Vitara will be less of an off-roader and more of a crossover.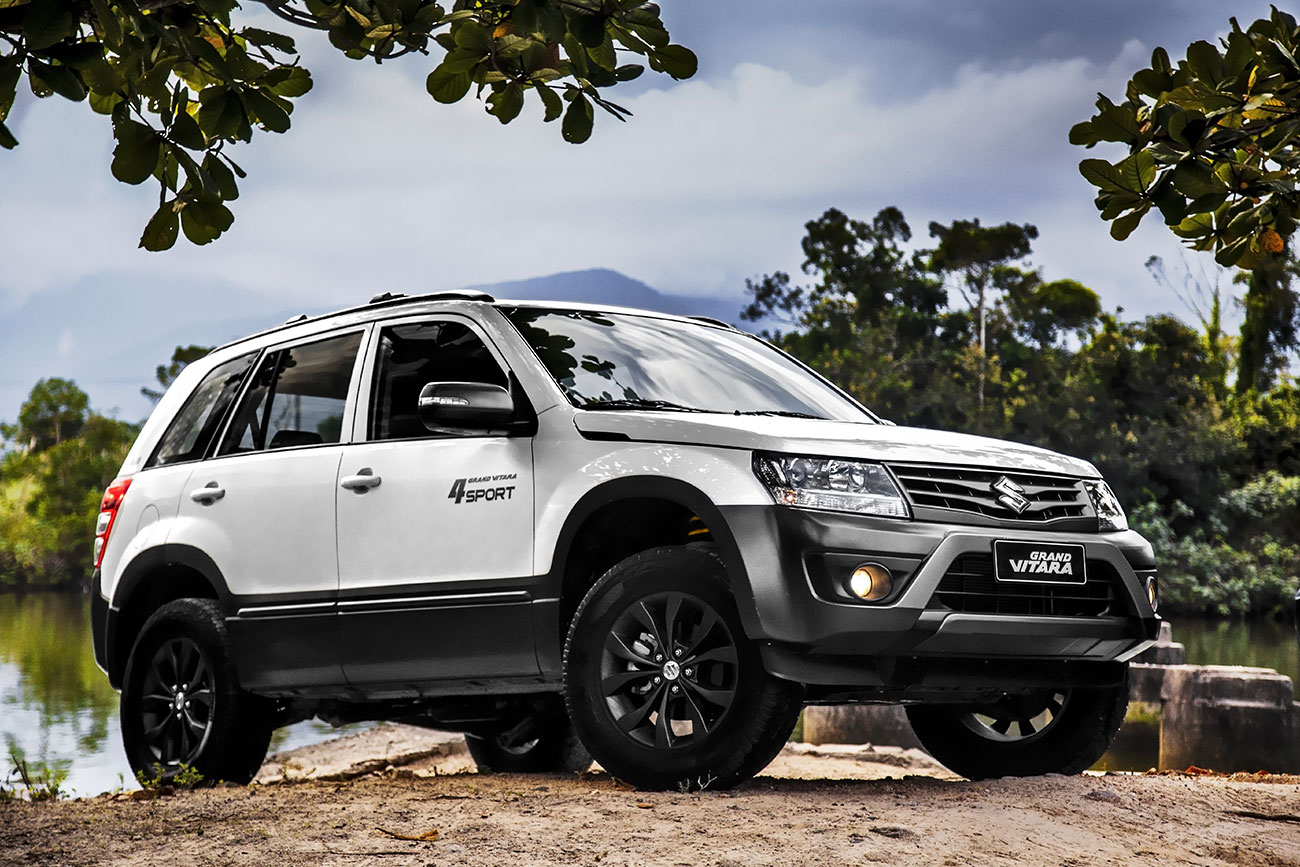 Speaking to CarAdvice, Takanori Suzuki, Suzuki's General Manager for Oceania and Latin America, said that a redesigned, new generation Suzuki Grand Vitara is planned. When asked if the Grand Vitara would retain its off-road character in the next generation, Suzuki said that "most mainstream demand was softer crossovers."
"We'd imagine a stretched Vitara with more space and power seems like the obvious destination for the next GV. New Grand Vitara, sorry, we haven't really decided yet whether it has reduction gear, is a real off-roader, or is like a current Vitara-style crossover."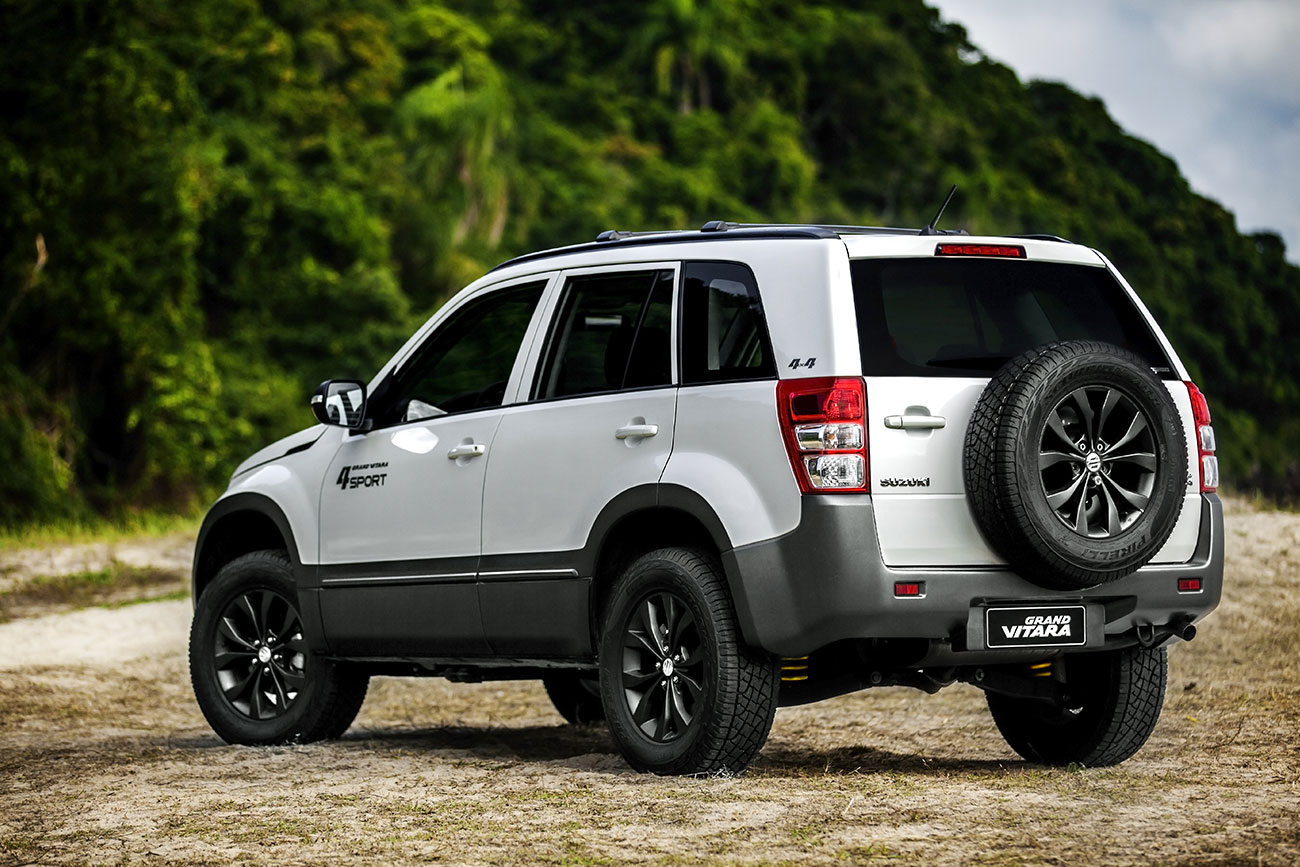 Also Read: New Suzuki SUV to be showcased at Shanghai Auto Show 2017
Further details about the next-gen Suzuki Grand Vitara aren't available yet, but now that it seems the redesigned model will be more of an on-road focused vehicle, the Australian publication speculates that it could be underpinned by a version of the company's new global architecture. This would also mean the all-new Grand Vitara having some commonality with the fourth-gen Suzuki Vitara, possibly sharing the K14C 1.4-litre BOOSTERJET turbocharged petrol engine.
[Source - CarAdvice]