It has come to light that the next-gen Nissan Sunny (2020 Nissan Versa) will be unveiled on April 12. The all-new model will be introduced at Rock the Ocean's Tortuga Music Festival in Ft. Lauderdale, Florida. It's being said that the 2020 Nissan Sunny would feature a far more upmarket and modern design than its predecessor. Various spy images have indicated that many styling cues will be borrowed from the Altima, while the front-end will have a sharper set of headlights. The new model will have a more rakish windscreen, while the side profile will be characterised by an upward rising beltline, a front quarter-glass, and door-mounted rear view mirrors. The rear-end will feature angular wrap-around tail lamps.
Details of the interior have been scarce until now, but it would be safe to expect a better kitted-out cabin made up of higher quality materials. Reportedly, the powertrain options for the US-spec model will include a 1.6-litre four-cylinder petrol engine that produces 122 hp of maximum power and 154 Nm of peak torque. The motor will drive the front wheels through a CVT. Currently, the  US-spec Versa is even available with a 5-speed manual transmission, but it's unknown if the same would be offered on the next-gen version.
The Nissan Versa available in the USA is visually the same car as the India-spec Nissan Sunny. That said, the next-gen model for the USA market isn't India-bound. Nissan could replace the current version with a CMF-A+ based model in case it wishes to take another crack at the premium sedan segment.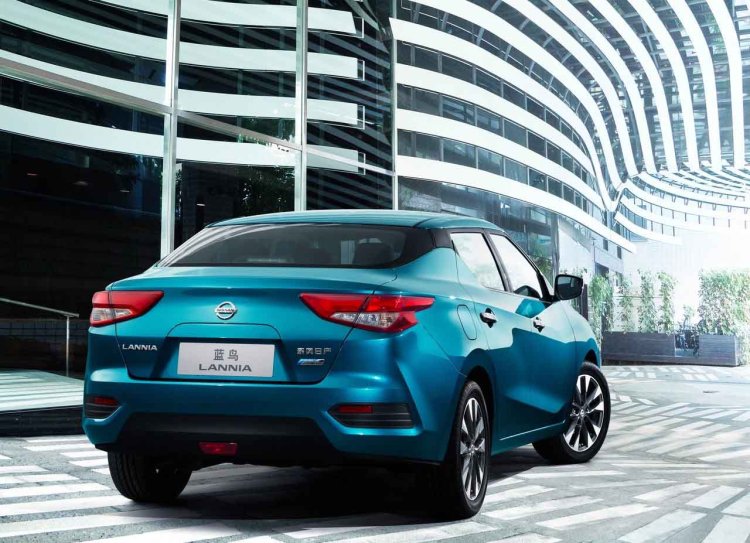 Also Read - 2019 Nissan Livina (Mitsubishi Xpander twin) officially unveiled
It may be noted that some time ago, it came to light that the Renault-Nissan Alliance will focus on rationalising two platforms for its future models for the Indian market - CMF-A/CMF-A+ and B0.