Update: Shoeb Kalania has created a rendering of the next-gen Nissan Juke's rear-end using all the latest details now.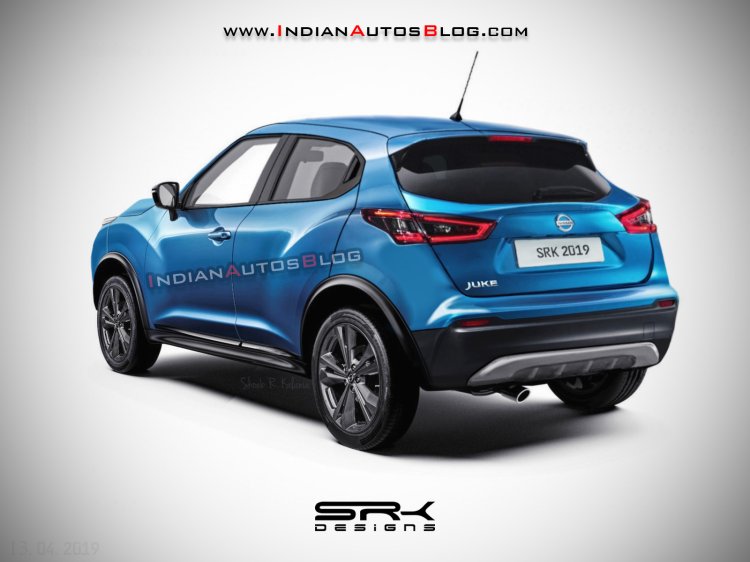 4 April 2019 -
IAB's digital illustrator Shoeb Kalania has visualised the design of the 2019 Nissan Juke, which should break cover later in the second half of the year.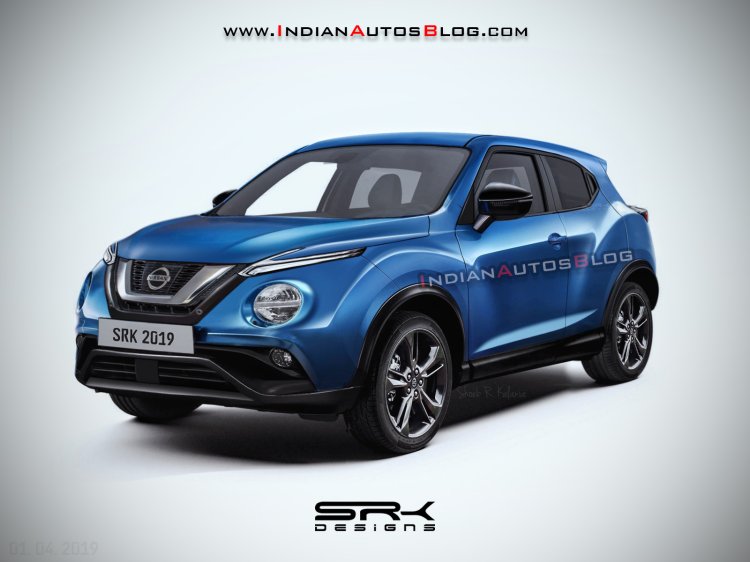 The Nissan Juke had its market debut in June 2010. Back in the day, it opened the gates to an altogether new segment that has soared in popularity in various markets across the globe. Like the first generation Nissan Juke, the second generation model is likely to have a radical design, perhaps even a more extreme one. The next-gen will be inspired by the Nissan Gripz Concept that debuted at the 2015 Frankfurt Motor Show. It will be designed by Nissan Design Europe (London).
The 2019 Juke will mark the debut of the CMF-B platform at Nissan. The new architecture has two sub-types - CMF-B LS (low specifications) and CMF-B HS (high specifications), and the latter is likely to underpin this SUV. The all-new model will be dimensionally similar to the current model. That said, a 50 mm longer wheelbase should lead to a roomier interior.
Engine options for the 2019 Nissan Juke will include 1.5-litre naturally aspirated and 1.6-litre turbocharged petrol motors. Instead of a diesel engine, Nissan plans to fuel economy concerned customers with its e-Power series hybrid powertrain. The new model will benefit from e-Pedal technology as well, which allows the driver to start, accelerate, decelerate and stop using only one pedal.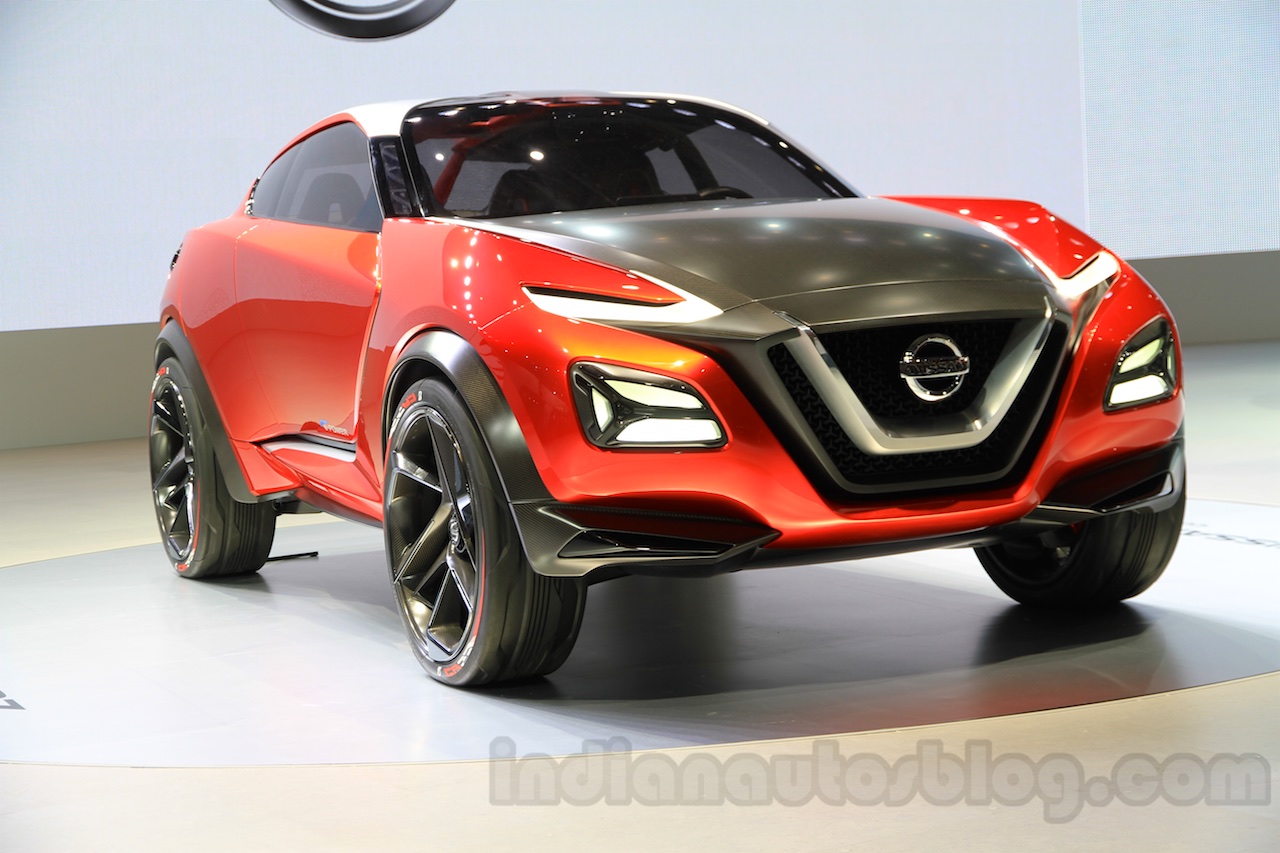 Also Read - Next-gen Nissan Sunny (2020 Nissan Versa) to be revealed on 12 April
The next-gen Juke is said to debut in August 2018. Like the first-gen model, the second generation model isn't India-bound.