The Nissan Juke is nearly eight years old now and due for a complete makeover. Test mules of the next-gen Nissan Juke have not hit the roads yet, but according to a report from Best Car, it will arrive in August this year.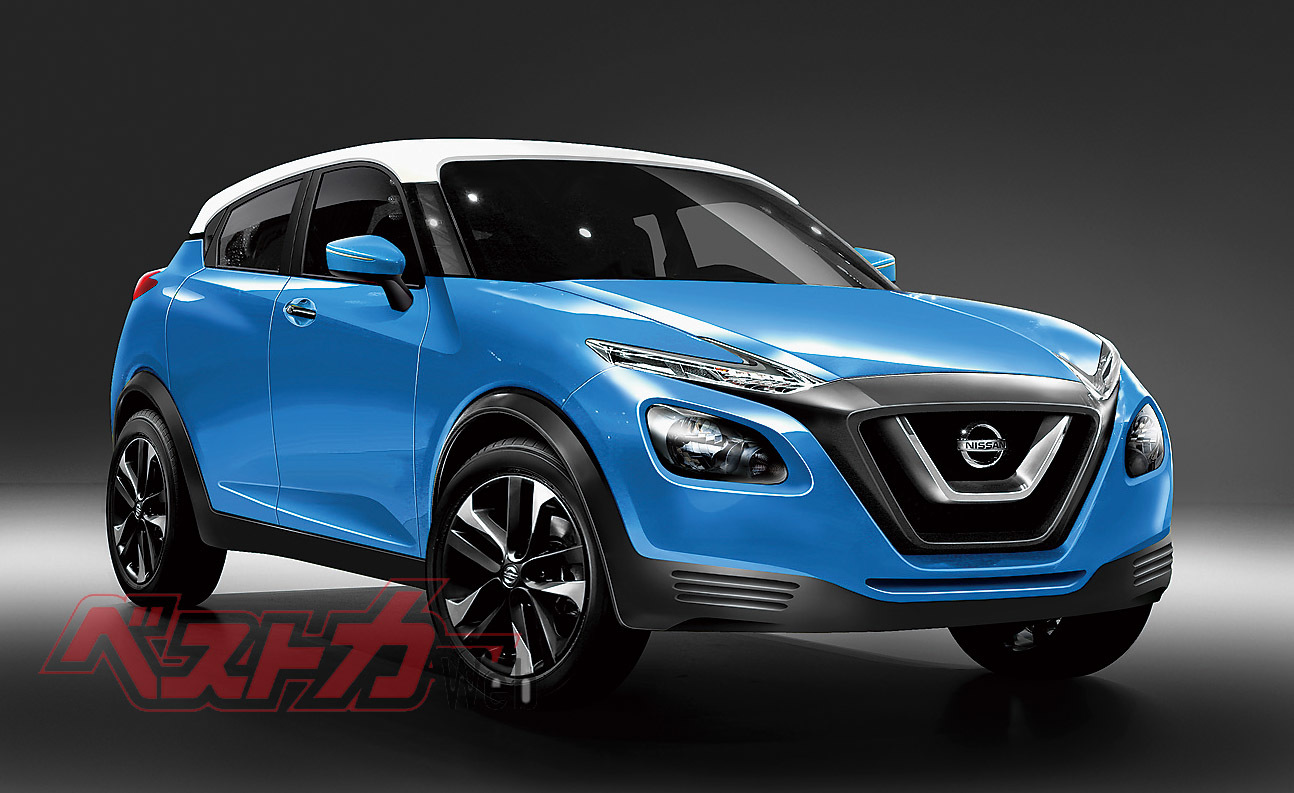 Back in 2010, the Nissan Juke created a whole new market segment that is one of the most popular and fastest growing market segments today. The Japanese automaker will renew the small SUV with a design completely new but still radical and distinctive. The second-gen Nissan Juke will have a design inspired by the Nissan Gripz Concept, as depicted in the speculative rendering above.
In 2015, Nissan had confirmed that the next-gen Nissan Juke will debut the CMF-B version of the CMF platform. Nissan has two sub-versions of this platform, namely CMF-B LS (low specifications) and CMF-B HS (high specifications). The company could use the latter for the next-gen Nissan Juke. The redesigned model will measure almost the same as now (4,135 x 1,765 mm x 1,560 mm/1,565 mm/1,570 mm). The wheelbase will increase from 2,530 mm by about 50 mm.
The next-gen Nissan Juke will have 1.5-litre naturally aspirated and 1.6-litre turbocharged petrol engines. The company will not offer a diesel engine in the redesigned model. However, it will introduce the e-Power electric powertrain in the SUV. The Renault Captur competitor will feature the new e-Pedal technology as well. e-Pedal allows the driver to start, accelerate, decelerate and stop using only the accelerator pedal.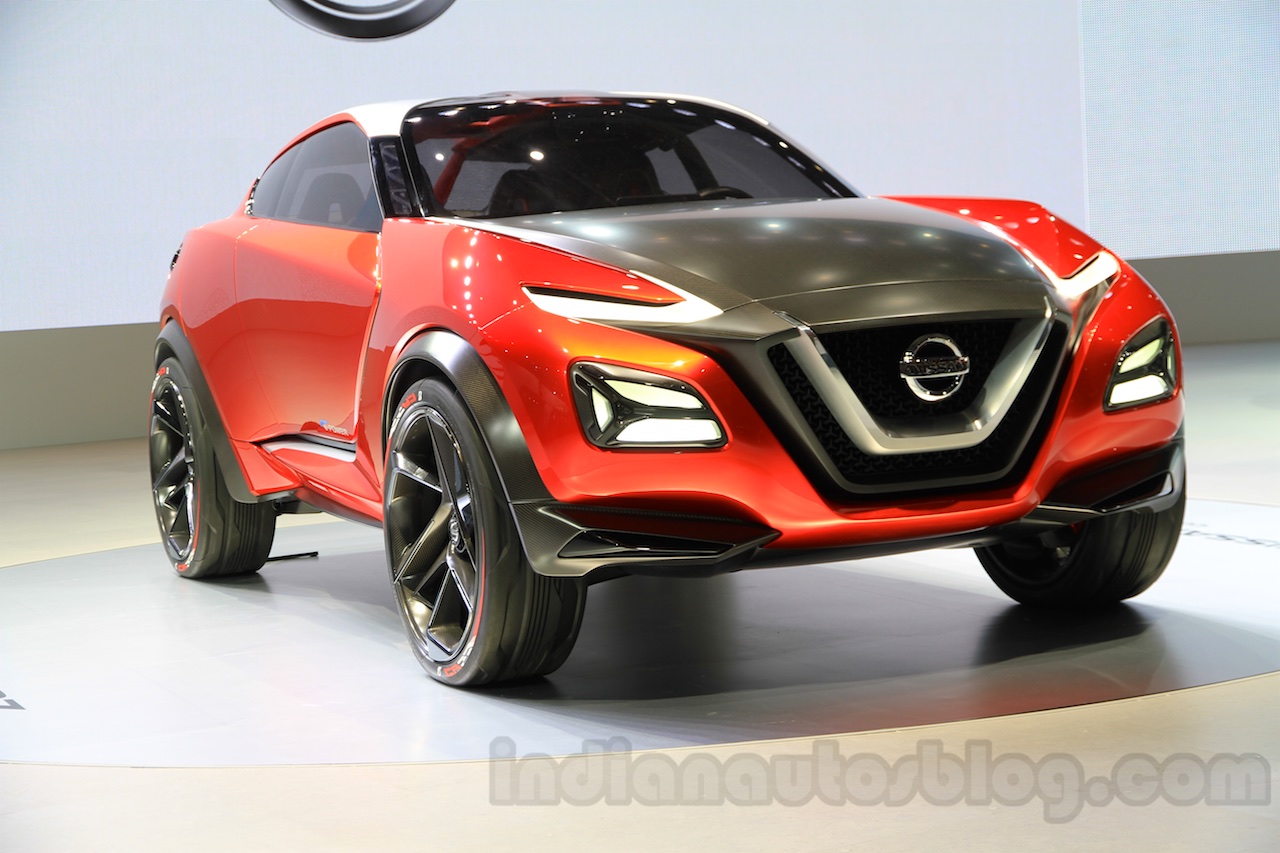 Also See: Nissan Terra (Nissan Navara-based SUV) spied completely undisguised
The next-gen Nissan Juke could go on sale in the international markets by the end of 2018 or in early 2019. Nissan won't bring it to India, as the CMF-B platform alone is too expensive for our market.
[Source: Best Car]