Current Lada 4X4 will continue alongside.
The third generation of the Lada Niva (renamed Lada 4X4 from the 2014 MY) will be revealed in Russia in Autumn 2018 (September - November 2018), as per a report from Izvestia. The Lada Niva 3 will be available in 3-door and 5-door versions and even after its arrival, the classic Lada 4X4 will continue being sold for a while, suggests the report.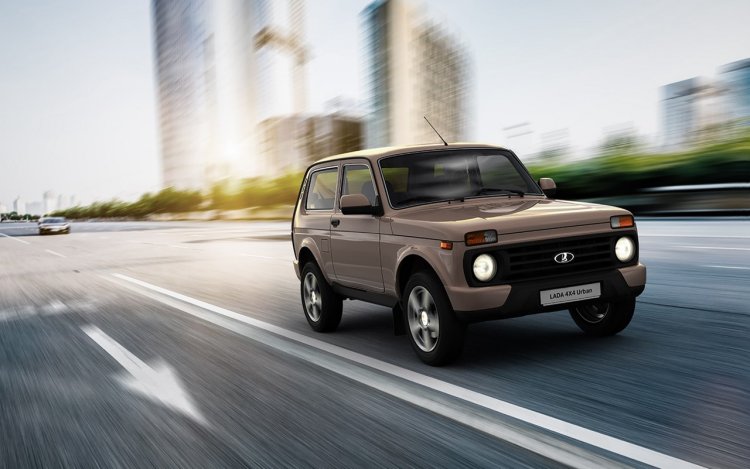 The Lada Niva 3 will be based on an all-new platform and be a utility vehicle like the Mercedes G-Class and Land Rover Defender. While the final design remains a mystery, it is understood that the tailgate would be kept wide for ease of loading/unloading luggage. The current Niva 4X4 features an 83 hp 1.7-litre four-cylinder petrol engine, but the Niva 3 would feature a new, more powerful engine tagged to a permanent all-wheel drive system. The Lada Niva 3 is expected to be priced from about 450 thousand roubles (INR 3.92 lakhs).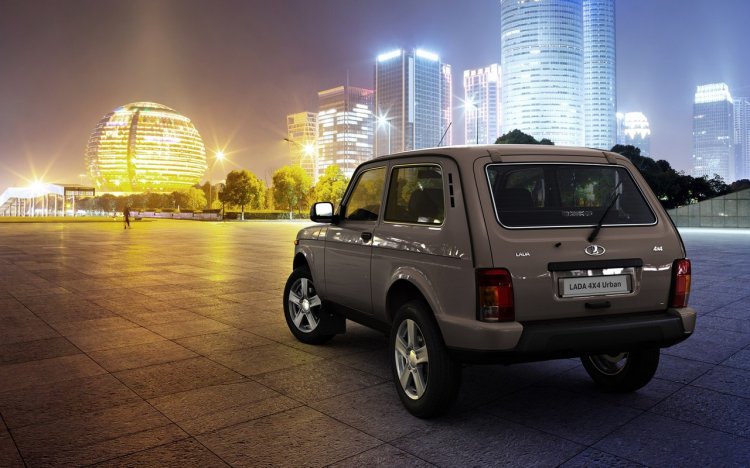 The Lada Niva 3 is still three years away from market launch, but the company does have a rugged model arriving this year - the Lada XRay Cross. While it won't be a dedicated off-road vehicle like the Niva 3, it will be an off-road capable version of the Renault/Dacia M0 platform-based Lada XRay set to go on sale in February 15 with a higher ground clearance and an all-wheel drive system.
[Source: Izvestia]