Will debut at the 2016 Moscow International Auto Show.
Lada has released a teaser of its new SUV concept named 'Lada XCode'. The new concept will be unveiled at the 2016 Moscow International Auto Show that will open on 24 August and run through 4 September. The company is bringing 19 models to the Russian motor show this year, six of which are concepts.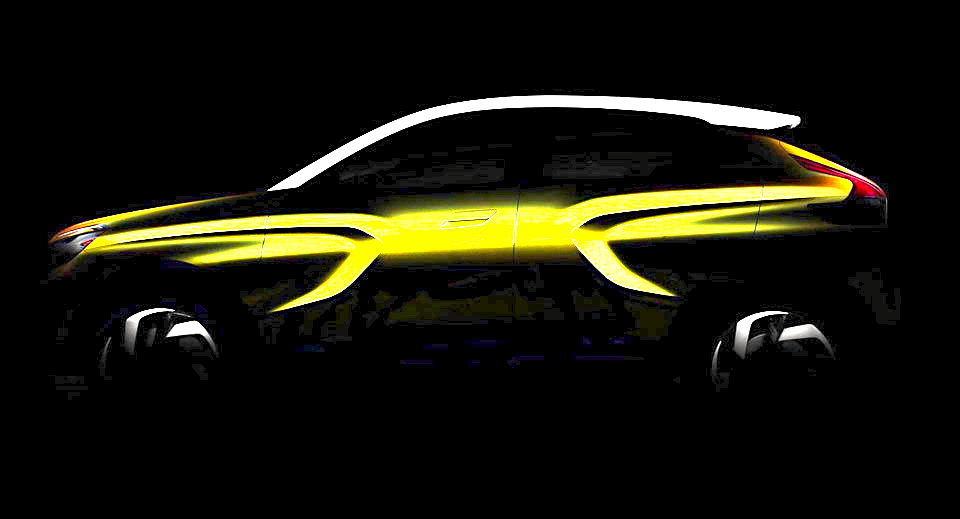 The Lada XCode concept previews a dynamic compact SUV that will probably rival the likes of the Nissan Juke and the Toyota C-HR. The concept features a steeply raked windshield that smoothly curves up to meet the roof and slopes towards the rear-end in a subtle manner to meet a spoiler. The rear doors probably feature handles integrated into the C-pillar. The roof is finished in white to give a two-tone look.
While details about the Lada XCode's production plans are yet to be released, it is known that the company's near-future plans do include a hatchback version of the Lada Vesta sedan, which will be launched in Russia in Autumn 2017.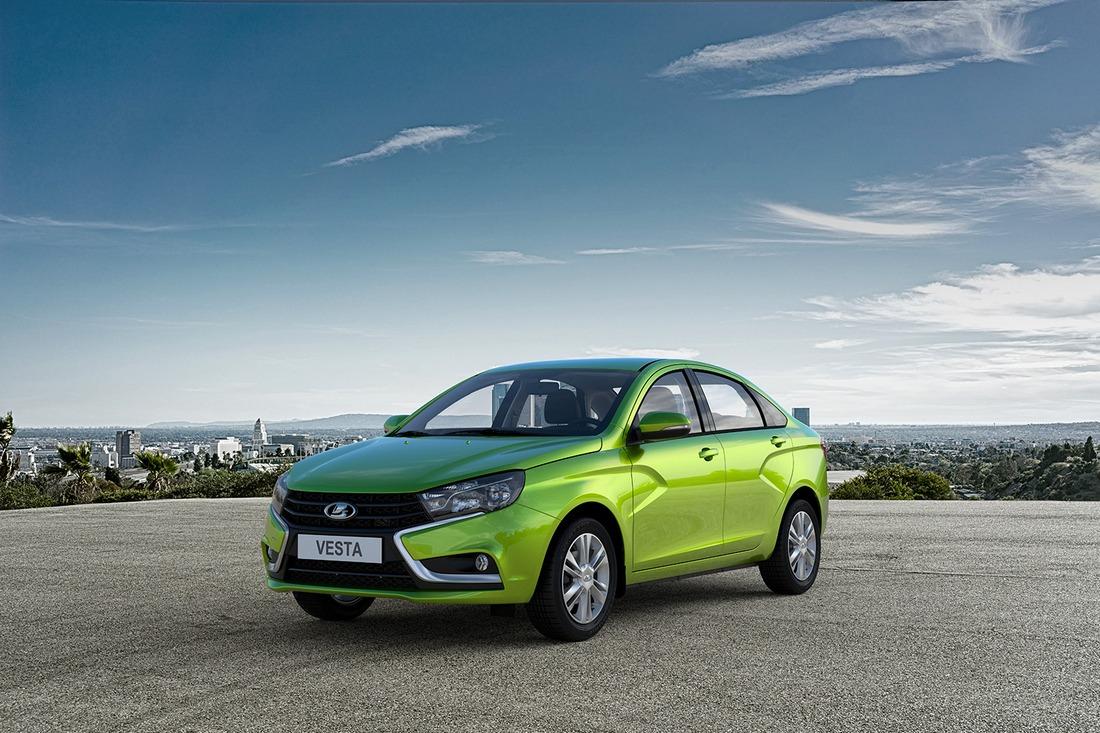 Also Read: 2018 Lada 4X4 to sport the signature 'X' shaped design
Lada is planning two new body styles of the Lada Vesta sedan. Along with a hatchback version, an estate version may also be in the cards, spyshots revealed in June.