Sketch emerge just days after the next-gen model's official confirmation.
Just days back Nicolas Maure, CEO, AvtoVAZ confirmed that the company will launch a next-generation Lada Niva. In the latest, a modern Lada Niva's sketch has emerged on the web, courtesy Kolesa.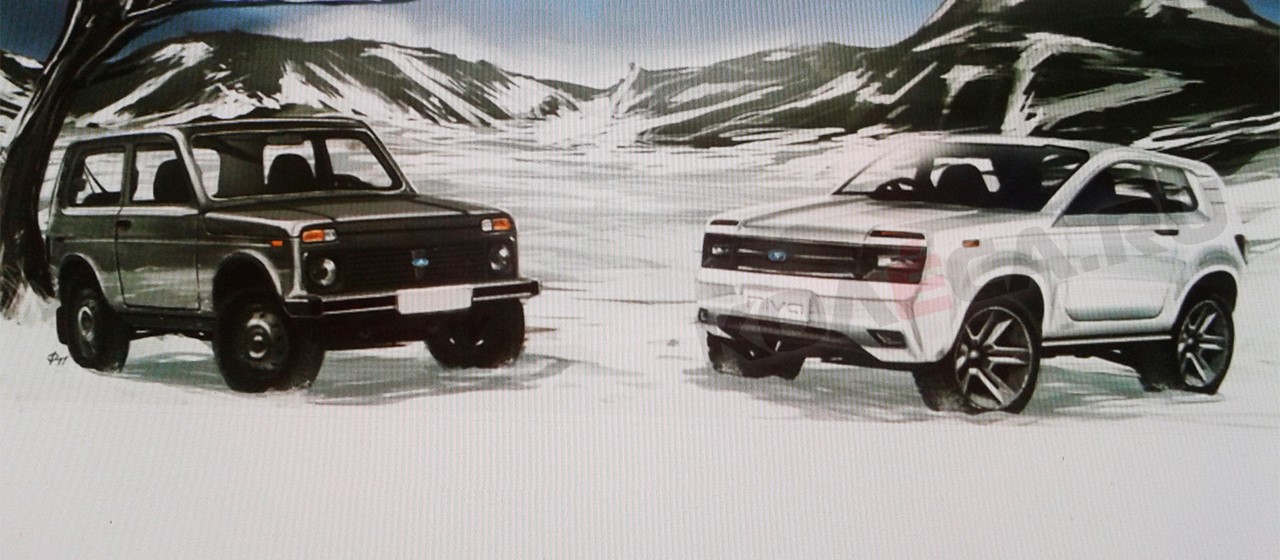 The Russian publication says that the illustration (above) a source sent in, could be that of an updated version of the current Lada Niva (marketed as the Lada 4X4 in Russia) or the next-gen Lada Niva. The design, styling and proportions appear significantly different from the current Lada Niva indicating that this could be our very first look at the next-gen Lada Niva.
If the model in the new illustrations is legitimate, the redesigned model apparently won't get the signature 'X' shaped design claimed last year by Russian outlets. However, in line with what Steve Mattin, Design Director, Avtovaz, had indicated in an interview with Automotive News in 2013, the iconic go-anywhere utility vehicle's design may not be evolutionary to retain the heritage but thoroughly revamped to change the brand's image.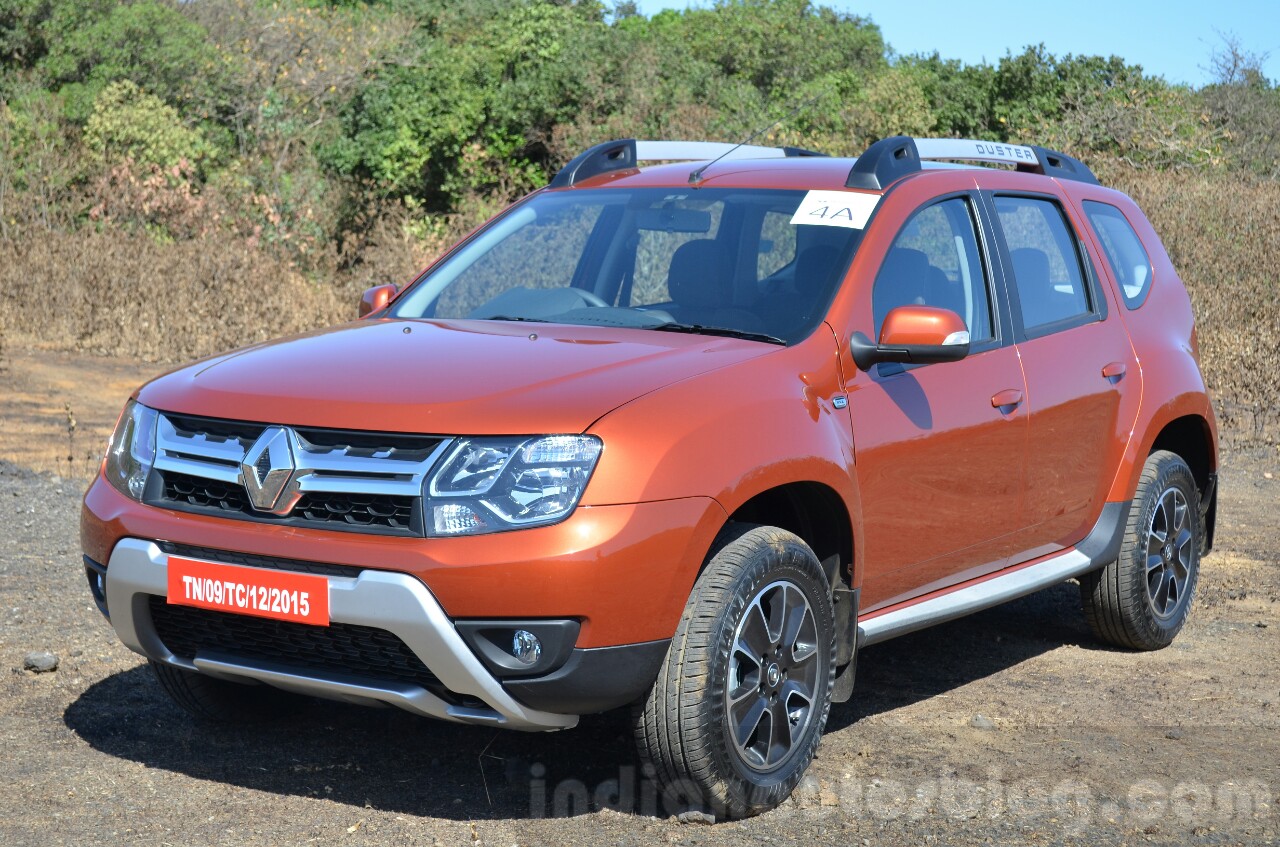 Also Read: Lada XCODE Concept compact SUV revealed
The 21st century Lada Niva was said to be based on the Renault Duster's B0/Logan platform, but recent reports have refuted these claims saying that there would be no relation between these vehicles.
No specifications of the future model have surfaced yet. The next-gen Niva will reportedly premiere at the 2018 Moscow International Auto Salon.
[Source: Kolesa]