The second generation Duster's arrival in the Indian market could be facing delays reports Autocar India. The 2018 Dacia Duster, which will spawn the 2018 Renault Duster, was officially unveiled on August 30, 2017.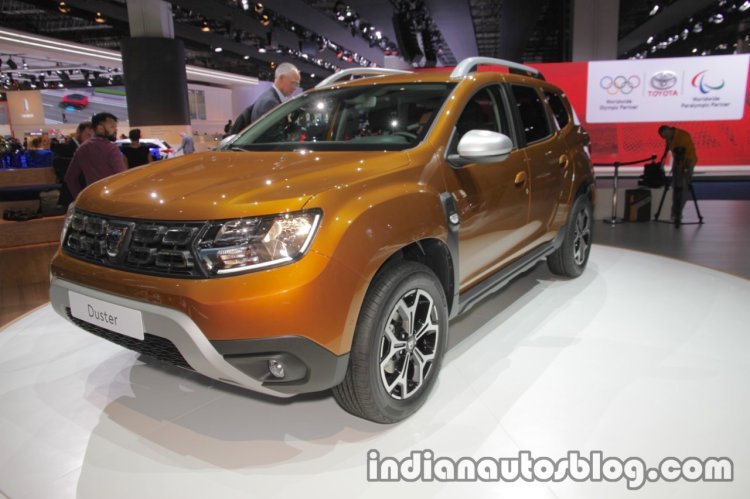 The primary reason cited for the delay is the launch of the Renault Captur. According to the report, Renault is concerned that bringing the new Duster to India might cannibalise sales of the Captur. As it stands, the Renault Captur will be positioned just above the Renault Duster when it is launched in India this month. The company wants to give the Captur adequate time to establish itself before it launches the second generation Duster.
The 2018 Dacia Duster is built on the same platform as the model it replaces. Incidentally, it is also the platform the Renault Captur for India. The styling follows an evolutionary approach and blends modern design elements into the recognizable exterior of the outgoing Duster.
Renault has remained tight-lipped about the next generation Duster and its launch prospects in India. There were reports suggesting a bigger, 7-seat version of the SUV was in the works, but those rumours were quashed by Dacia's sales director.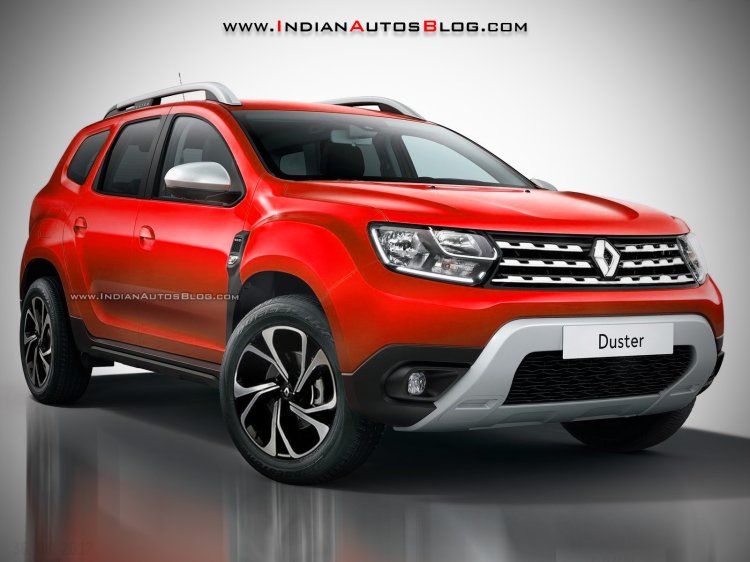 Also See - 2018 Renault Duster IAB rendering
Dacia will put the new Duster on sale in its home market in early 2018 followed by a mid-2018 launch in the UK. Countries like India, where the Dacia Duster is sold as a Renault, are not expected to the get the new generation at least until 2019.
[source - Autocar India]