As per the August 2018 car sales figures posted by Autopunditz, Maruti Suzuki India Ltd (MSIL), which has been the largest selling car manufacturer in India, continues to lead the market with a dispatch of 1,16,952 units. In spite of a 5.3% decline on YoY basis owing lower shipments to the flood-hit Kerala, the manufacturer dominates six mainstream segments of the Indian car market.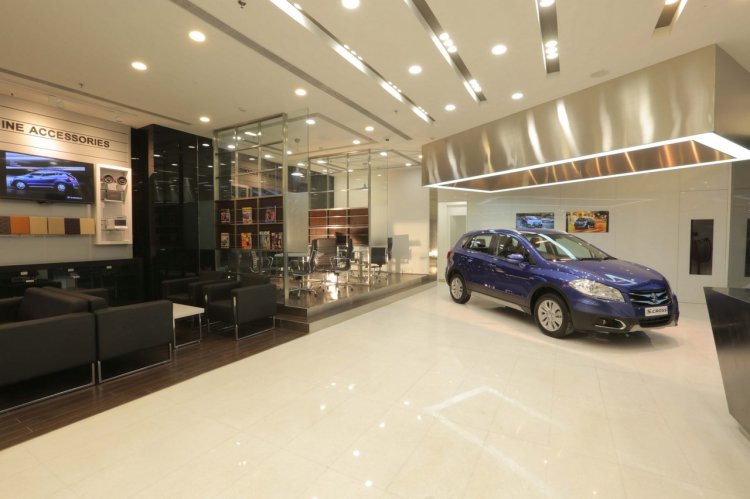 It's interesting to note that the Maruti Baleno, Ciaz, Ignis and S-Cross, which sell through the Nexa dealerships, cumulatively outsell every other manufacturer barring Hyundai. While Maruti registered a 5.3% decline in sales on a YoY basis, sales of the Nexa products grew by 3.4%. That said, Nexa shouldn't be viewed as a standalone car brand as it's merely a group of premium dealerships through which Maruti sells its premium vehicles.
Together, the Nexa models registered a sale of 28,672 units last month. In the same period, Tata Motors, the third largest car manufacturer in India, sold 18,420 cars. Mahindra and Honda, which are in the fourth and the fifth spot, sold 17,368 and 17,020 units, respectively.
Launched in July 2015, the premium range of Nexa dealerships offers a higher quality of customer service, premium ambiance and a better car buying experience than Maruti's Arena dealerships. The first car to go on sale under the Nexa umbrella was the S-Cross. Soon, the Nexa range of vehicles expanded with the inclusion of the Baleno and the Ignis. The Ciaz, which was initially sold through the regular dealerships, was added to the Nexa range on 1 April 2017.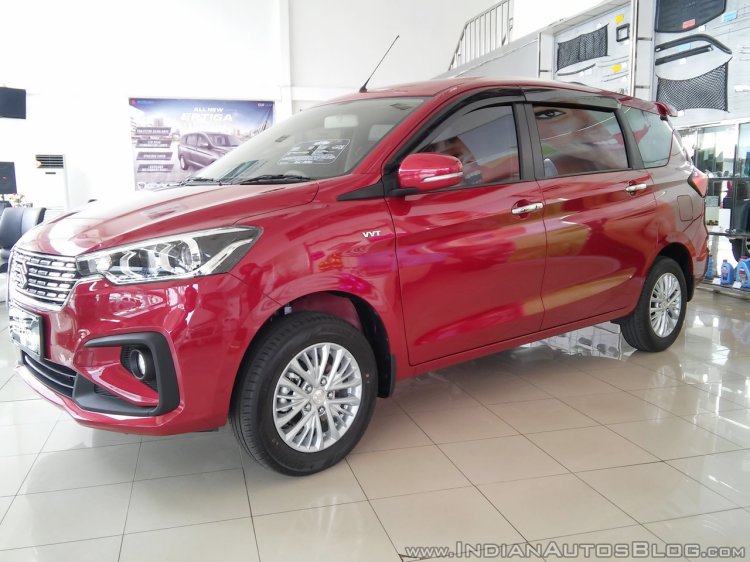 It is being reported that the next car to be added to the Nexa range will be the second-generation Ertiga. The 2018 Maruti Ertiga will reportedly launch in late-October 2018. It is expected to have a base price of Rs 7 lakh (ex-showroom).
[Source- autopunditz.com]