Lightly veiled concept to precede the production version.
Previously it was reported that the production VW T-Roc will launch in 2018, and a fresh report from Autocar UK says that it will be previewed by a lightly veiled concept at the 2017 Geneva Motor Show.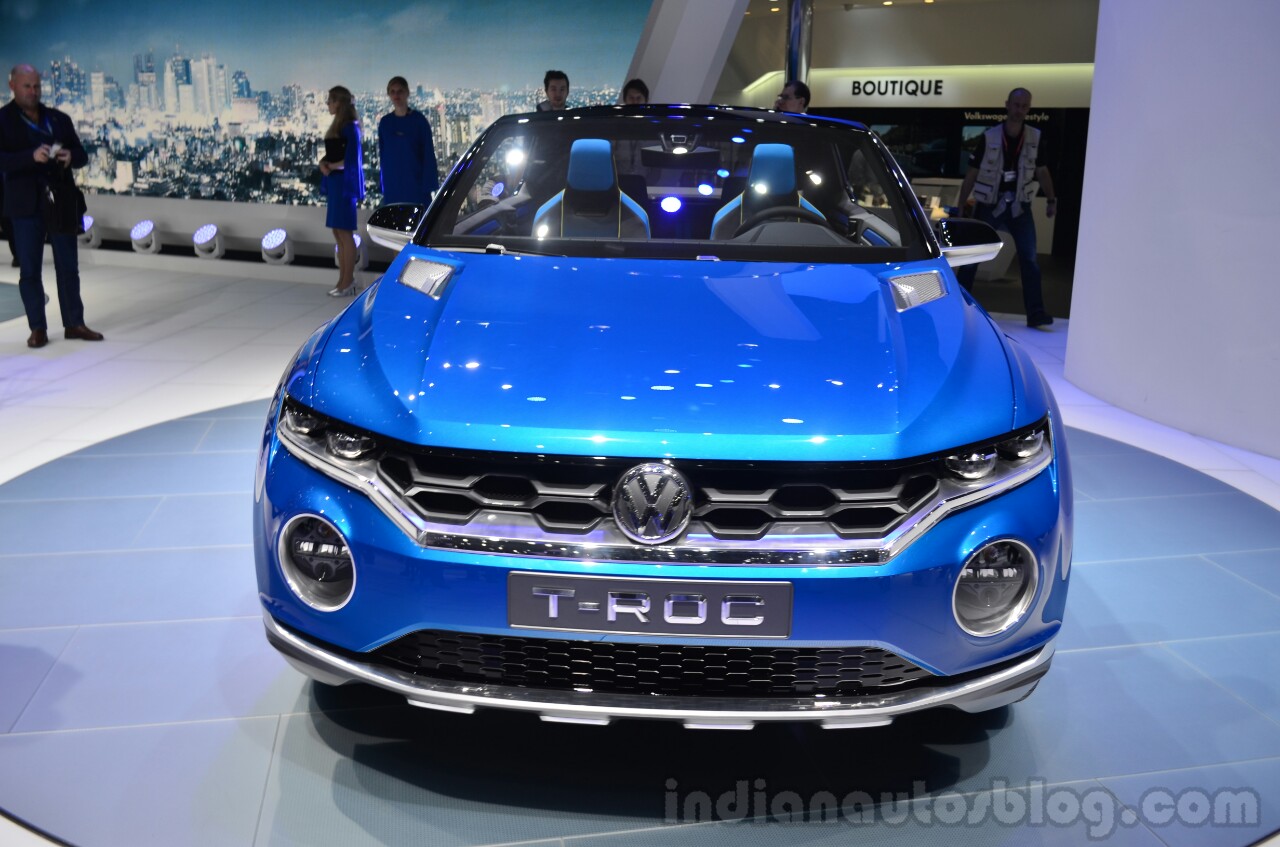 The new VW SUV concept will evolve into a production VW Golf-class compact SUV, and citing internal sources, the report says that the showroom model will be unveiled in the second half of 2017. Volkswagen brand chief Dr. Herbert Diess has confirmed that it will retain the name 'VW T-Roc'.
The VW T-Roc concept introduced in 2014 had a targa roof and 2 doors, but its production version will be a conventional 5-door SUV with a fixed roof. It will be based on the MQB platform and have the same dashboard and features as the 2017 VW Golf, including a fully digital instrument cluster and a 9.2-inch touchscreen infotainment system with voice and gesture control.
The production VW T-Roc will be available with a 113 bhp 1.0-litre turbocharged three-cylinder petrol engine as well as a new 1.5-litre TSI Evo turbocharged four-cylinder petrol engines of the new VW Golf among options. There will be a GTI variant powered by a 2.0-litre four-cylinder petrol engine with up to 242 bhp on tap. As for the diesel models, those will pack 1.6- and 2.0-litre four-cylinder units. The front-wheel drive and four-wheel drive models will be available with 6-speed manual and 7-speed DSG dual-clutch automatic transmissions.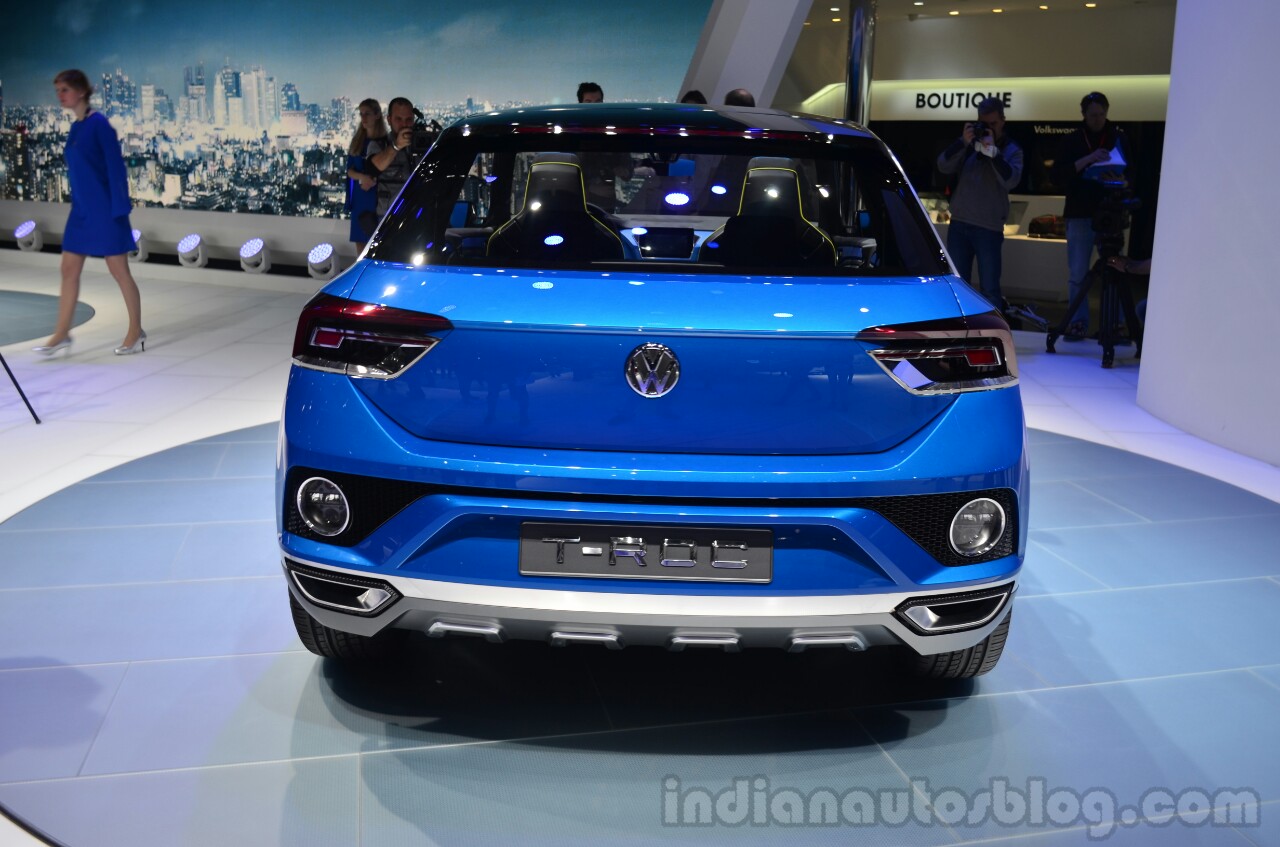 Also Read: 5 lesser known aspects of the VW Atlas
Lastly, Volkswagen is developing T-Roc GTE plug-in hybrid and e-T-Roc pure electric derivatives as well. Both would share their drivelines with the Golf GTE and e-Golf respectively.
[Source: Autocar]