Volkswagen's all new Passat could be the Indian's division's next move, a source reveals to Indian Autos Blog. By now, the new Passat could have completed the compulsory tests and formalities for it to be deemed India-ready.
The new model internally called B7, is a heavily facelifted B6 Passat. The designs were from Klaus Bischoff and Walter de Silva's desk, two renowned designers in the VW building.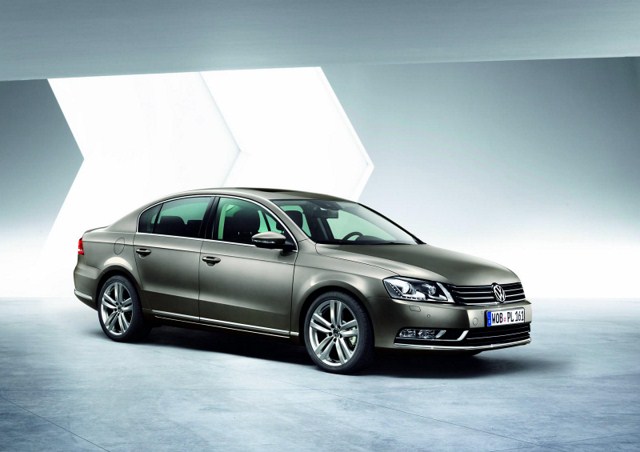 Though the model looks fresh from the oven, it isn't all-new. The B7 Passat sits on the outgoing car's platform. Every body panel on the B7 Passat is new, the most prominent changes are to the front fascia featuring the Scirocco inspired lamps.
The features and drivetrains are similar to the current Passat, the length is 4 mm more and new additions included on the facelifted model like fatigue detections system and the city emergency braking system are useful.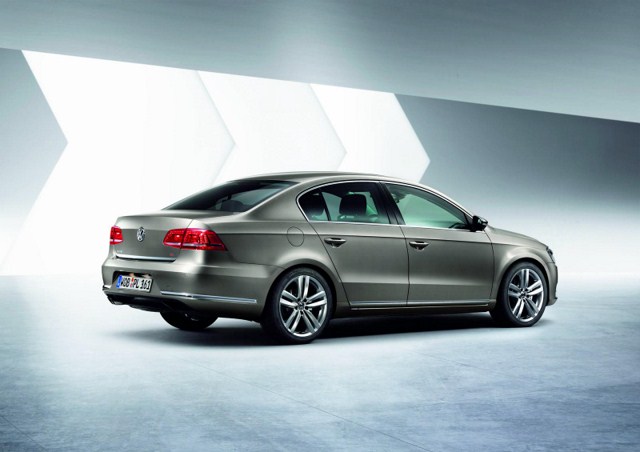 The interior featured a switch to higher grade materials. The basic layout however remains similar to the B6 Passat.
A long-wheelbase version of the B7 Passat will be made in China this year. Will VW make a similar move for the back seat loving India?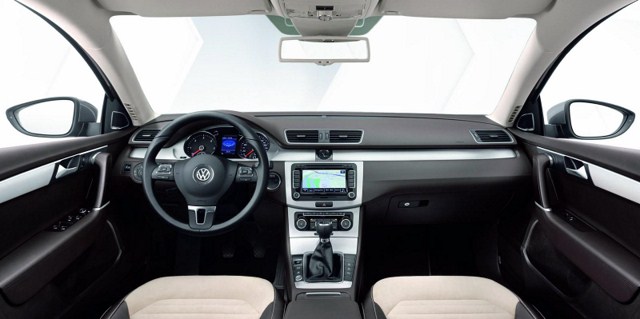 As the Passat is a notch above the Jetta, the bigger 1.8 TSI petrol and 2.0 TDI diesel should be offered. The new Passat could make its debut in India before March end in India.