Its no secret that the Toyota Etios is a sales disappointment in the Brazilian market. The low-cost hatch and sedan, designed and developed mainly for India, were introduced in Brazil in mid-2012 as entry level models.
Around the same period, Hyundai and Chevrolet introduced cars that were designed and developed exclusively for the Brazilian market. The HB20 and the Onix found favour among Brazilian buyers, and feature regularly in the top 10 best sellers. The Etios meanwhile, barely made it into the top 30 this year.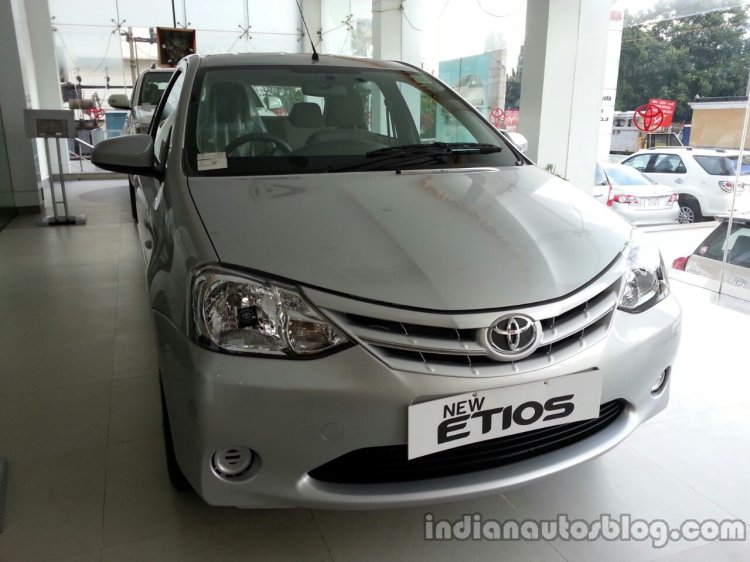 Not to be outdone, Toyota is planning a complete upgrade of the Etios and Noticias Automotivas report that the company is planning a late-2015 launch for the revamped Etios.
A main reason identified for the Etios' poor show is its dull design and tacky interior quality. To somewhat rectify the latter, Toyota provided a faux carbon fiber finish to the central console, improved seat fabrics and revised switchgear in a recent update. More comprehensive changes are to follow with the next gen model.
Not many details are available at this time on the new Etios but Toyota are planning a 'better visual finish' yet achieving 'a low production cost' according to the Brazilian media report. Another option Toyota may explore is to heavily regionalize its exterior and interior with more inputs from its local subsidiary.
Between now and 2015, Toyota has model year updates and new variants such as the Cross Etios in the pipeline. As for other models, Toyota would introduce the new Corolla and Vios sedans, and perhaps the Yaris hatchback, the report adds.
[Source - NoticiasAutomotivas.com.br]