SMC has unveiled the new Suzuki Spacia and Suzuki Spacia Custom Kei cars for Japan. The hatchback comes with van-like sliding rear doors and two-wheel or all-wheel drive hybrid powertrain. The two products were showcased at the 2017 Tokyo Motor Show in October.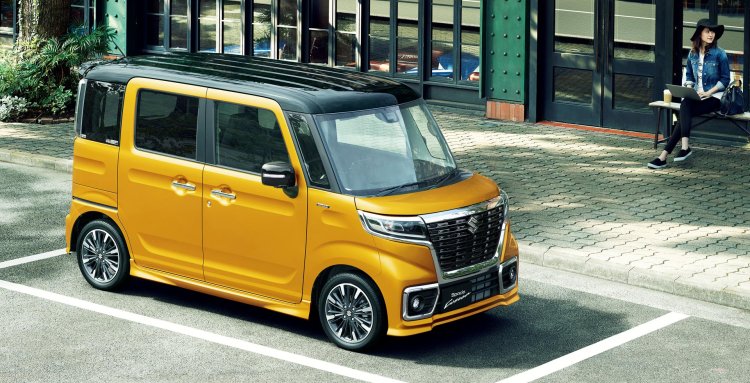 Suzuki has equipped the Spacia and Spacia Custom with enhanced safety equipment. All variants come with collision-mitigating system for front and rear, including the Dual Sensor Brake Support (DSBS) collision-mitigating system. The miniwagons also feature Back-up Brake Support collision-mitigating system for backing-up.
The Spacia twins feature a head-up display that displays no-entry road signs and vehicle information in colour and a 360-degreee view. The models feature rear sliding doors to aid ingress and egress and the sliding rear seats for enhanced cabin flexibility.
The Suzuki Spacia Custom features a 658 cc 3-cylinder engine with mild hybrid technology. It can be had in turbocharged and non-turbocharged forms producing 64 PS and 52 PS respectively. Transmission duties are handled by a CVT. The miniwagon is available in 2WD and 4WD formats. The Spacia gets only the non-turbo version of the 658 cc engine with a CVT and 2WD and 4WD options.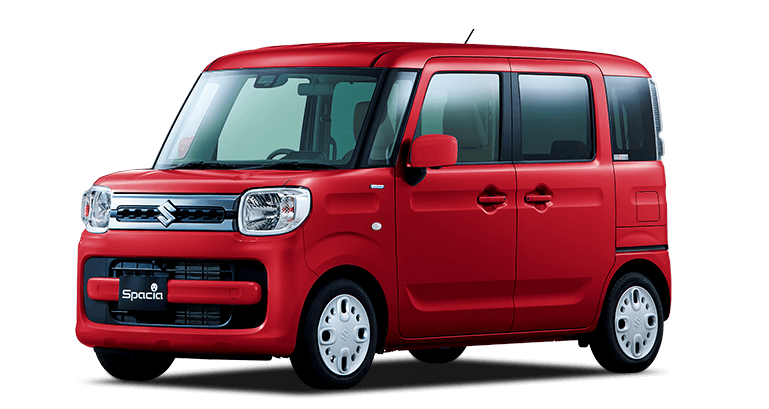 Also Read - Suzuki XBee to go on sale in Japan in 2018
The Suzuki Spacia range starts at JPY 1,274,400 (INR 726,462). The Suzuki Spacia Custom, targeted at buyers looking for something a bit more aggressive in terms of appearance, starts at JPY 1,517,400 (INR 864,983).
Suzuki Spacia - Image Gallery