To rival the Kawasaki Ninja H2R.
According to a report on MoreBikes, 'reputed' auto journalists in Japan are claiming that a new Suzuki Hayabusa with a 1.4-litre supercharged engine will debut next year. The claim seems to have originated from Young Machine magazine of Japan. The new Hayabusa is believed to be introduced as the (new) fastest production street-legal motorcycle in the world.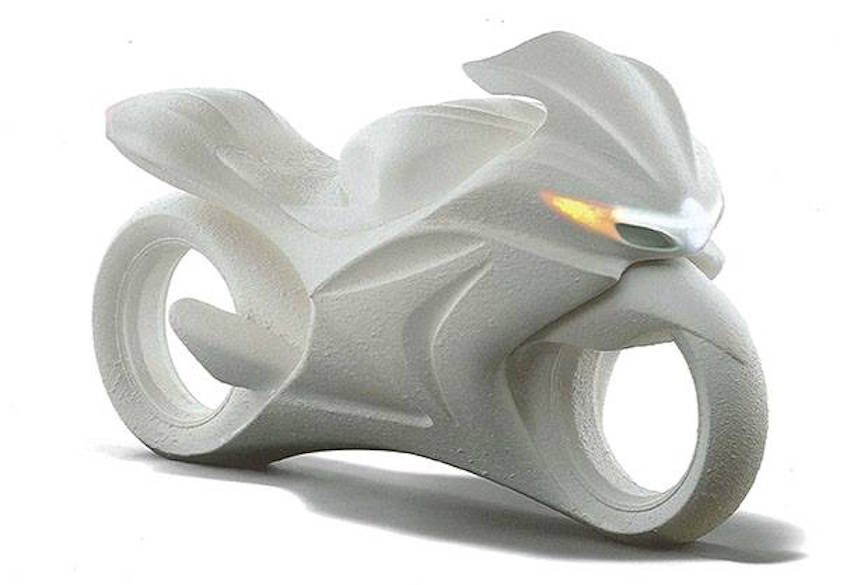 Ahead of the 2015 Tokyo Motor Show, Suzuki unveiled a photo of the clay model of the Concept GSX that previews the design language of the next generation superbikes from the Japanese brand. The next generation Hayabusa was suggested to be the model that will be most influenced by the concept, by media reports. Shortly after, presentation photos of the Concept GSX and three engines leaked online.
MoreBikes claims that the leaked presentation photos were taken when the decision making authorities at Suzuki Japan were being presented developments and choices for the next Hayabusa. The Japanese publication claims that the next Hayabusa will use a 1,400 cc supercharged engine, and that it will rival the Kawasaki H2R.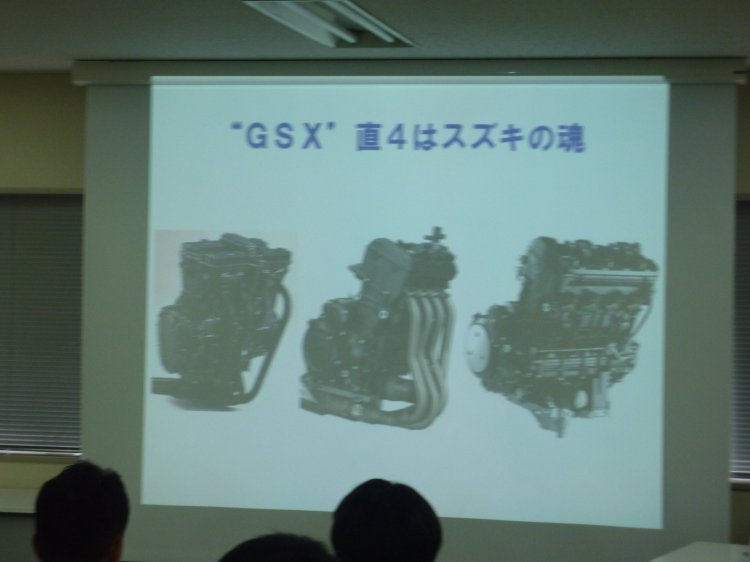 Also Read: 2017 Suzuki SV650 unveiled at EICMA 2015
The model is said to have been done with the tests and is green-lit for production. Its launch is expected to take place in about six months, probably in the first half of 2016.
[Source: MoreBikes]