Honda isn't the only OEM unveiling a new city car at GIIAS 2018 that will open on 2 August, 2018 in Jakarta. PT Suzuki Indomobil Motor will also introduce one at the show, albeit in a concept form, reports Kompas.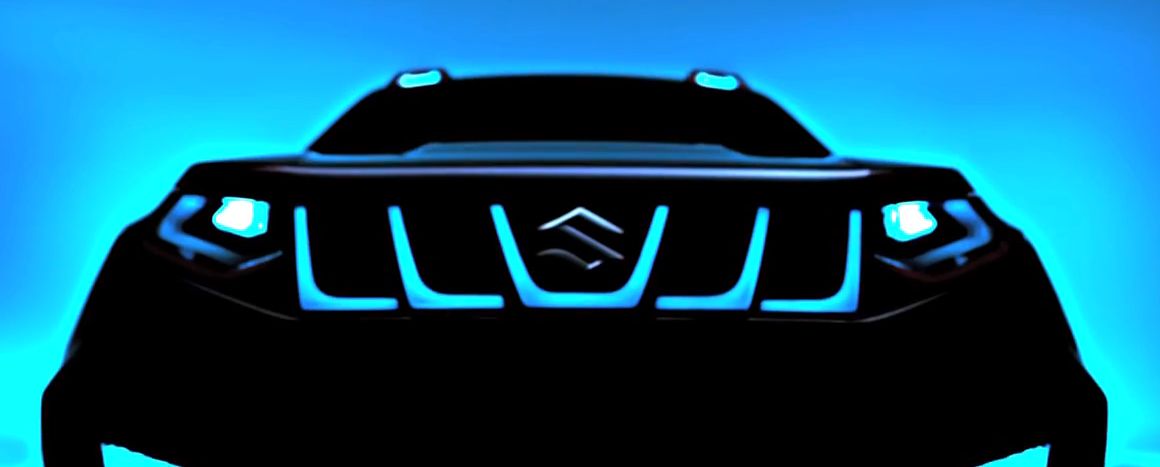 At the IIMS 2013, a Suzuki Wagon R 3 Rows Concept was unveiled as a surprise exhibit. A three-row Wagon R will be launched in India later this year, but that isn't the model heading to the GIIAS 2018. The report clearly states that Suzuki's display is a city car and in a concept form.
The latest development was revealed by Harold Donel, Head of Product Development and Marketing Research, Suzuki Indomobil Sales. "The (new concept) model is city car and most importantly it is a sub-brand of Suzuki that is made specifically for the Indonesian market only," Mr. Donel told the Indonesian publication on the sidelines of the 2018 Suzuki Ertiga's media drive. As it's made specifically for the Indonesian market, it's unlikely to be the Concept Future-S that was introduced at Auto Expo 2018.
Mr. Donel has confirmed that new city car concept will evolve into a production model. "The concept car will be mass produced in the future, targeting young consumers, which means buyers with age up to 35 years," he said.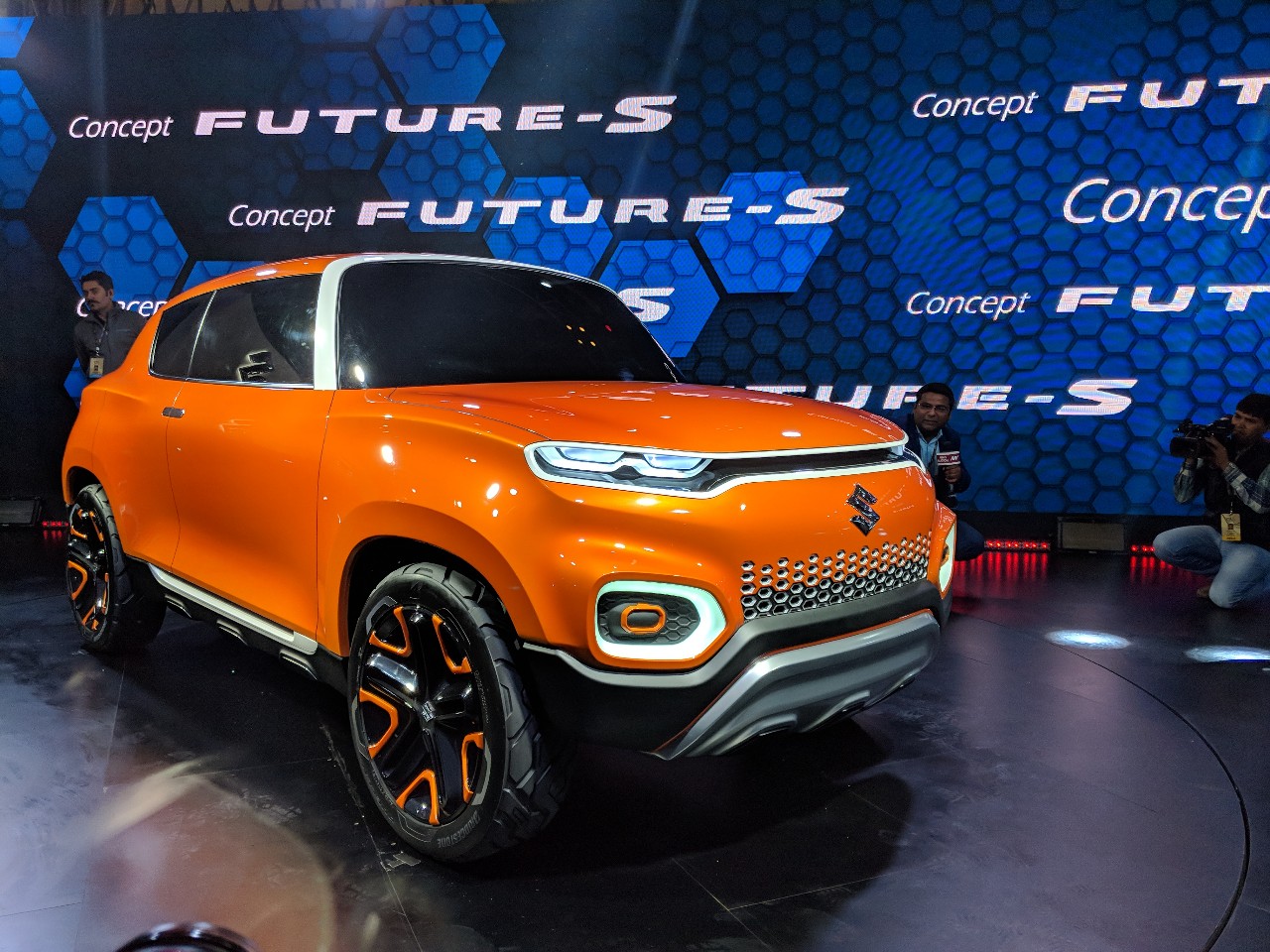 Also See: 2015 Suzuki Jimny vs. 2019 Suzuki Jimny - Old vs. New
The branding and other details of the new Suzuki city car concept will be known closer to the launch.
[Source: Kompas]