According to reports in the online media, Mercedes Benz India has marked out May 16 to launch the redesigned GL Class, in line with the announcement it made this year on the business plan for 2013.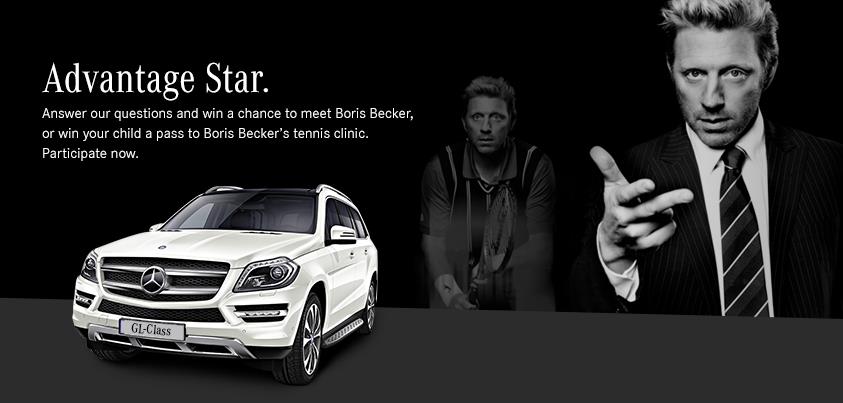 Mercedes Benz India's new Managing Director Eberhard. H. Kern told IndianAutosBlog.com over an informal dinner meeting in January that the new GL Class, which premiered globally at the New York Auto Show way back in April 2012, is planned for India in May.
Kern also dropped some details about the retail strategy. He said assembly of the new GL Class would begin in mid-2013, implying that the first models would be CBU imports, the same strategy used to launch the ML Class last year.
Mercedes produces the GL Class exclusively at the Alabama plant in the U.S, alongside the ML Class. Originally launched in 2006, the GL Class was designed to address SUV needs of the American market. In a very phased manner, MB launched the car throughout the world. The GL Class made its Indian debut on the eve of the 2010 Delhi Auto Expo and since the launch, numbers have steadily grown. The GL Class competes with heavyweights like the Audi Q7 and the BMW X5.
Unlike with the previous generation, Mercedes is wasting no time with a petrol variant. The GL350 CDI diesel variant will spearhead the assault with a 3.0 litre motor under the bonnet that produces healthy power and torque outputs of 255 bhp and 632 Nm respectively. The engine is paired to a 7-speed automatic gearbox.
Tennis star Boris Becker would unveil the SUV and a Facebook contest gives away a date with Becker or a pass for the contestant's child to attend Becker's tennis clinic, as grand prizes.