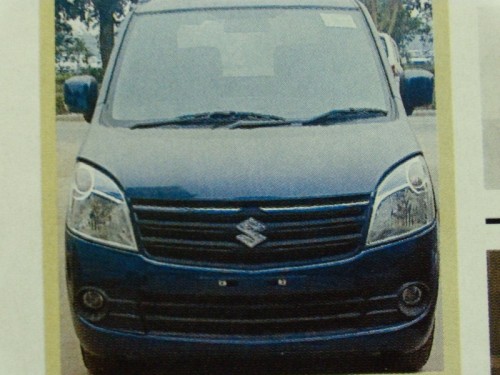 The new Wagon R could be the above model. Or it could be the latest generation from Japan
There's a lot of commotion on the upcoming Maruti Wagon R which is capable of meeting BS4 standards. One publication says it will be a revamped version of the existing model with a K-Series engine while another claims its an entirely new car with a 3-cylinder engine from a new family of YP3 powertrains.
The new Wagon R is expected in the next few weeks and speculations on the price tag have already started. Motoroids is reporting the prices to be 3.3 lakh rupees and upwards.
There has been no comment from Maruti's camp about the price or the nature of the facelift. If not now, we expect Maruti to launch the latest generation Wagon R in India as that is better in every way compared to the presently running model.
Source - Motoroids