Widely reported is that the new Maruti Wagon R will get a three-row, 7-seat variant. According to Team-BHP, the 7-seat Maruti Wagon R will enter production in September 2018.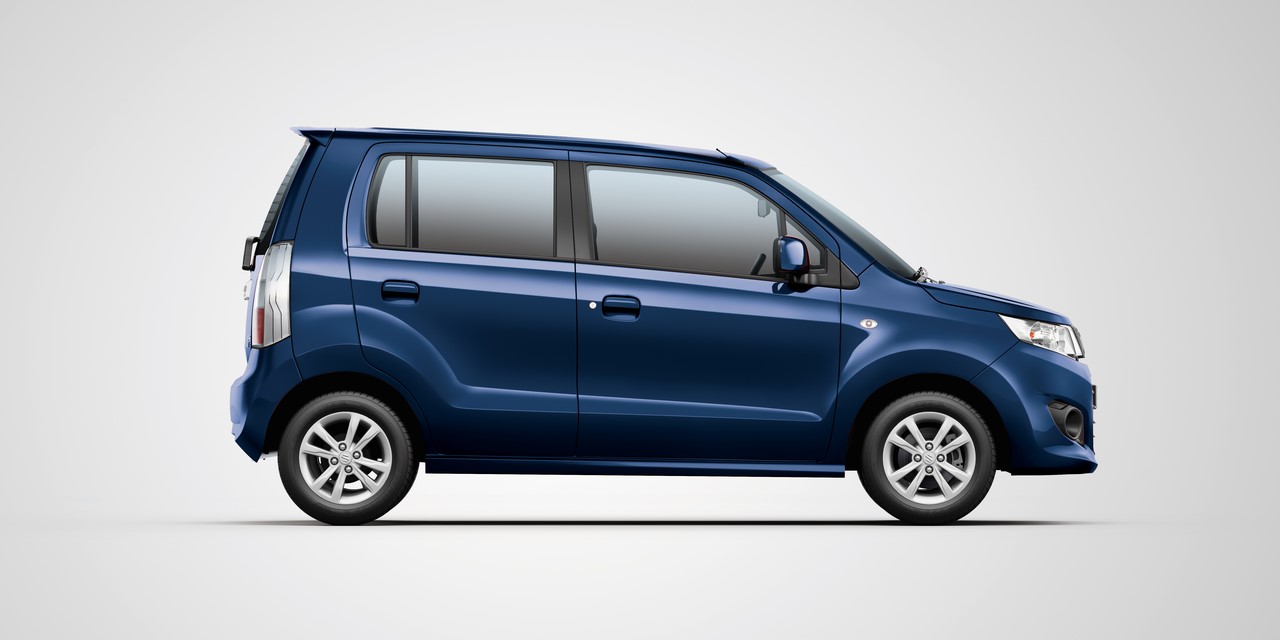 Speculations on a three-row Maruti Wagon R were sparked in 2013 when the Suzuki Wagon R 3 Rows Concept was displayed for a few days in Indonesia at the IIMS 2013. Suzuki Indonesia managers told the press that they were studying the vehicle for a market launch, but eventually, the project was scrapped. Maruti Suzuki is pursuing the three-row compact MPV idea, but as a derivative of the next-gen Maruti Wagon R.
The new Maruti Wagon R and the 7-seat Maruti Wagon R will likely ride on the Heartect platform and will match new safety standards introduced with the BNVSAP norms set to take effect in October. The 5-seat version may employ the K10B 1.0-litre three-cylinder petrol engine. In the 7-seat version, Maruti Suzuki may employ the K12B 1.2-litre four-cylinder petrol engine to account for the extra payload.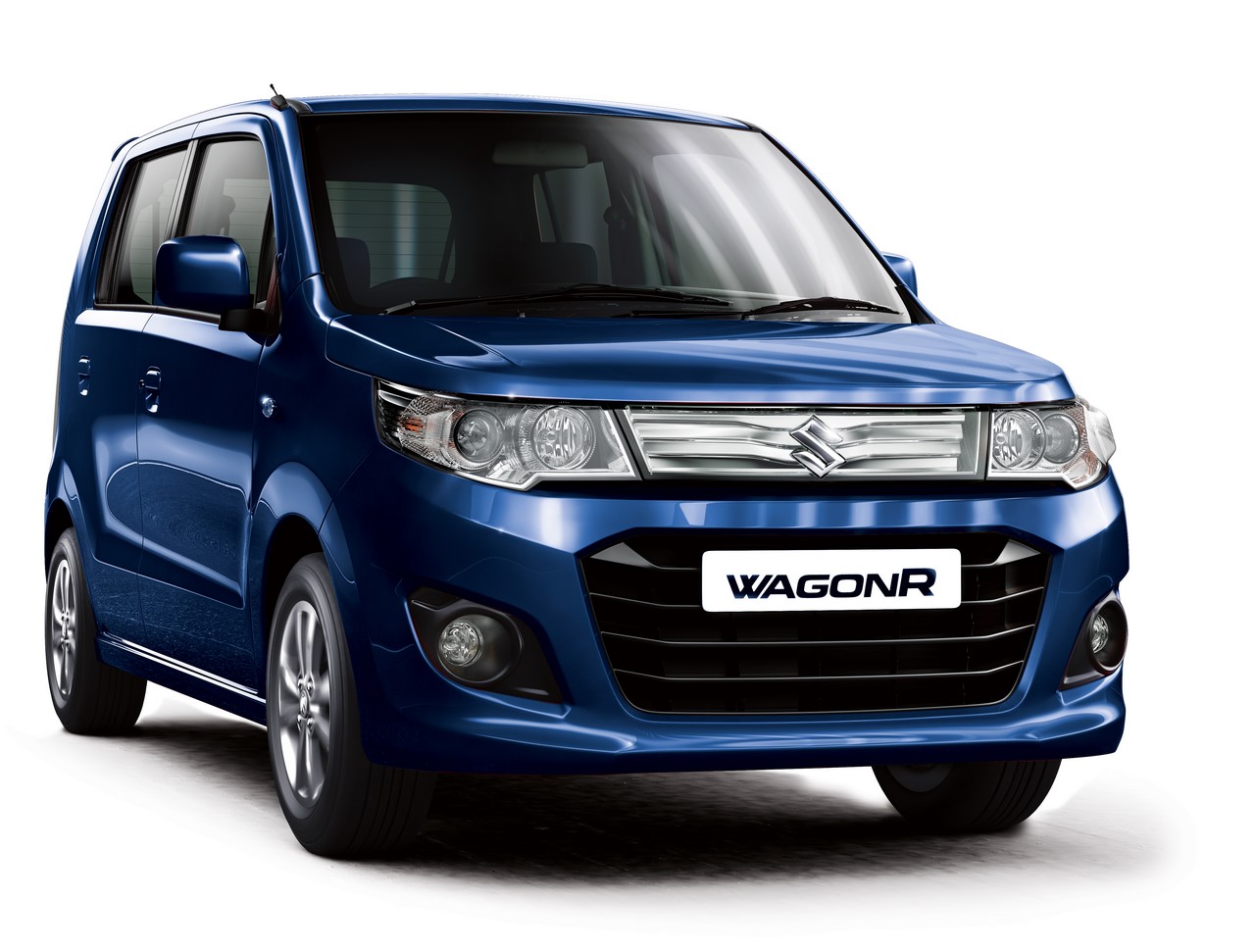 Also See: 2018 Maruti Ertiga spied testing ahead of H2 2018 launch
Spy shots suggest that the next-gen Maruti Wagon R sports an evolutionary design. While its 7-seat version hasn't shown up on roads yet, it's probably safe to assume it won't look anything like the stylish tall miniwagons with sliding rear doors Suzuki sells in Japan. Expect conventional rear doors and a hunched rear-end like the concept shown in 2013.
Team-BHP adds that Maruti Suzuki is looking at commercially launching the 7-seat Maruti Wagon R around November this year.
[Source: Team-BHP]