The new Maruti Suzuki Swift was a success story even before it was launched. A smashing 40,000 booking pre bookings were already gobbled up on August 17 (the day it was launched). Now, the Swift is only extending its lead over the competitors. The New Swift has crossed a one lakh marker in terms of bookings. However, I bet you have seen very few on road.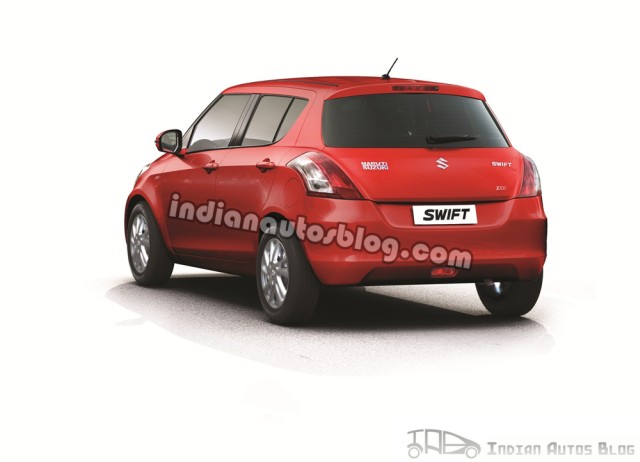 The simple explanation to that irony is – Labor union issues. Maruti has been grappling with trade union problems even before the Swift was launched. The company only produces 700 Swifts a day. The waiting period on the diesel model is nearly half a year, whereas a petrol car delivery is promised to a customer within 3-4 months.
Despite of facing such difficult circumstances, the company is pretty upbeat about the upcoming festive season. The festive might not be all about celebrations because of macro-economic issues such as rising fuel prices and interest rates. In order to combat the dampened demand and woo customers, MSI is providing 20 per cent higher discounts than what it had offered in the festive season last year.
The discounts are not applicable to fast-moving models such as the Swift, Dzire and Alto. (Relatively) Slow selling vehicles like the Estilo and the Ritz are eligible for jaw-dropping discounts and offers.
Let's hope Maruti Suzuki sorts out its problems soon and so that we can see more Swifts on the road.
[Source - EconomicTimes.IndiaTimes.com]