Kawasaki have informed us that they would be showing something special at the upcoming International Motorcycle Exhibition (EICMA) taking place in Milan, Italy. Though the teaser shown here reveals the outline of the motorcycle, Kawasaki confirms that it is the next generation Kawasaki Z1000.
Introduced in 2003, the Z1000 was updated comprehensively in 2010. The 953cc engine was upgraded to a more powerful 1,043cc motor and as a result power and torque improved as well (up from 123hp and 98.7Nm to 136.1hp and 110Nm). The company has provided no details about the new Z1000 though, only mentioning the following.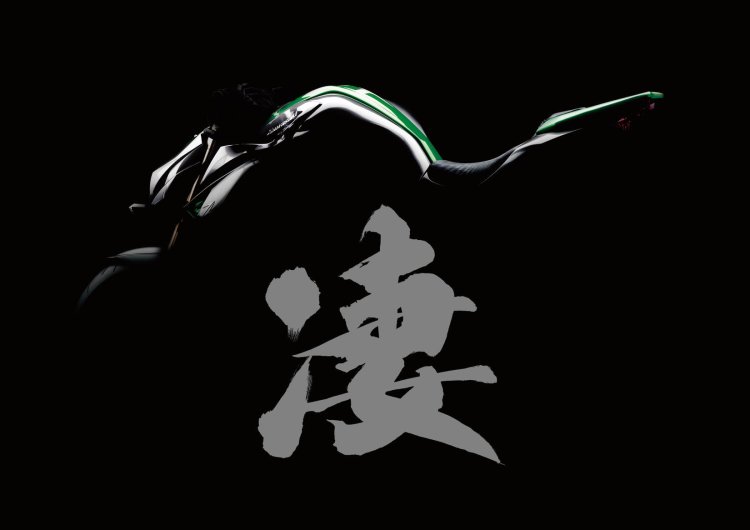 The design would be inspired by the brand's new 'Sugomi' approach (details about Sugomi can be found in the press release below). And as far as the performance talk goes, Kawasaki mentions that rather than simply being "fastest" or "most powerful", the new Z1000 would focus on the overall "emotional intensity of the ride, the tactile feeling of physical control and a carefully measured balance between the two extremes of outstanding engine and chassis dynamics".
The new Z1000 will be unveiled on November 5h. The EICMA show would open its gates to the media on November 5th while the public days commence on November 7th.
All-New Kawasaki Z1000 Unveiling On November 5th - Press Release
[Head to Scribd if you're unable to view the document above.]